Round phase concludes with three-match card
23 Sep. 2022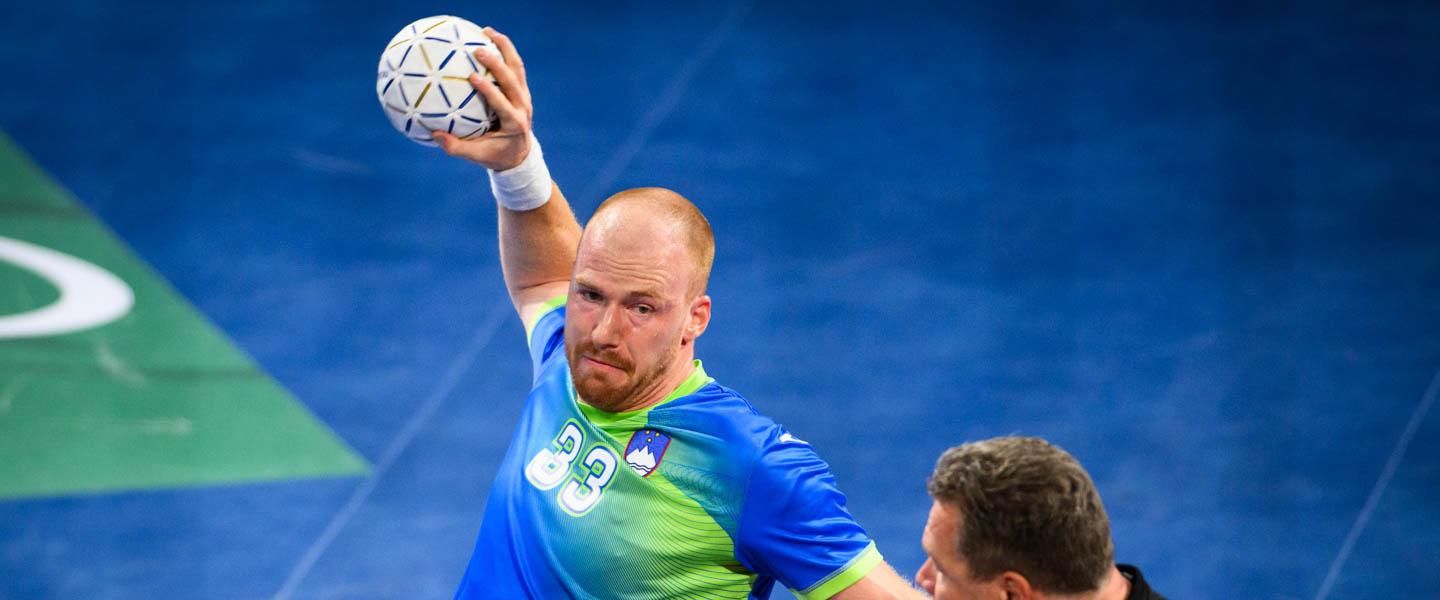 The round phase of the 1st IHF Four-a-Side Wheelchair Handball World Championship will conclude on Saturday, with the six sides that are taking part facing their fifth game of the competition in just three days.
However, the two finalists – Brazil and Egypt – have already qualified for the gold-medal game on Sunday after securing their places after the first two days of competition. 
As the round phase is played in a round-robin system, the top two placed sides progress to the final. The third- and fourth-placed teams will face each other in the bronze-medal game, while the other two sides head to the 5/6 placement match.
The South American side, who did not lose a set so far at Egypt 2022, won four games out of the four they played, including the clash against the hosts, 2:0 (5:4, 10:3), securing first place at the end of the round phase.
Egypt had three wins in a row, without dropping a set before the match against Brazil, and have locked in second place after beating Chile 2:0 on Friday, the only team that could tie them in the standings.
The places in the bronze-medal game are waiting to be clinched and each of the four sides in contention can progress to the third-place play-off.
Chile are in a good position, they could even afford a loss – only if India win and Netherlands lose 1:2 against Egypt, they would be eliminated. Netherlands face Egypt in what are pivotal games for the podium of the competition. If the Netherlands side lose, they will be out of contention, making it through only if they take a set and India beat Slovenia.
Slovenia and India are now placed fifth and sixth and will face each other in the day's second game. Slovenia will make the bronze-medal game only if they win and the Netherlands lose against Egypt, irrespective of the score. Yet, the ask is high, especially after the Asian side took their first win in history against the Netherlands, 2:0.
Matches 24 September 2022
15:00 EET 
Brazil vs Chile (Dr Hassan Moustafa Sports Hall, Hall 1)
17:00 EET 
India vs Slovenia (Dr Hassan Moustafa Sports Hall, Hall 1)
19:00 EET 
Netherlands vs Egypt (Dr Hassan Moustafa Sports Hall, Hall 1)