Slovenia 2022 All-star Team
03 Jul. 2022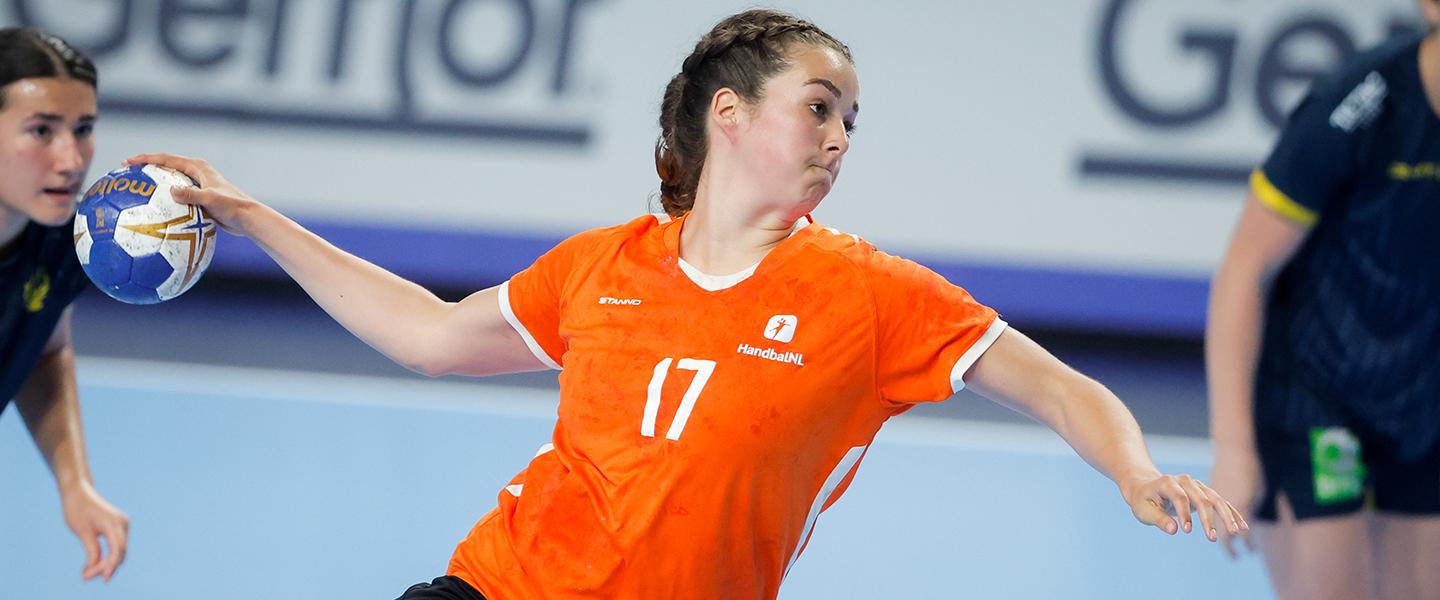 Following the final of the 2022 IHF Women's Junior (U20) World Championship, the Slovenia 2022 All-star Team has been selected. 
The selection is based on performance throughout Slovenia 2022, including the final games.
Six national teams are represented among the individual positions, including the top scorer. 
MVP: Kim Molenaar, Netherlands
Goalkeeper: June Cecilie Krogh, Norway
Left wing: Roos Daleman, Netherlands
Left back: Martine Karigstad Andersen, Norway
Centre back: Blanka Kajdon, Hungary 
Right back: Sora Ishikawa, Japan
Right wing: Clara Petersson Bergsten, Sweden
Line player: Kaja Rohne, Norway
The best scorer of the event is Netherlands' Kim Molenaar with 62 goals.