Argentina

Coach: Leticia Paola Brunati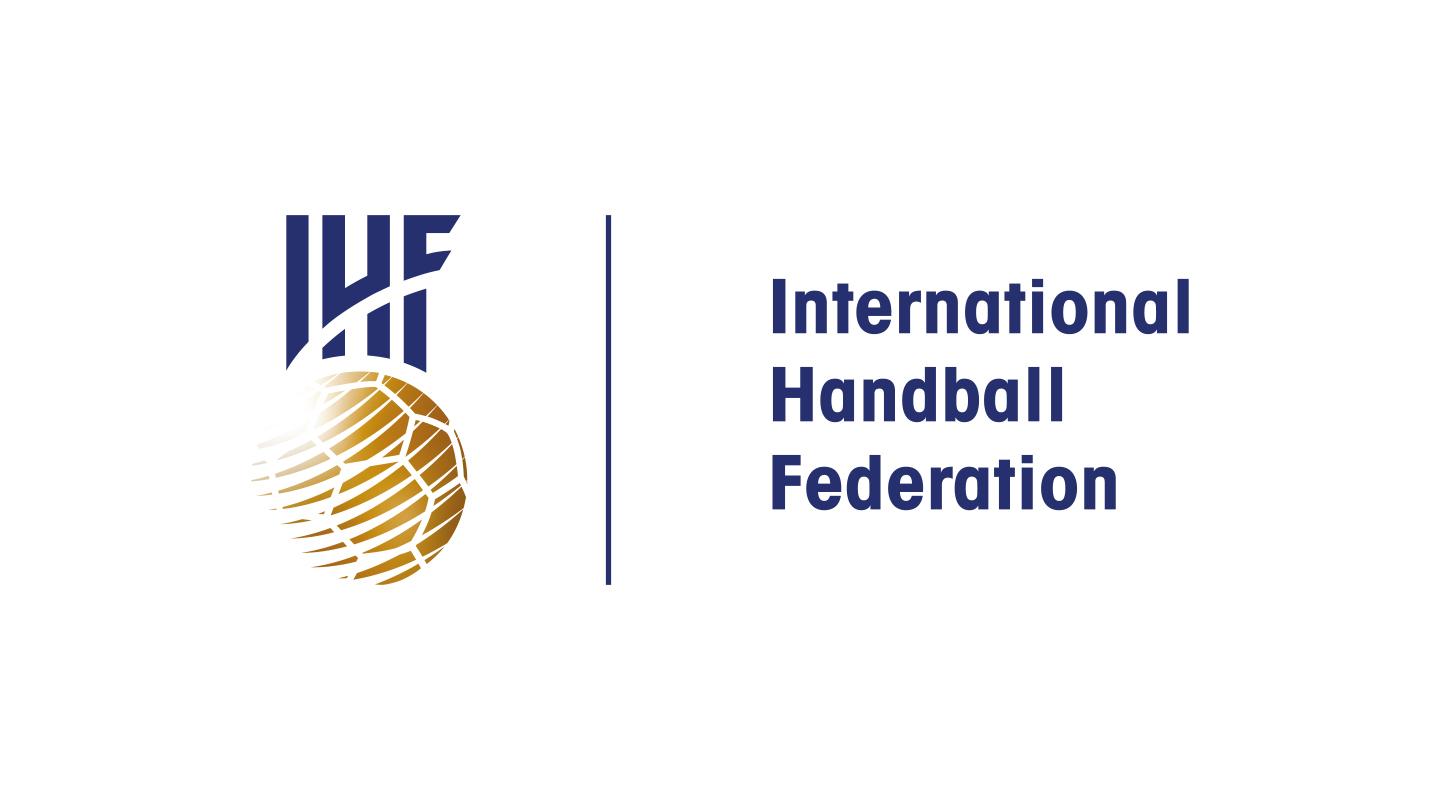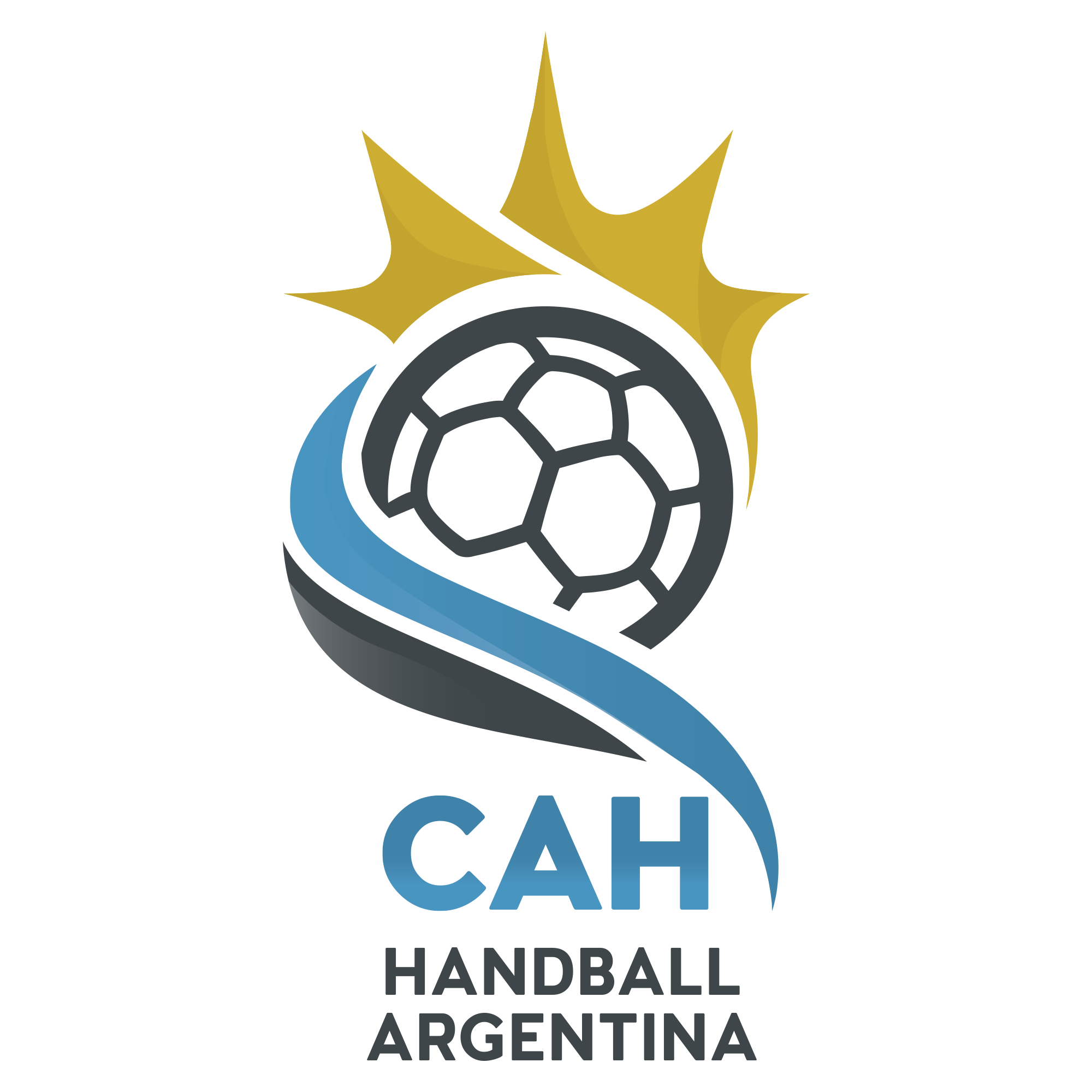 Argentina
Argentina
Team Players
Team Info
It is no secret that Argentina beach handball is enjoying its best-ever period. Numerous medals at both continental and global level, added to recent victories against the spiritual nation of the sport, neighbours and fierce rivals, Brazil.
One of the key people behind-the-scenes of that is Leticia Brunati. The coach who oversaw the women's youth team take an emotional gold medal at the 2018 Youth Olympic Games on home sand in Buenos Aires, is taking a dual role of both the men's and women's team in Greece.
Argentina are a special beach handball nation, with both their men's and women's teams returning for their second appearance at an IHF Youth Beach Handball World Championship, after they both won bronze at Mauritius 2017.
For the men's youth side, they found themselves a little in the shadows after the Youth Olympic Games, where beach handball made its debut, winning bronze compared to the gold of the women, but that only served to inspire the men further – they went on to win gold on home soil at the 2022 South American Youth Games in Rosario this year and finished second behind Brazil at the 2022 SCAHC South and Central Handball Confederation Youth Beach Handball Championships in Buenos Aires in March after losing in straight sets, 0-2 (19:20, 12:14).
Despite the loss, their primary aim was to qualify for the World Championship. "It is a mixture of emotions. We knew we could and we did it, it's beautiful," said Argentina's Luka La Delfa to Handball Argentina. "Everything is very nice, people give everything, we give them what we can and so we go."
In Greece, they throw off their campaign against continental rivals Uruguay, who they beat in the group stage 2-0 (11:10, 18:10) in March before taking on Germany and ending the first group stage against Ukraine.
"Ukraine plays beach handball very well and Germany is also a great team," said Brunati. "Not being in the same group as Spain or Sweden, which are among the great powers of this sport and also being on the other side of the table, helps us a bit.
"I have no doubt that all the matches will be complicated, but we have already started with the preparation and video editing to be able to get into the main draw and try to be in the quarter-finals and then semi-finals."

Key players: Mariano Martin Betancourt (specialist), Joaquin Andres Mauch (left wing), Juan Federico Gull (defender), Marco Gorgo (goalkeeper)
Qualification information: 2022 SCAHC South and Central Handball Confederation Youth Beach Handball Championships – 2nd place
History in tournament: 2017: 3rd
Group at Greece 2022: Group D (Ukraine, Argentina, Germany, Uruguay)