Brazil

Coach: José Nilton Cardozo Junior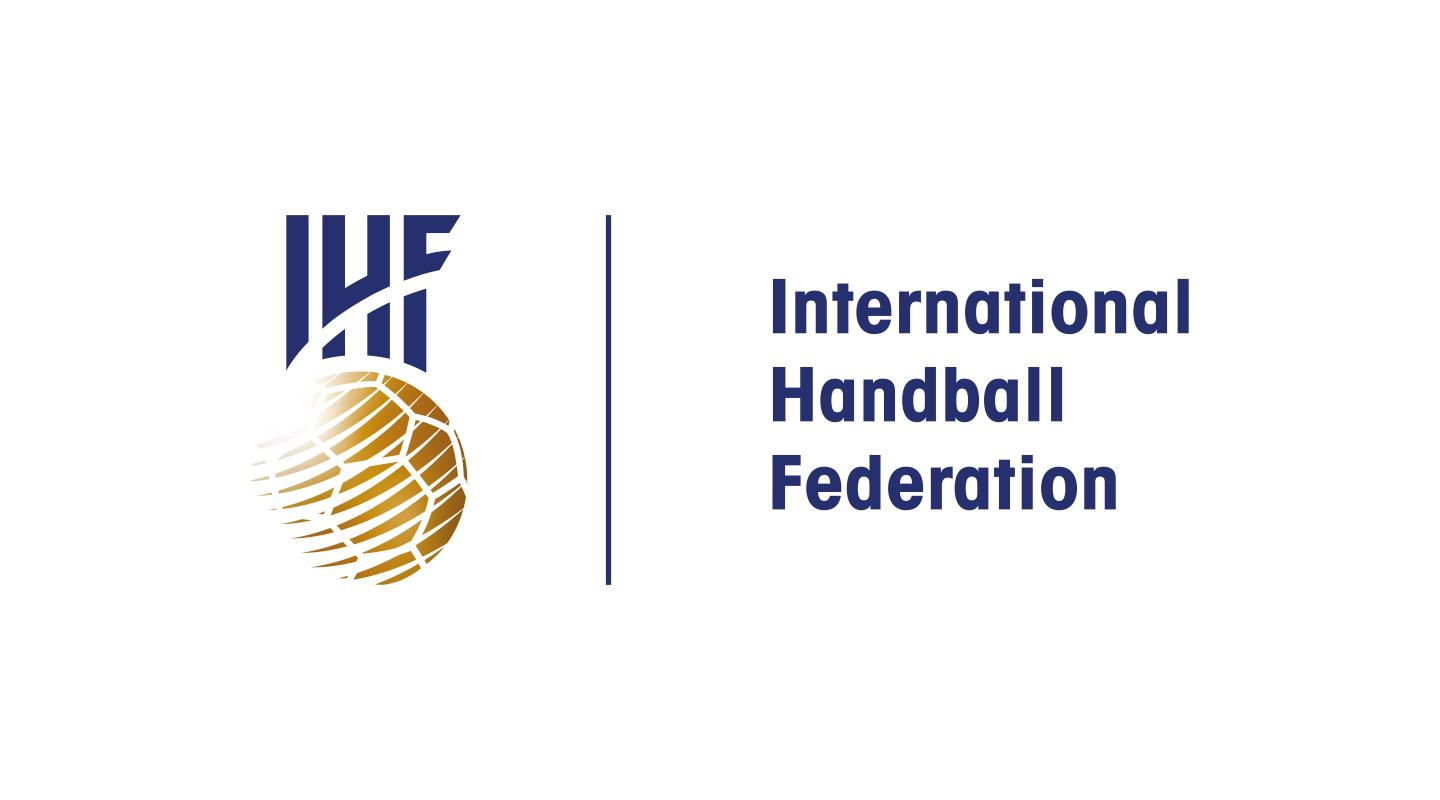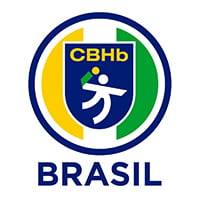 Brazil
Brazil
Team Players
Team Info
Financial issues meant Brazil missed the debut edition of the IHF Men's Youth Beach Handball World Championships back in 2017, with the team pulling out of the competition late on.
In 2022, no such issues exist and Jose Junior's men's side are fully-prepared for competition in Greece after a diverse and tough selection procedure.
Most recently, the squad grabbed silver at the delayed 2022 South American Youth Games, held in Rosario, Argentina last month.
In addition to that continental tournament, other opportunities arose for experience in both Brazil and South America with the finals of the national games and the South and Central Handball Confederation (SACHC) Youth Beach Handball Championships in Buenos Aires in March.
In Argentina, Brazil upset the hosts to win and book their ticket to Greece.
Junior's side defeated the host nation in straight sets 2-0 (20:19, 14:12), with Kaua Da Silva Calcanho ending as joint top scorer on 38 points.
In Greece, Brazil start with an opening day clash against Togo, followed by France and ending their preliminary group campaign against Croatia.

Key players: Kaua Da Silva Calcanho
Qualification information: 2022 SCAHC South and Central Handball Confederation Youth Beach Handball Championships – 1st place
History in tournament: 2017: DNQ
Group at Greece 2022: Group B (Brazil, Croatia, Togo, France)