Germany

Coach: Marten Alexander Franke & Michael Scholz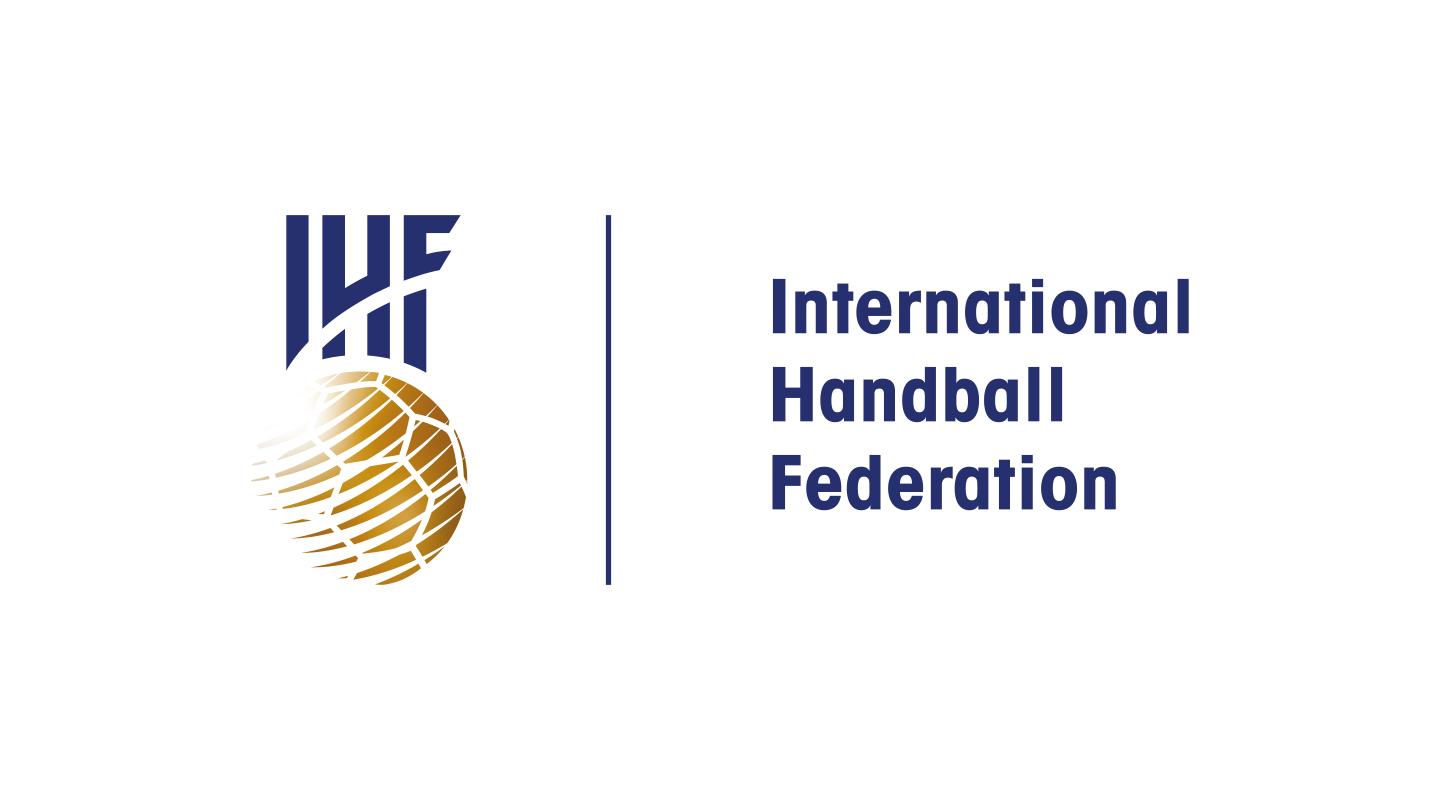 Germany
Germany
Team Players
Team Info
Germany put themselves into the top five European youth teams in men's beach handball after an impressive set of results in Bulgaria last year which eventually would lead to a Wild Card spot at Greece 2022.
Early wins against Bulgaria (2-0) and Russia (2-1) saw them through to the main round, where a 2-0 win against France, combined with 0-2 losses against Croatia and Sweden, was not enough to make the last four.
However, the Germans regrouped and reset to power into a fifth-place finish after 2-0 wins against Poland and Russia in the 5-8 placement round.
A large part of their success was down to the 181 combined points from Lauro Pichiri and Lars Zelser.
Zelser, who plays his club handball for TSG Münster, and Pichiri (TSV Anderten) are both in coach Marten Franke's final squad of 10 that entered their final preparations for Greece in the German town of Kelkheim on 10 June.
In Heraklion, they will open against Ukraine before playing Argentina and ending the first stage against Uruguay.
"We are very happy to represent Germany for the first time at an IHF Youth Beach Handball World Championship," said coach Franke to ihf.info. "After narrowly missing the semi-finals last year at the European Championships, we are happy to be in Greece.
"We are looking forward to the matches with the unknown South American teams in the preliminary round and hope to enter the main round with a good starting position."
Rhein-Neckar Löwen's Philipp Alt cannot wait to get started on the Greek sand.
"We want to work as a real team and show everything we have learned," said the player. "We are very much looking forward to the tournament and are proud that our fight for the fifth at the European Championship has paid off and we will represent Germany again.
"We will give 100 percent. We are very well prepared because we know each other and have already played together a lot. If we now fine-tune the little things that didn't go optimally last year, I'm confident that it can be really good."

Key players: Mikkel Wandtke, Finn Geils, Lauro Pichiri, Lars Zelser
Qualification information: Men's 17 EHF Beach Handball EURO 2021 – 5th place
History in tournament: 2017: DNQ
Group at Greece 2022: Group D (Ukraine, Argentina, Germany, Uruguay)