ROC

Coach: Alexey Alekseev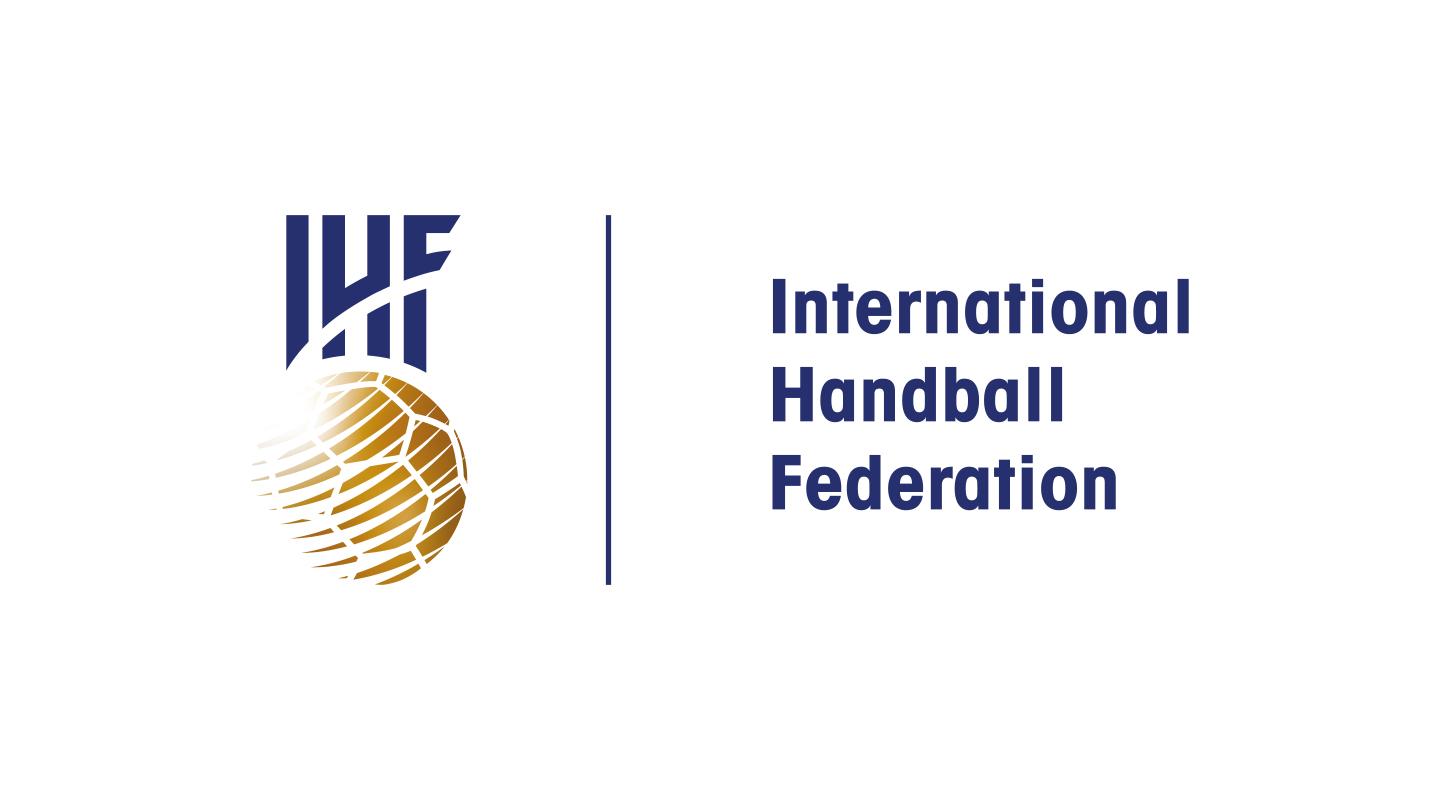 Russia
ROC
Team Players
Team Info
Five years ago, Russia were on the top of the world as they secured their first-ever gold medal at the Olympic Games after sweeping their opponents, including a commanding 22:19 win in the final against France.
Now, the reigning champions will try to repeat their result, as the ROC, with a new coach, but a strong and more experienced core.
56-year-old Alexey Alekseev is by no means an inexperienced coach, having tested his mettle as HC Lada's coach in Russia's strong domestic league.
His appointment came out of nowhere, after serving as assistant coach to Ambros Martin, who left just before the 5/6 placement match at the Women's EHF EURO 2020, which was labelled as a disappointment for the team.
However, his lack of experience at the highest level for a national team could prove to be a factor, despite his team securing three compelling wins in the Tokyo Handball Qualification 2020 Tournament 2 held in Gyor, Hungary, including a 29:23 victory against the hosts in the last game.
Once again, the MVP of Rio 2016, right back Anna Vyakhireva, was crucial for her team, scoring 14 goals against Serbia and Hungary to propel the ROC team to Tokyo 2020.
Yet, her form has been up and down in the last two years, with several injuries derailing her career, one of which kept her out of the Women's EHF EURO 2020.
The ambitions will definitely be high, as several players will return to the Olympic Games from the golden team that secured the trophy at Rio 2016, including All-star left wing Polina Kuznetsova and All-star centre back Daria Dmitrieva.
A plus will surely be the chemistry, since all the players that will be called up to the team are plying their trade in the domestic league, with strong contingents from champions CSKA Moscow, runners-up Rostov-Don and Alekseev's side, HC Lada.
With CSKA and Rostov-Don labelled as powerhouses in European handball, this could prove to be decisive, with the ROC side aiming to repeat their performance, having never finished lower than fifth at the Olympic Games in the three editions in which they participated.
donlin
"This is a very exciting tournament for our team, some players have the chance to win their second gold medal in a row. I think this group is very tough, but it can serve only as a motivation.
"We have always played well against Spain, we beat Hungary in the Olympic Qualification Tournament, France are always tough to play against. As for Brazil, I cannot remember when we last played against them, so they can be a dark horse," said left back Vladlena Bobrovnikova.
With five European teams in a group and only four places for the quarter-finals, this could be a real challenge for the ROC, who need a strong start to assert their authority in the search for their third Olympic medal, after winning gold at Rio 2016 and silver at Beijing 2008.
 
Key players: Anna Vyakhireva (right back), Anna Sedoykina (goalkeeper), Ekaterina Ilina (centre back)
Qualification for Tokyo 2020: Tokyo Handball Qualification 2020 Tournament 2 – 1st place 
History in Olympic Games: 2008: 2nd, 2012: 8th, 2016: 1st  
Group at Tokyo 2020: Group B (Spain, ROC, Hungary, Sweden, France, Brazil)