Qatar 2019 – Day 6: Quotes of the Day (Women's Finals Day)
16 Oct. 2019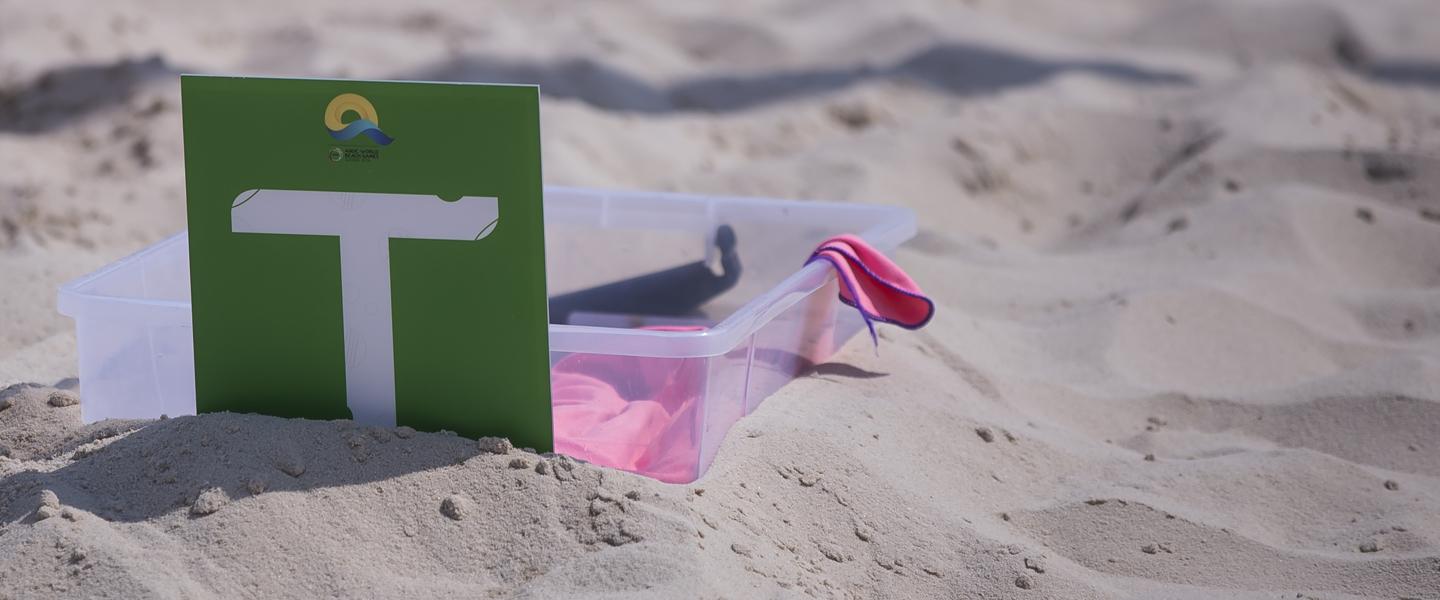 Throughout each matchday at the ANOC World Beach Games – Qatar 2019, IHF.info will bring you quotes from all of those involved in the men's and women's beach handball competitions.
Hungary's goalkeeper Agnes Gyori…
…on her role in her side finishing with a silver medal:
"It's all about the team result. Without the goalkeeper the team would be nothing and without the team the goalkeeper would be nothing."
…on being named goalkeeper of the Qatar 2019 All-star Team:
"I am so happy I could achieve this award, but I'm really proud of the team. I feel so lucky that I can still play at my age."

Brazil's left wing Beatriz Correia Gomes da Cruz…
…on being named the best left wing in the All-star Team:
"I am very happy because I was also first in the South American Beach Games and then the Pan-America Games. I have been playing at this level for two years and am now achieving my objectives."
…on how motivated her team were to win bronze after the disappointment of missing out on gold:
"We had difficulties in our preparation during training Brazil, but when we arrived here, one player took the hand of the other and we tried to move forward through each game."
Brazil's captain and goalkeeper Ingrid Emmanuely De Souza Frazao…
…on how motivated her team were to win bronze after the disappointment of missing out on gold:
"We were so motivated because it is the first time we have had this kind of event and this is the most important event in beach handball in the world, so we wanted to win a medal."
…on their tournament as a whole:
"Denmark played very well in their match against us (semi-final). We lost the match, but we don't know where we lost it particularly. We will go back home, study the match and train more to win next time, this is our way."
…on the emergence of stronger beach handball countries from around the world, like Vietnam, who Brazil beat in the bronze medal match:
"It's marvellous. It's so important  to have more teams winning and fighting for championships instead of not only one or two. 
"We have all the teams from around the world competing on the same level, one from Africa, one from Asia, one from Oceania and this will put the sport on the top level."
Thanks to Andras Szabo and Luiz Felipe Caldas for translation