Molten unveil X5000 Japan – the official match ball of the 2019 IHF Women's World Championship
14 May. 2019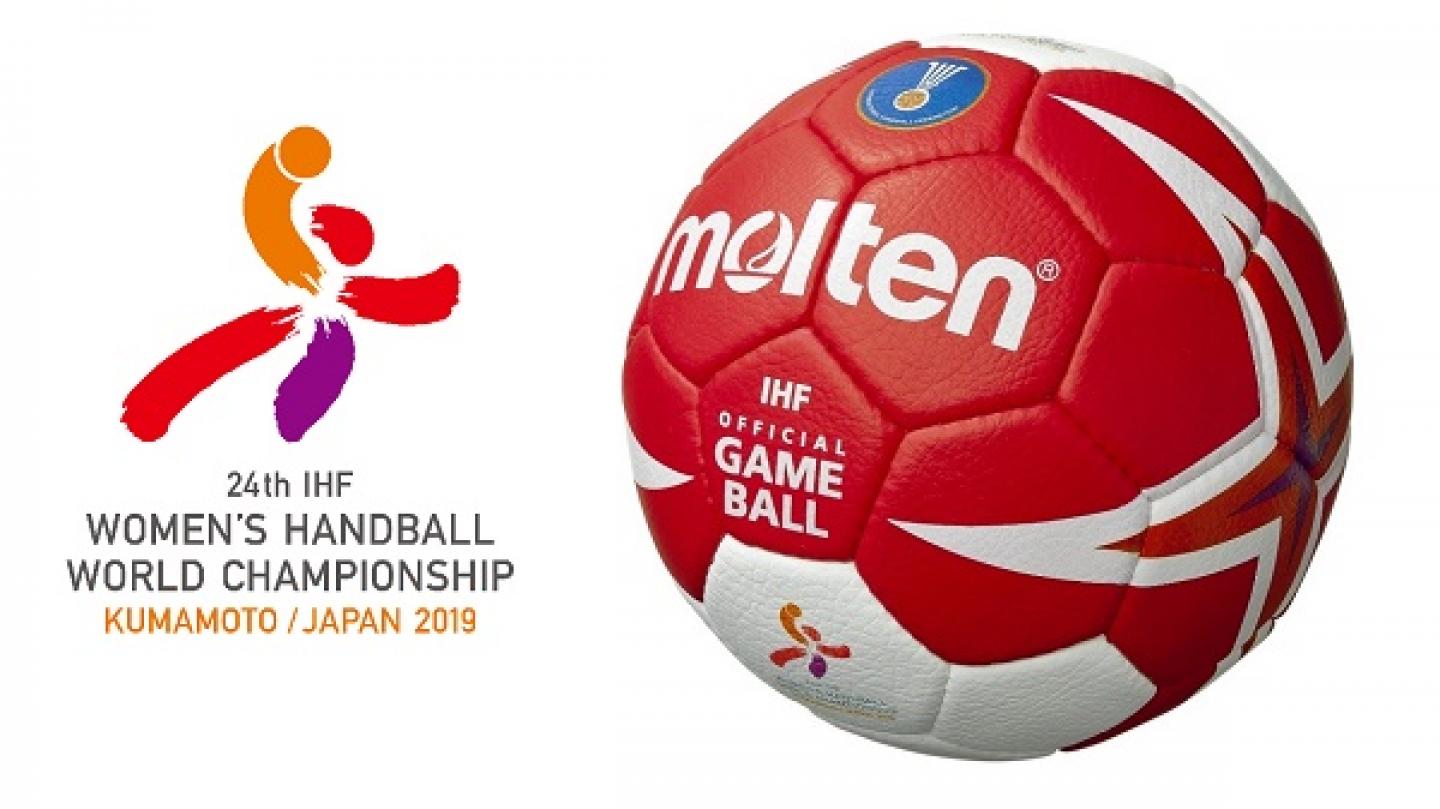 The official ball supplier of the international Handball Federation, Molten, today released the first images of the official game ball, the X5000 Japan, for the 24th IHF Women's Handball World Championship in Japan at the end of this year.
It is the first senior Women's World Championship to be hosted in Japan, giving Molten – a Japanese corporation headquartered in Hiroshima – the opportunity to design a ball representative of their own nation. As such, the ball features the colours of the Japanese flag, red and white, and as well as the logo of the World Championship. Official match balls and replica models will be sold in select markets from late June 2019.
The X5000 is the official ball of all international IHF competitions, and "features a premium cover material which provides exceptional grip, improved ball control, and accuracy, making it an ideal choice for the highest level of competition," as stated by Molten.
It is the third Women's World Championship for which Molten have been the official ball supplier, following the 2015 edition in Denmark and the 2017 event in Germany. The Molten brand is committed to developing and supplying handball products with outstanding functionality and design, while fulfilling the brand promise "For the real game."
Molten have been manufacturing world-class balls and sports equipment since 1958. The Japanese corporation continues to supply official balls and equipment for major leagues, teams and international competitions around the world. More information on Molten can be found on their website.
The Women's World Championship will be played in Kumamoto from November 30 to December 15.