PRC selects 19 referee pairs for Japan 2019 preparation seminar
24 May. 2019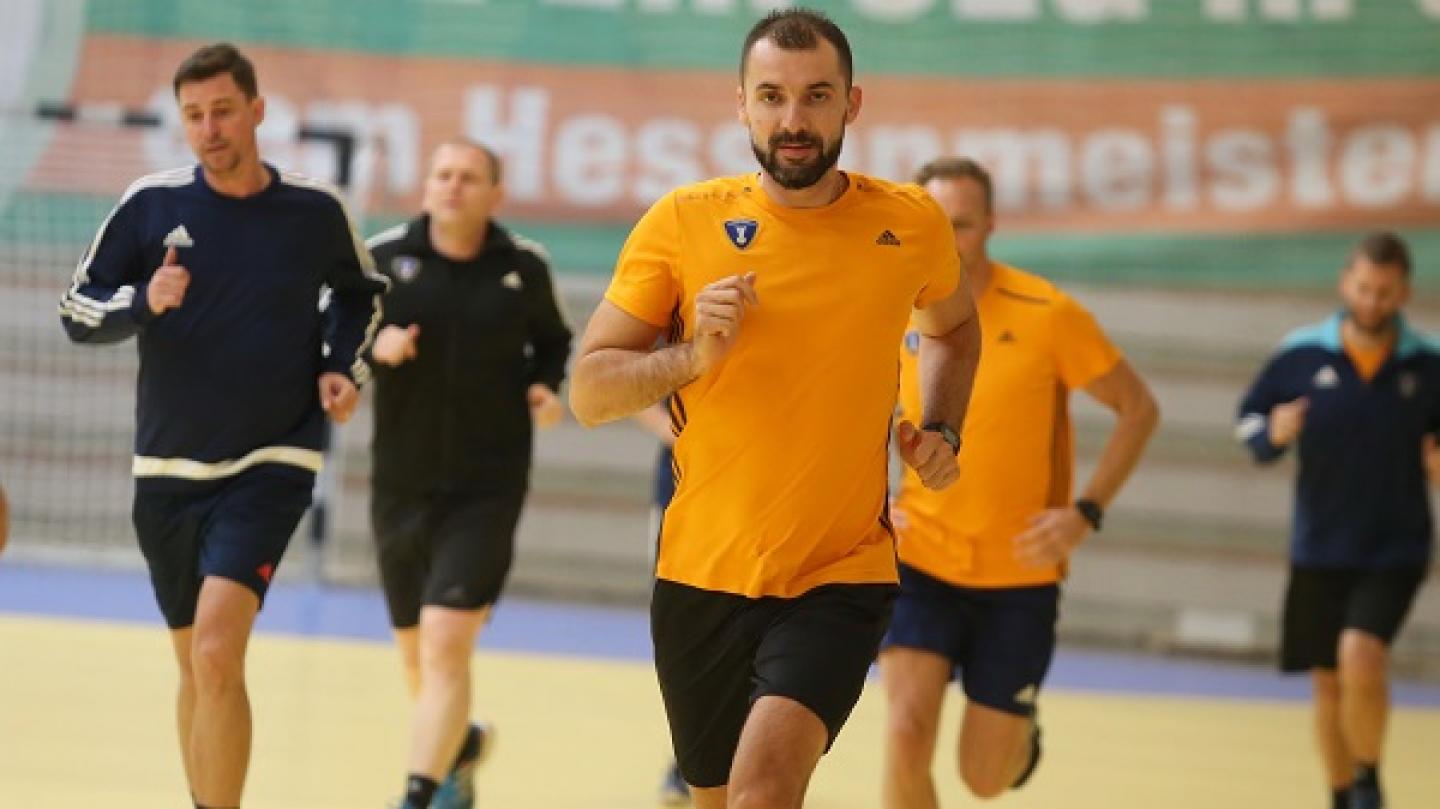 The IHF Playing Rules and Referees Commission (PRC) will host 38 potential referees for the upcoming 24th IHF Women's World Championship in Japan for a preparation seminar in Copenhagen from June 21 to 23. The seminar will see the 19 referee pairs participate in theoretical lectures, and rules, video and physical tests as well as the presentation of analysis of key match situations as part of an assignment to complete prior to the workshop.
The seminar will be held at the House of Sport in the Danish capital. It follows on from the same approach prior to the 2017 Women's World Championship and 2019 Men's World Championship, for which there were also referee preparation seminars before the event. The idea is to provide more support to the referees to ensure the best possible preparation for the flagship IHF championships.
The programme at the seminar will feature a number of lectures and analysis of situations, both through presentations from PRC Chairman Ramon Gallego, Commission of Coaching and Methods Chairman Dietrich Späte, PRC member Bjarne Munk Jensen, and IHF expert Tono Huelin, as well as from the referees themselves, as part of their pre-workshop assignment. For this assignment, the referees will focus on the following topics: attacker fouls, passive play, seven-metre situations, modern refereeing style and Rule 8, on fouls and unsportsmanlike conduct.
In addition, referees will undergo a series of fitness tests, as well as taking part in physical training with IHF fitness coaches and learning a new warm-up. There will also be a talk on health and sports nutrition and, on court, training with a demonstration team.
Finally, referees will receive advice on their preparation for Japan 2019, including tips on video analysis, and further physical and mental training.
From the list of 19 IHF referee pairs attending the preparation seminar (10 from Europe, three from Africa, three from Pan America and three from Asia), the PRC will select 16 by the end of August, three months before the 2019 World Championship throws off in Kumamoto. All of the 10 men's and nine women's couples nominated for the seminar are specialists in women's handball.
Before the World Championship throws off, the 24 teams will receive documents and videos with comments about the most important topics discussed in this seminar – the same way it was done before the 2019 IHF Men's World Championship – to assure that everyone involved in this World Championship will consistently use the same interpretation of the rules.