Germany open Japan 2019 campaign with solid victory
30 Nov. 2019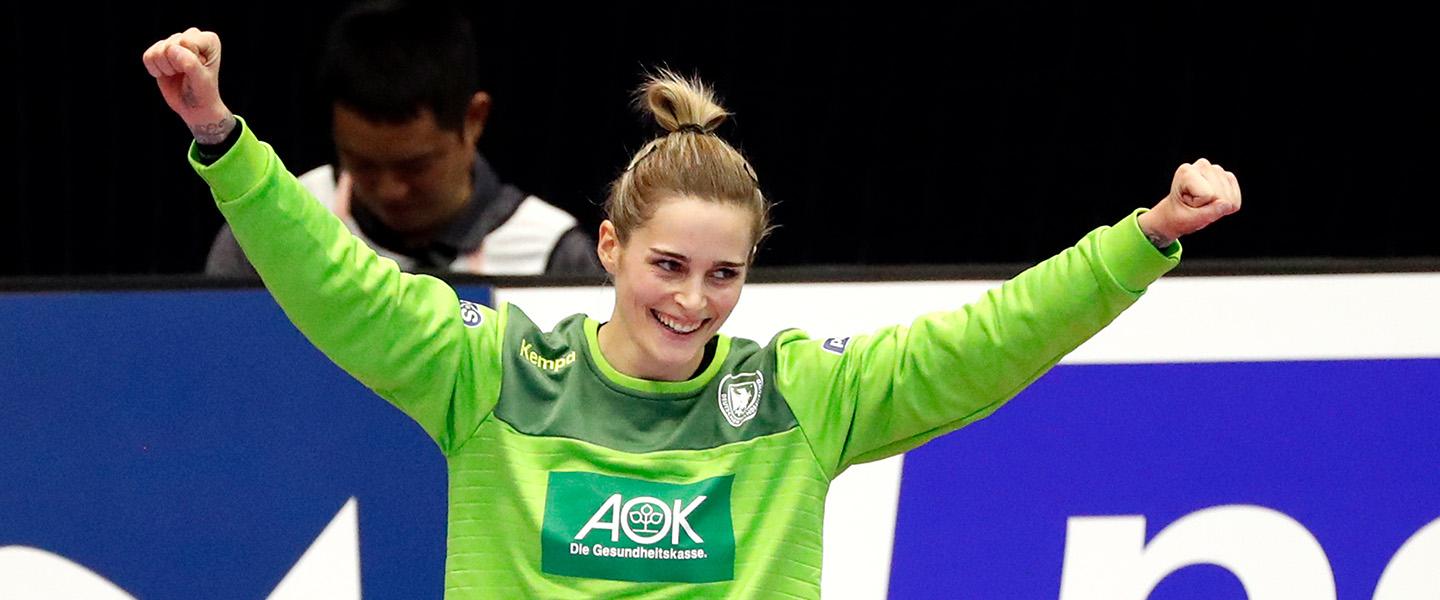 Even though the overall statistics favoured Germany in this first match of group B, the last two encounters of the two teams were won by Brazil. Therefore, the spectators in Yamaga City Overall Gymnasium could expect a thrilling match and a clash of playing styles of two continents. 
GROUP B
Germany vs Brazil 30:24 (14:11)
In the beginning of the first half, neither Germany nor Brazil managed to pull ahead and after six minutes, the score was level at 3:3. Then, the Europeans found their rhythm and were three goals in front in minute 11. Brazil, however, came back and managed to equalise six minutes before the half-time buzzer. Thanks to three quick goals from Alicia Stolle and Evgenija Minevskaja, though, Germany pulled ahead again and did not let the South Americans take that three-goal lead away from them, resulting in half-time score of 14:11 in favour of Germany.
The second half started slow, with the first goal being scored after two and  a half minutes by one of Brazil's key players, Eduarda Amorim Taleska. In the 35th minute, Brazil had the chance to come back within one, as Stolle caused a penalty, but Alexandra Martinez did not manage to score. Instead, Germany scored five times, while Brazil did so only once, resulting in a six-goal lead for the European team in minute 39 (20:14). 
10 minutes before the final buzzer, Brazil re-focused and by minute 53 had managed to reduce the gap to three again. However, it was not enough, as they could not get the ball in the goal again until the very last minute, while their opponents used their chances and increased their lead to six, with Julia Behnke – the top scorer of the match – scoring the 30th and final goal for Germany. The final result on the scoreboard: 30:24.  
hummel Player of the Match: Dinah Eckerle (GER)