Vote for Player of the Match With The IHF App
29 Nov. 2019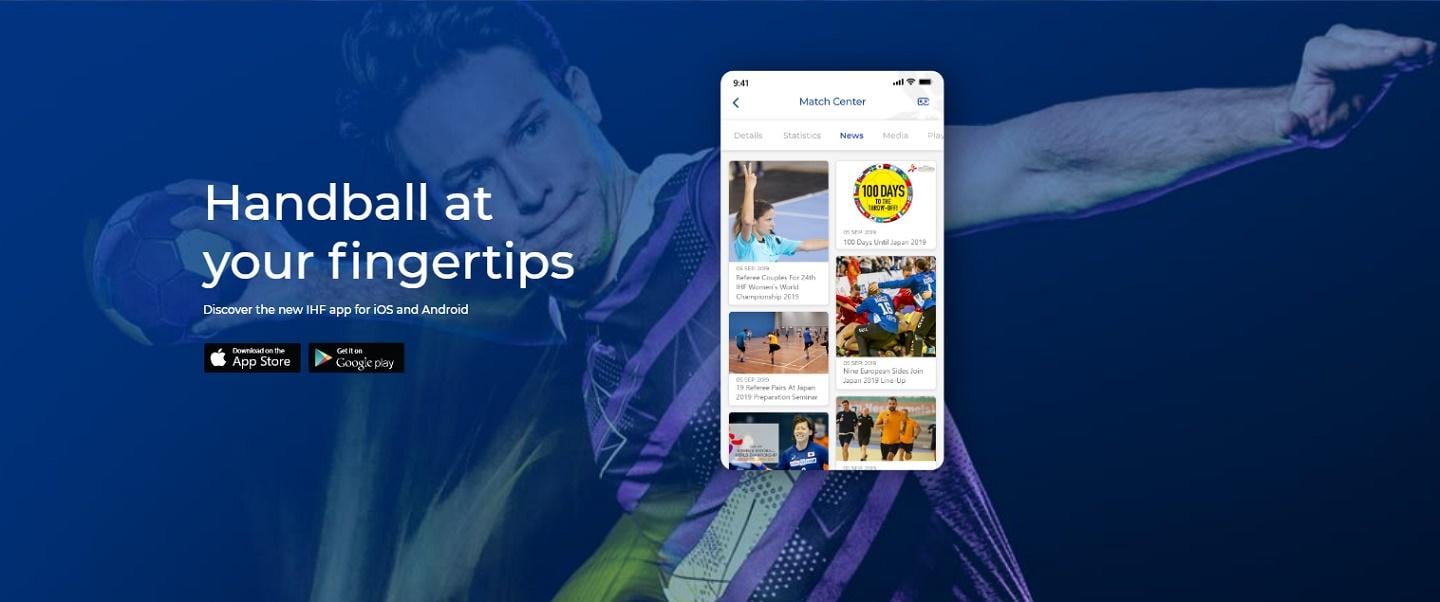 As part of the launch of the new IHF app, fans watching from home or anywhere around the world can cast their vote for the 'hummel Player of the Match' for every single match at the 2019 IHF Women's World Championship in Japan with the IHF app.
Any fans who have downloaded the app and created their own profile can cast their vote for one of three nominated players when the match has five minutes left to play.
The official IHF app provides the latest handball news and results from tournaments, events, federations, clubs, players, coaches and the IHF itself from across the globe. Everyone can stay connected to their favourite teams with live coverage of every IHF international tournament including articles, photos, match highlights and more.
You can download the app via the Apple Store or Google Play and create your own profile to also receive alerts about the tournaments and news which matters the most to you.