Mexico

Coach: Miguel Angel Contreras de la Mora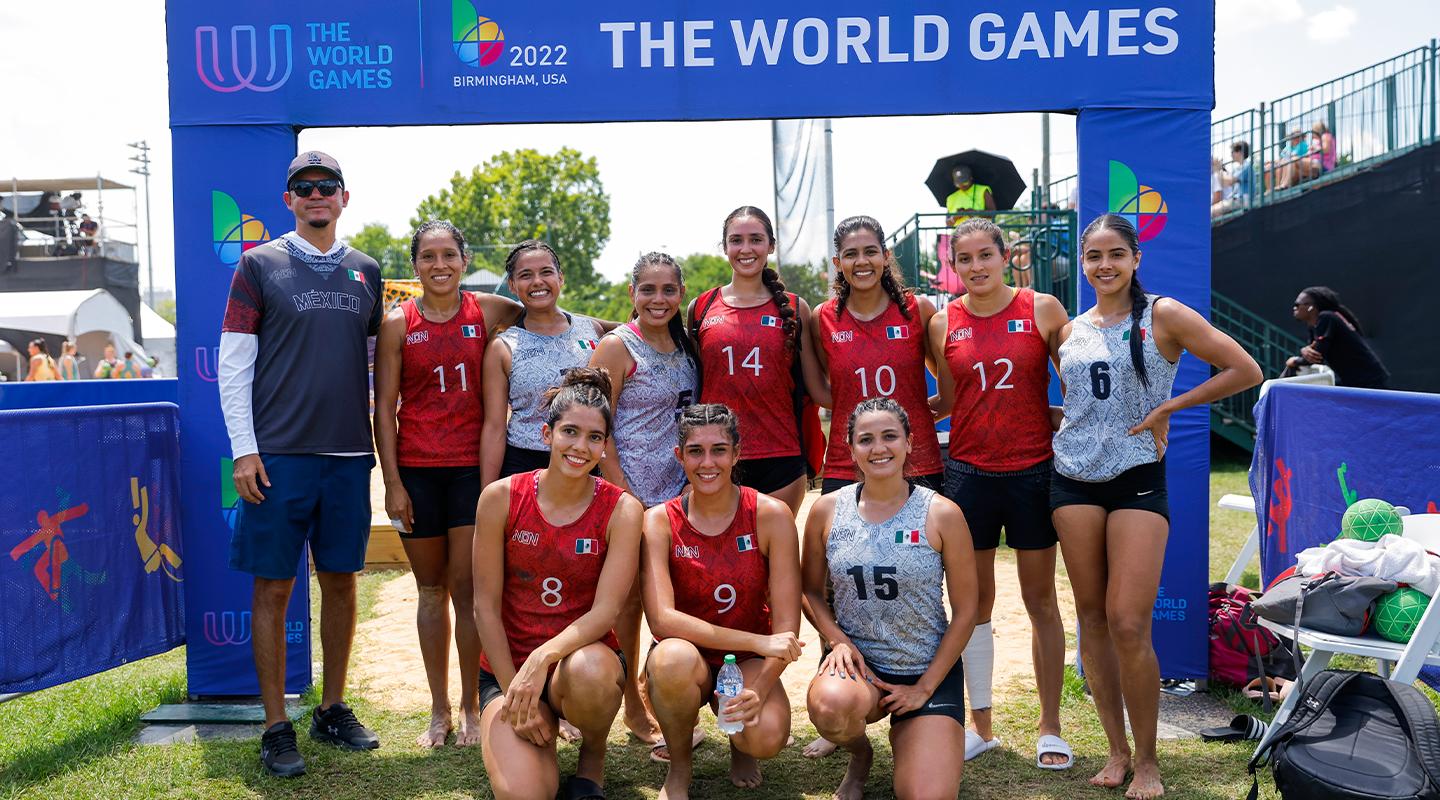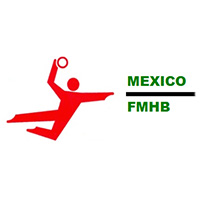 Mexico
Mexico
Team Players
Team Info
Coach Miguel Contreras has named an unchanged squad of 10 for his Mexico side, who finished 15th at the 2022 IHF Women's Beach Handball World Championship in Greece last month.
The event in Heraklion was only the second time ever the side had appeared at the global event but was disappointing for the North American team who could only record two wins against their The World Games 2022 preliminary round opponents Australia (20:9, 15:12 and 17:13, 14:12).
Australia are one of five opponents Mexico will face in a readjusted initial round after Denmark could not attend due to a flight cancellation and Vietnam were unable to secure their visas in time.
The preliminary stage will now consist of a round-robin group of six teams instead of the two planned groups of four teams each. This means that Argentina, United States of America, Australia, Norway, Germany and Mexico will all play each other once and the top four teams will go straight through to the semi-finals.
Mexico's women qualified for Alabama after winning the second edition of the North America and Caribbean Handball Confederation Women's Beach Handball Championship on home sand in Acapulco, Mexico, last April. 
Icacos Beach saw six nations compete in a round-robin tournament, with Mexico winning all of their four games on the first two days. In the final clash against another Alabama opponent, USA, they confirmed their solid performance with a 2-0 (21:13, 17:16) win, securing the top of the podium.
Left wing Edna Uresty was the top scorer at the 2018 IHF Women's Beach Handball World Championship and was named to the All-star Team thanks to her 123 points. While captain Claudia Macias took that honour with 98 in Greece.
 
Key Players: Claudia Hermosillo (specialist), Edna Uresty (right wing)
Qualification for Birmingham 2022: 2022 North America and Caribbean Women's Beach Handball Championship – 1st place
History in tournament: 2001-2017: DNQ