Russia beat Hungary and win Tournament 2
21 Mar. 2021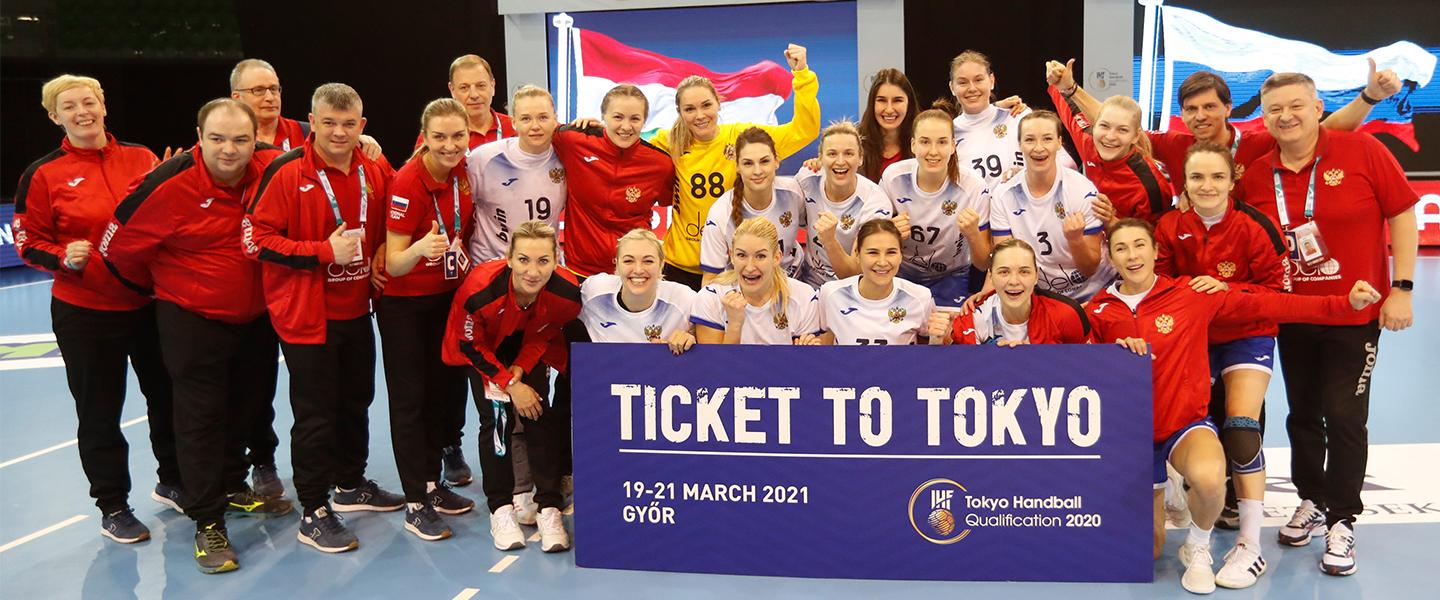 Both Hungary and Russia had reached their main goal and sealed their Olympic berths already on Saturday, but their meeting was to decide which team would win the Tokyo Handball Qualification – Women's Tournament 2 in Gyor.
It was an exciting and hard-fought match, but Russia were in front most of the time and ultimately clinched the victory. 
TOURNAMENT 2
Hungary vs Russia 23:29 (12:14)
Despite the victory, the match against Kazakhstan had left a bitter aftertaste for the Russians, who struggled for much of the time. So, in their last encounter, Russia were motivated to redeem themselves, and they managed it.
Unlike the day before, Alexey Alekseev brought his best players on the court from the opening minute. Anna Vyakhireva, who had spent the entire game against Kazakhstan on the bench, looked especially eager to play again, as she scored five of her seven goals by minute 12.
The teams were level at 6:6 by then, yet Russia used their fast game to take the match under their control afterwards. They looked fresher than the Hungarians, worked well in defence and used the fast breaks to score, leading 12:8 by the 23rd minute.
"We showed our quality today. It's pleasant to earn three wins in three matches, and we are going home with our heads held high," said Russia coach Alexey Alekseev. 
While Hungary's first-choice goalkeeper Blanka Biro was not included in the squad, Kinga Janurik did her job well, and her brilliant saves kept the team within a fighting distance, 12:14 at the break. 
Both sides missed a lot of chances in the second half, but thanks to a string of goals by Iuliia Managarova and Daria Dmitrieva, Russia were in front 22:19 by minute 48.
Then, they faced some problems, as Anna Sen received a red card for a challenge on Zita Szucsanszki, and Vyakhireva hurt her hip and could not finish the game. However, although Hungary pushed hard to catch up, they never succeeded, as Russia did well in the closing minutes and won 29:23.
"Russia are a little stronger than us physically, but maybe the six-goal difference is a bit too high, if you look at the whole game. We made silly mistakes and were punished for them. However, I'm very proud and grateful to the team," Hungary's coach Gabor Elek said.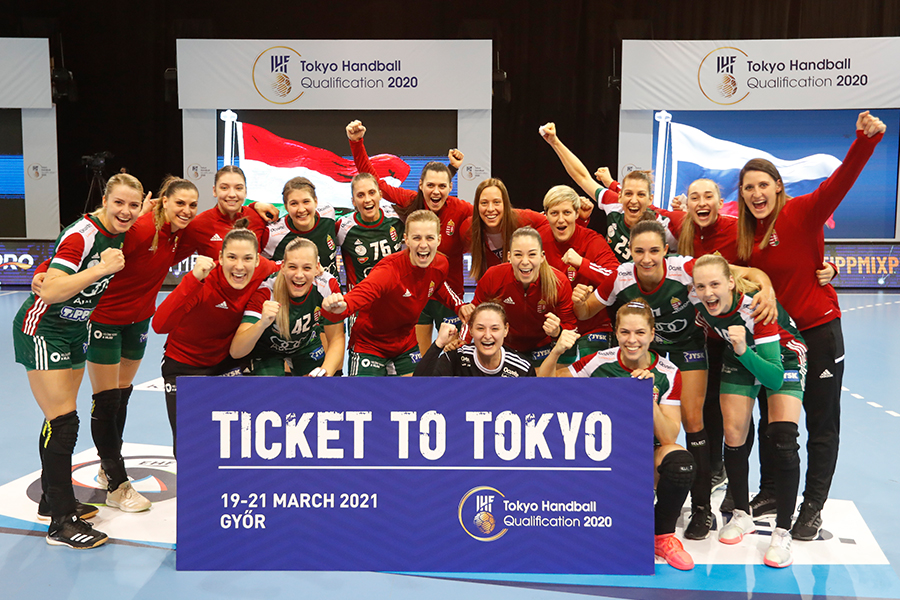 Photos: HHF/Anikó Kovács