Qatar 2019 – Day 1 Men's Preview
10 Oct. 2019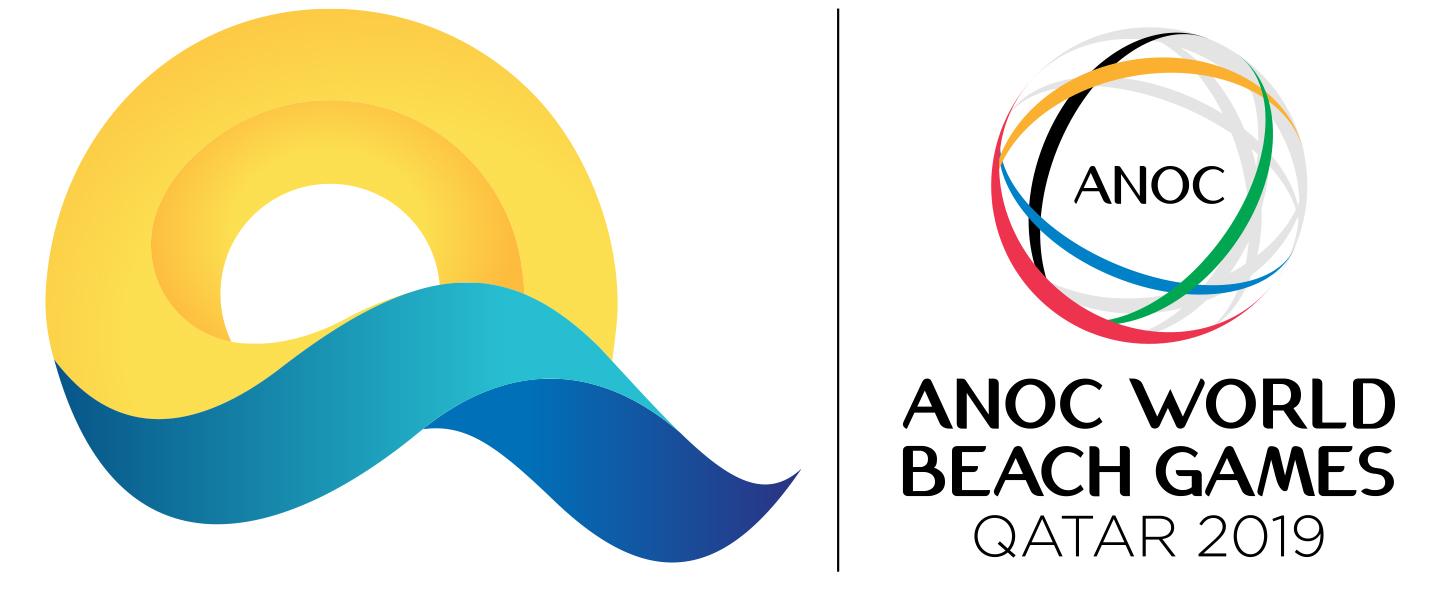 Beach handball makes history again on a global stage as it becomes the very first sport to get underway at the debut edition of the ANOC World Beach Games in Doha, Qatar tomorrow (Friday 11 October).
Men's Group A will throw-off first at 0900hrs (local time) with one of Brazil, Oman, Sweden, Australia, Denmark or the USA adding their names to the history books of beach sport by scoring the first points of a World Beach Games and winning the first game.
Group B follows with three matches at 1040 before a break until the evening session with three more Group A games at 1800hrs and a trio of Group B games rounding off the men's competition at 2030hrs.
Featured Match: Group B – Croatia vs Qatar (1040hrs)

Any global sports event is special for all the teams in attendance, not least at the debut of the competition itself but it is extra-special when you are the host nation. 
That is what Qatar's men will be feeling when the Asian champions open their home campaign against 2016 world champions and four-time (2009, 2011, 2013, 2015) European champions Croatia.
"Sure, we are under high pressure because we are playing at home," said Qatar coach Khaled Aly to IHF.info on the eve of the tournament, "but I am so proud that we can play among home spectators at home and it is a good opportunity for Qatari people to know more about beach handball."
Qatar have won the past five editions of the Asian men's championship and grabbed bronze at the 2014 and 2016 IHF Men's World Championship but, like opponents Croatia, they will be missing a number of their regular squad players due to handball commitments elsewhere, meaning that this clash between two of the recent beach handball goliaths will be intriguing with new, relatively unknown players going head-to-head on the sand.
Aly has lost his players to the Asian Men's Tokyo 2020 Olympic Qualification Tournament which starts in Doha the day after the beach handball final and will bring in five newcomers, while Croatia have lost players to club commitments in Europe, with the season well underway.
Croatia captain and All-star left wing at the 2018 world championship, Ivan Juric, is looking forward to seeing what his side can achieve with the new influx of talent.
"I think our main strength in Doha is our mix of youth and experience," he said. "I think many of the young players are not aware yet what they are capable for, so I think there will be positive surprises among our team and that is why I'm looking forward to seeing the youngsters in action."
The continental champions collide

The 11 remaining matches certainly bring up some interesting clashes, with the dominant world force and current world champions Brazil throwing off at 9am against Oman, while the European champions Denmark face the North American and the Caribbean champions USA at the same time.
Tunisia's men make an important step onto the global stage against European bronze medallists Hungary (1040hrs), while in the evening session a standout clash is the North vs South American clash between USA and Brazil – friends and training partners off the court but fighting for a win on the sand.
Follow the ANOC World Beach Games – Qatar 2019 HERE
Match Schedule: Men's Competition – Friday 11 October 2019
Morning Session
Group A
0900    BRA vs OMA
0900    SWE vs AUS
0900    DEN vs USA
Group B
1040    CRO vs QAT
1040    HUN vs TUN
1040    ESP vs URU
Evening Session
Group A
1800    AUS vs DEN
1800    USA vs BRA
1800    OMA vs SWE
Group B
2030    QAT vs HUN
2030    URU vs CRO
2030    TUN vs ESP