Falken Tyre Europe announced as official partner of Poland/Sweden 2023
08 Dec. 2022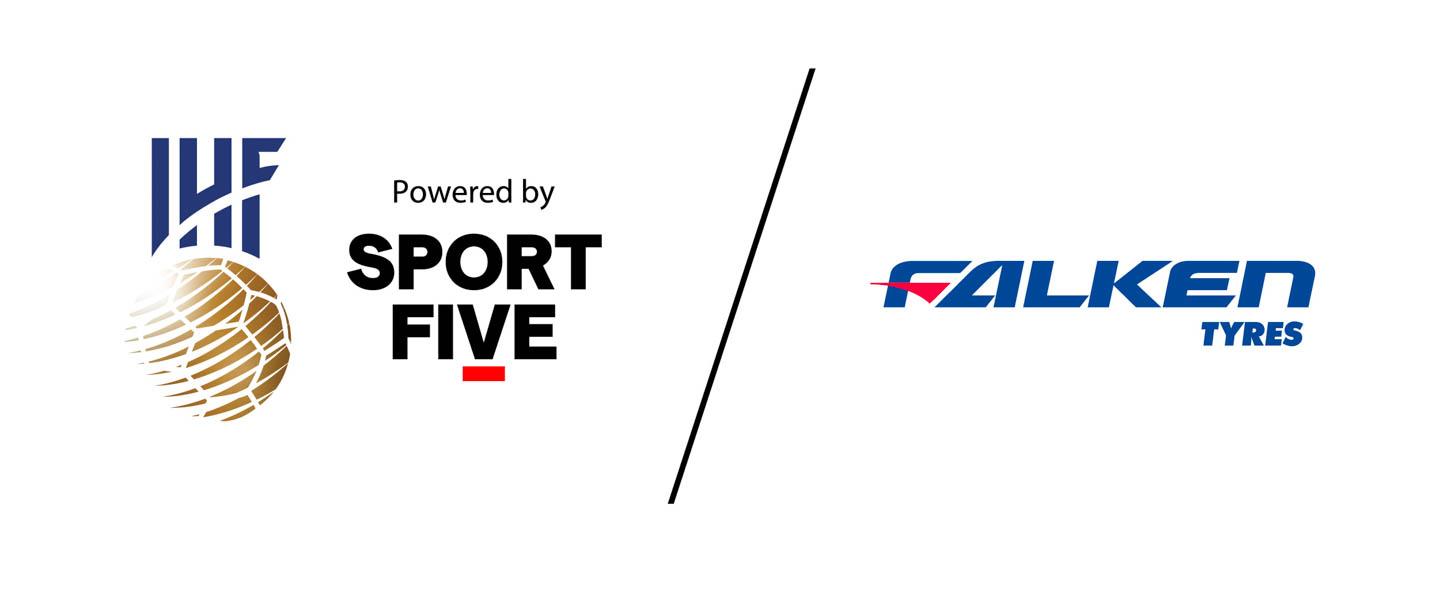 The international tyre manufacturer Falken Tyre Europe has been announced as an official partner of the 28th IHF Men's World Championship in Poland and Sweden. The partnership was brokered by sports marketing agency SPORTFIVE, responsible for the exclusive marketing and media rights across all IHF World Championships until 2031.
This is the second time Falken Tyre Europe has struck a partnership with the International Handball Federation after the company has already been the official partner at the 2019 IHF Men's World Championship, which took place in Germany and Denmark.
In addition to the title ("Official IHF Men's World Championship 2023 Partner") and logo rights at the event, Falken has secured numerous advertising rights. These include indoor floor graphics with the Falken logo in each goal circle and the center circle of the playing field, as well as the presence of the Falken logo in the official social media communication and print materials of the tournament. This branding will be flanked by 30-second spots on the giant screens in the nine venues before kickoff and at halftime. In addition, Falken has secured an extensive ticket contingent.
"Handball is of great importance not only in Europe but all over the world, which has prompted us to get involved once again in this top environment. The fact that the international tournament is being held in countries that belong to our core markets also speaks in favour of our commitment," Markus Bögner, COO and President at Falken Tyre Europe GmbH, commented. "We also look back on a long partnership with our colleagues at SPORTFIVE, who always provide us with excellent environments that fit the Falken brand very well: after all, we stand for passion, performance and power," Markus Bögner continued.
Robert Müller von Vultejus, Chief Growth Officer at SPORTFIVE, added: "With Falken, the IHF Handball World Championship is gaining a great partner with a strong reach in relevant core markets. We are delighted to have brought together two globally-active partners for one of the most exciting sporting events of the coming year."