100 days countdown to Poland/Sweden 2023 starts today
03 Oct. 2022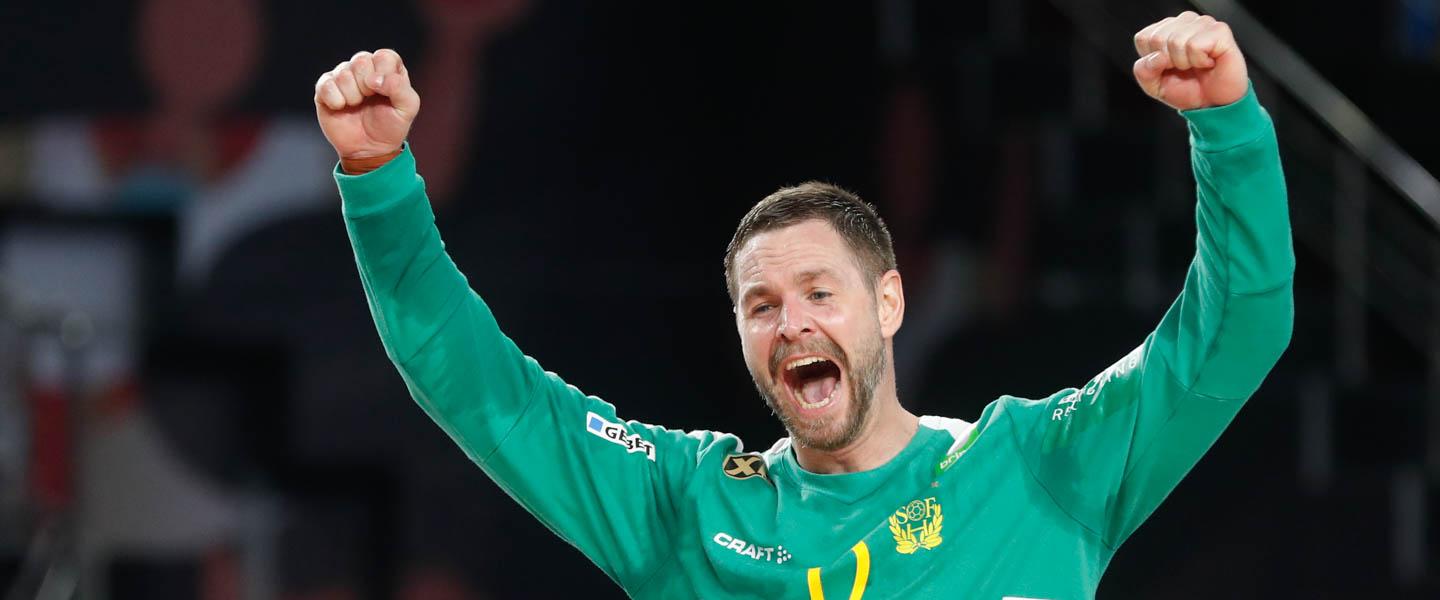 Tick-tock, do you hear the clock ticking? Yes, it is that moment of the year when you become aware that the global men's flagship event is just around the corner, with Monday, 3 October 2022, marking the start of the home run stretch before the throw-off of the 28th IHF Men's World Championship, due to take place in nine venues in Poland and Sweden.
The scene has been set for the start of the competition, with the countdown starting for the opening match, which will take place on 11 January between co-hosts Poland and another European powerhouse, France, in the Spodek Arena in Katowice.
Over the last few months, everything has been set for the start, with the official mascot of the tournament, Pax, being presented, as well as Alicja Szemplińska, the official artist of the 28th IHF Men's World Championship, who will also launch the official anthem.
Teams prepare for their opponents
The draw for the competition was held at the Polish National Radio Symphony Orchestra in Katowice on 2 July, with the 32 teams learning their fate and their opponents for the group phase of the competition.
The most balanced group looks to be Group B, with France, Poland, Saudi Arabia and Slovenia, which will also provide the first match of the competition, as Poland face France on 11 January.
You can learn more about the groups at Poland/Sweden 2023 here. 
Accreditation process
The 28th Men's Handball World Championship`s accreditation process is already underway. Applications can still be made here until 30 November.
Feel the magic live
The tickets have already been on sale for a few months, with some still available for the nine venues of the competition. Buy yours now and be part of the magic of the 28th IHF Men's World Championship.
For more information about the 2023 IHF Men's World Championship in Poland and Sweden, visit the official website at www.handball23.com as well as the competition mini-site on ihf.info.