Sweden

Coach: Glenn Solberg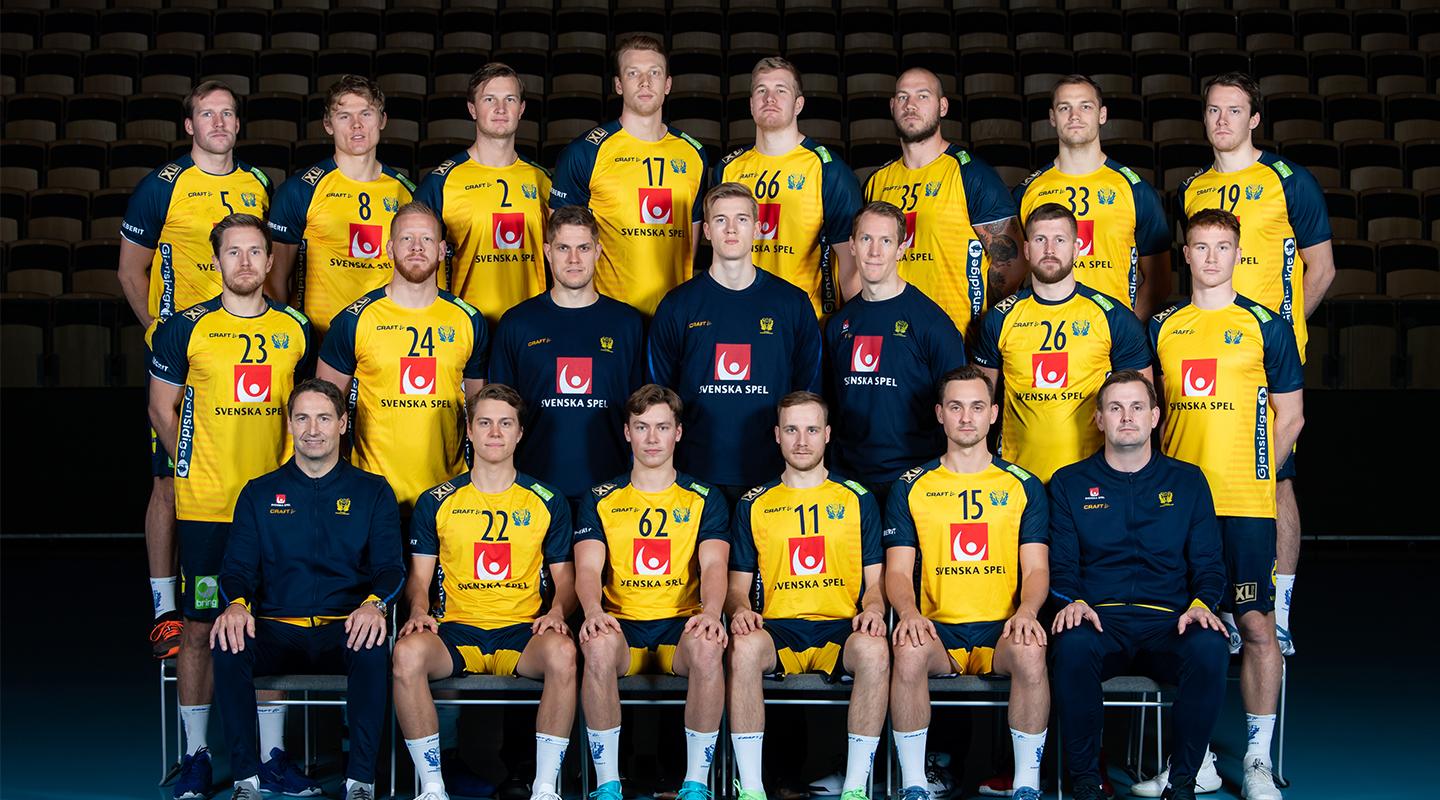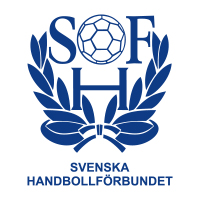 Sweden
Sweden
Team Players
Team Info
Sweden have been fighting to return to the top of the global rankings for many years, following a period as one of the most prominent sides in men's handball history from the mid-1980s to the turn of the millennium. With 11 medals, they rank alongside France as the most decorated team at the IHF Men's World Championship, having won four titles, three silver medals and four bronze. 
On a global level, at the World Championship and Olympic Games, Sweden's last big successes came within an 18-month period, as they placed fourth at the home World Championship in January 2011 then clinched the silver medal at the 2012 Olympic Games in London. In 2018, Sweden made it to the European championship final for the first time since 2002, the last year they won the trophy. There, they were defeated by Spain, but the result showed that the current team, largely unchanged since the EHF EURO 2018, is capable of success at the top level. 
In recent years, Sweden have been reasonably consistent, placing sixth at the 2017 World Championship and then fifth at Germany/Denmark 2019. At the Men's EHF EURO 2020, they fell from their previous ranking, but still finished in the top 10, securing seventh. The result was a disappointment at what was a home event, where the team were expected to reach at least the 5/6 play-off and therefore be present on the final weekend in Stockholm. They did not reach the target, and a change in leadership followed. 
Egypt 2021 will be the first major international championship leading Sweden for new head coach, former Norwegian international Glenn Solberg. One notable absence in his squad will be Kim Ekdahl du Rietz, who ended his career after the Men's EHF EURO 2020. However, Solberg can still count on the likes of Men's EHF EURO 2018 MVP Jim Gottfridsson, experienced line player Andreas Nilsson and goalkeeper Andreas Palicka.  
Sweden will play from the same preliminary round group as hosts Egypt, also meeting Czech Republic and Chile in Group G. Egypt are familiar opponents for Sweden, as the sides have met at the last three World Championships, with the Scandinavian team winning the encounters in 2019 and 2017, and a drawing at Qatar 2015. Depending how well they can make use of the home advantage, Egypt may have the upper hand on this occasion, but Sweden will surely be one to watch in the battle to secure the main round places from this group. 
 
Key players: Jim Gottfridsson (centre back), Andreas Palicka (goalkeeper)
Qualification for Egypt 2021: Men's EHF EURO 2020 – 7th place (two-legged Egypt 2021 Play-off cancelled due to COVID-19)
History in tournament: 1938: 3rd, 1954: 1st, 1958: 1st, 1961: 3rd, 1964: 2nd, 1967: 5th, 1970: 6th, 1974: 10th, 1978: 8th, 1982: 11th, 1986: 4th, 1990: 1st, 1993: 3rd, 1995: 3rd, 1997: 2nd, 1999: 1st, 2001: 2nd, 2003: 13th, 2005: 11th, 2009: 7th, 2011: 4th, 2015: 10th, 2017: 6th, 2019: 5th
Group at Egypt 2021: Group G (Egypt, Sweden, Czech Republic, Chile)