The inside job: Hungary's biggest advantage against Spain
24 Jan. 2021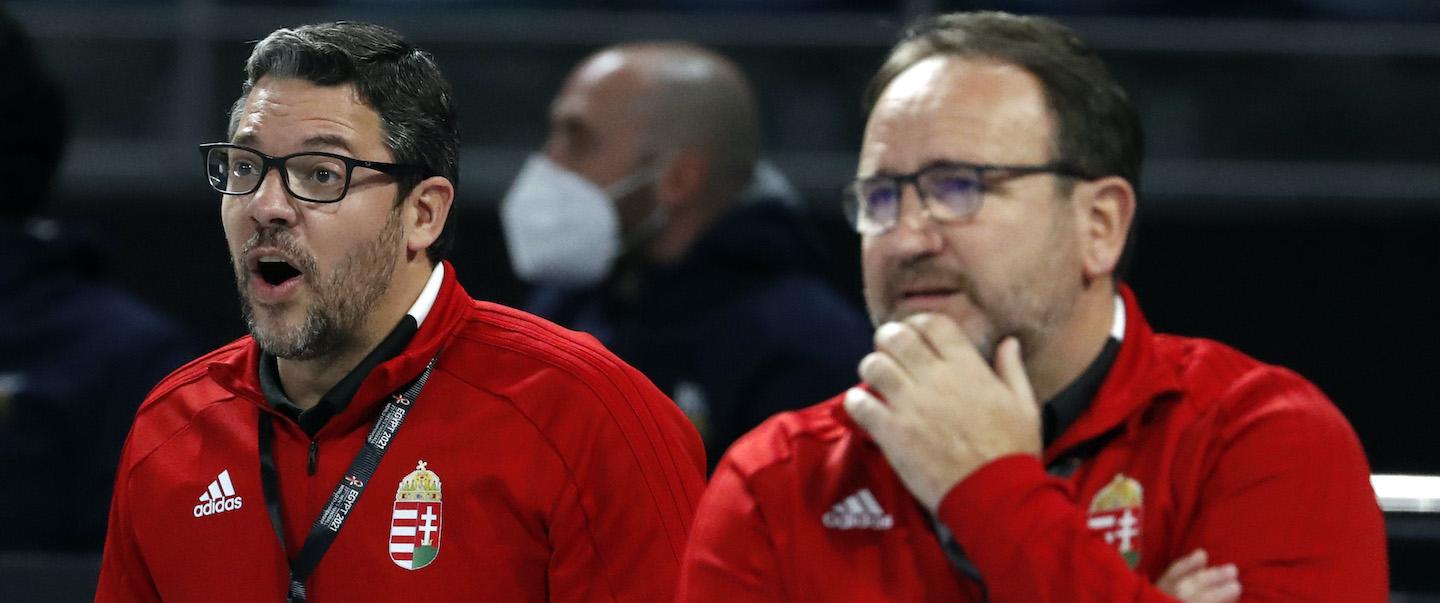 The last time Hungary were in the IHF Men's World Championship semi-finals was 24 years ago and Istvan Gulyas was the centre back of that team.
Now, Gulyas is the head coach of another Hungarian team that look unstoppable, winning their first five games at Egypt 2021.
"We are feeling good and we are trying to go as far as we can in the tournament. The schedule has been nice to us, we could build the momentum, as opponents started getting tougher and tougher. But, first, we need to focus on the game against Spain, the last in our main round," said Gulyas to ihf.info.
While Spain might be the reigning European champions and one of the last five unbeaten teams in the competition, Hungary may have an ace up their sleeve. Or two.
Gulyas' assistant is Jose Maria Rodriguez, also known as "Chema". Now 40, Rodriguez played more than 150 games for the Spanish national team, and won the gold medal at Tunisia 2005.
His knowledge about the Spanish team and their system is unparalleled, but he also knows the personnel, having played alongside Raul Entrerrios, Gonzalo Perez de Vargas, Gedeon Guardiola, Viran Morros, Joan Canellas, Daniel Sarmiento or Jorge Maqueda no further than six years ago.
"Of course, I am still in contact with these players, they were my teammates and we also spoke in the past few days. Nothing about handball, though, just trying to see how they are," says Rodriguez.
The 40-year old assistant coach won the gold medal with Spain at Tunisia 2005 and knows a thing or two about what it means to get to the top and stay there.
"It will be emotional, when I hear the anthem, of course, and I had never thought when I was a player that I will be facing Spain as a coach. But life, sometimes, can be strange and we will try to win this game," adds Rodriguez.
But the challenge is big for Hungary, as they try to preserve their best IHF Men's World Championship start in 36 years.
The Hungarians have only won one medal in their history, silver, at Switzerland 1986, when they swept their opponents only to lose against Yugoslavia in the final.
Now, armed with an ironclad defence, with Adrian Sipos and Gabor Ancsin as the main pillars, a great goalkeeper in Roland Mikler and a hugely creative playmaker in Mate Lekai, Hungary are dreaming big once again.
"We have built from the ground up. There was no plan to speak of in the past years, but now we have one, we nurtured a new generation and we also have some experienced players that can help us grow. It is a very good landscape," said Laszlo Nagy, vice-president of the Hungarian Handball Federation.
A former player with 209 games and 749 goals for Hungary, Nagy is the second ace in Hungary's sleeve for the game against Spain.
The former right back played for Barça in the Spanish league for 12 years and has a vast knowledge of Spanish handball. He also played with Entrerrios at the club level and his input will be crucial in preparing for the game.
"I think we have a very good team that can beat anyone. Spain are also very good, but we can take the fight to them," says Nagy.
Pressed about Hungary's chances, the former right back is brimming of confidence, after Hungary won the first five games, including the crucial match against Poland, 30:26, on Saturday, that secured a quarter-finals berth, Hungary's third in the last five editions of the IHF Men's World Championship.
"Why not? Why should not we dream big? We have a very good team," adds Nagy.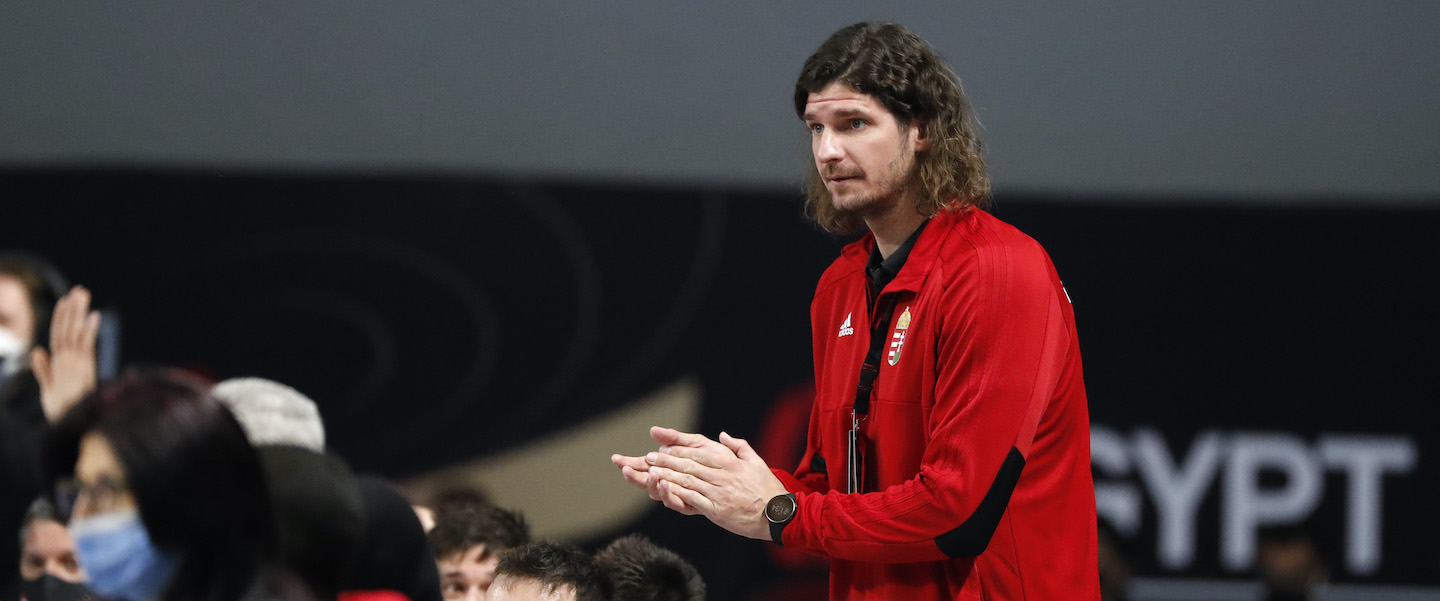 Hungary's strength does not lie only on defence. They have also scored 166 goals, the second-most at Egypt 2021, only four goals less than Denmark.
And the plethora of weapons at their disposal is huge. Lekai has scored 20 goals and dished 16 assists, while fellow back Dominik Mathe is the team's top scorer with 26 goals.
But no other player has been a bigger dual-threat option than Bence Banhidi. The All-star line player from the Men's EHF EURO 2020 has scored 23 times, and is also a menace for the opponents on defence. 
"The spirits are high, we are feeling very good and we are aiming to continue the winning streak against Spain. This could be our best World Championship ever in terms of wins," added Rodriguez.
Nagy agrees, "We want to win, because it would give us a boost to our morale. We would then know that we can beat any team in the world. Hungary are not thinking about what is to come, about what opponent we will face in the quarter-finals. We just want to go out there and play."
Yet Gulyas is preaching caution and full concentration. He is well-aware of what the slightest of disruptions could mean for the Hungarian side.
He experienced it first-hand at Japan 1997, when Hungary qualified for the semi-finals. Several players got a haircut, some of them bleached their hair in green, white and red, the Hungarian national colours, and the team went on to lose the last two games in the competition. This time around, it will not happen under his watch. 
"We are just happy to be at this point and we will try to win every remaining game. Hopefully, we will get there. It is not about who will we face, it is about us and only us," concluded Gulyas.