India

Coach: Anand Bajirao Mane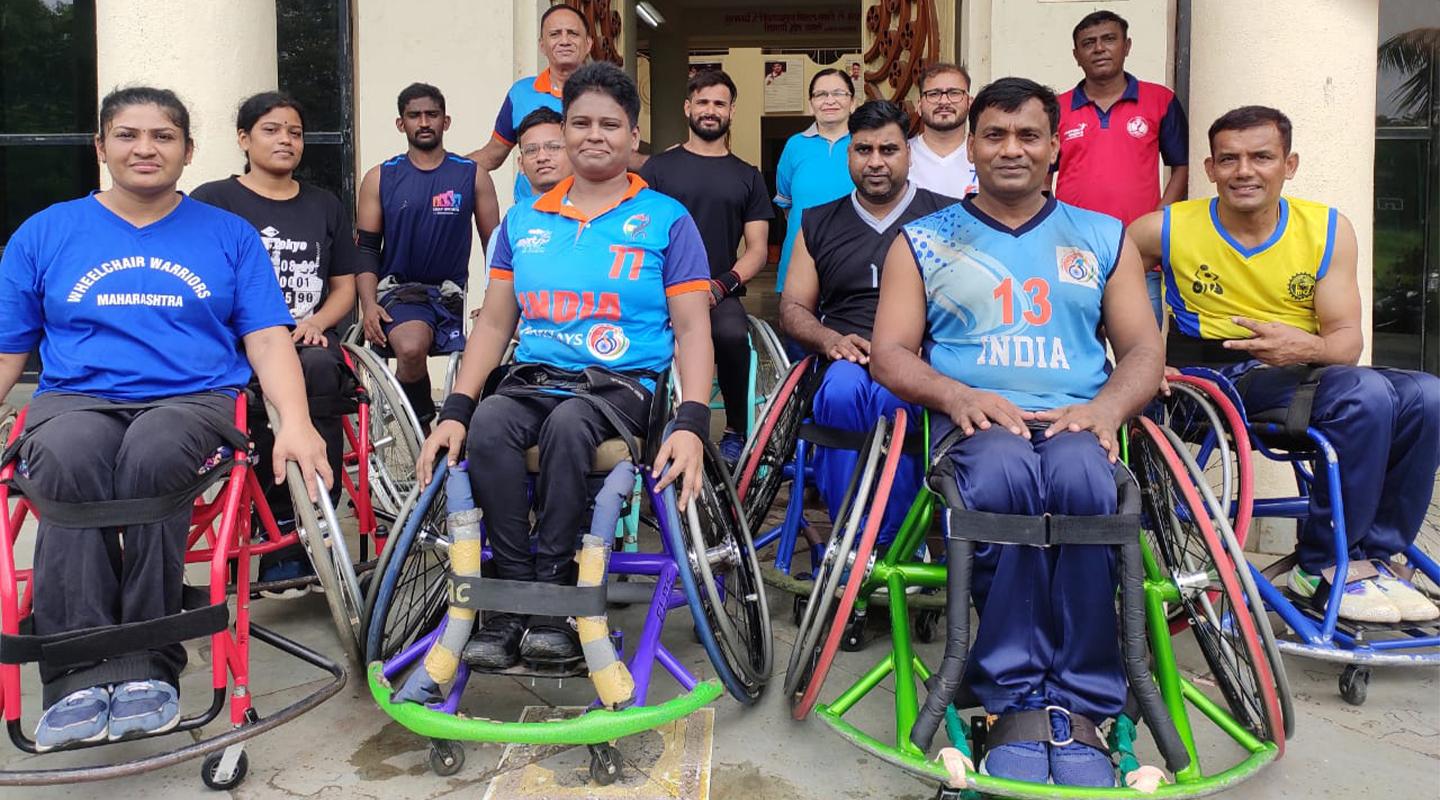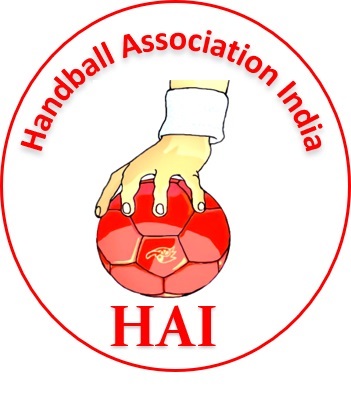 India
India
Team Players
Team Info
With a large pool of potential players, it was logical for India to create their wheelchair handball team, just in time for the inaugural edition of the IHF Four-a-Side Wheelchair Handball World Championship, with 10 players slated to make history at Egypt 2022.
 
The team was formed this year, but the players have plenty of experience in other sports, like wheelchair basketball or wheelchair badminton, sports that have been getting more exposure than handball in India over the last decades.
However, with big plans for the Handball Association India, which culminated in the debut of the women's junior and youth teams at the World Championships in indoor handball this summer, handball has been growing in one of the world's most populous countries.
There was little time for the team to get ready, but things have been getting better and better over the last months, with the players familiarising themselves with the rules of wheelchair handball and practices getting sharper, according to coach Anand Mane.
"It is a very interesting game and we started to love it, as players have been getting more and more time training together," concludes Mane.