Poland

Coach: Karolina Peda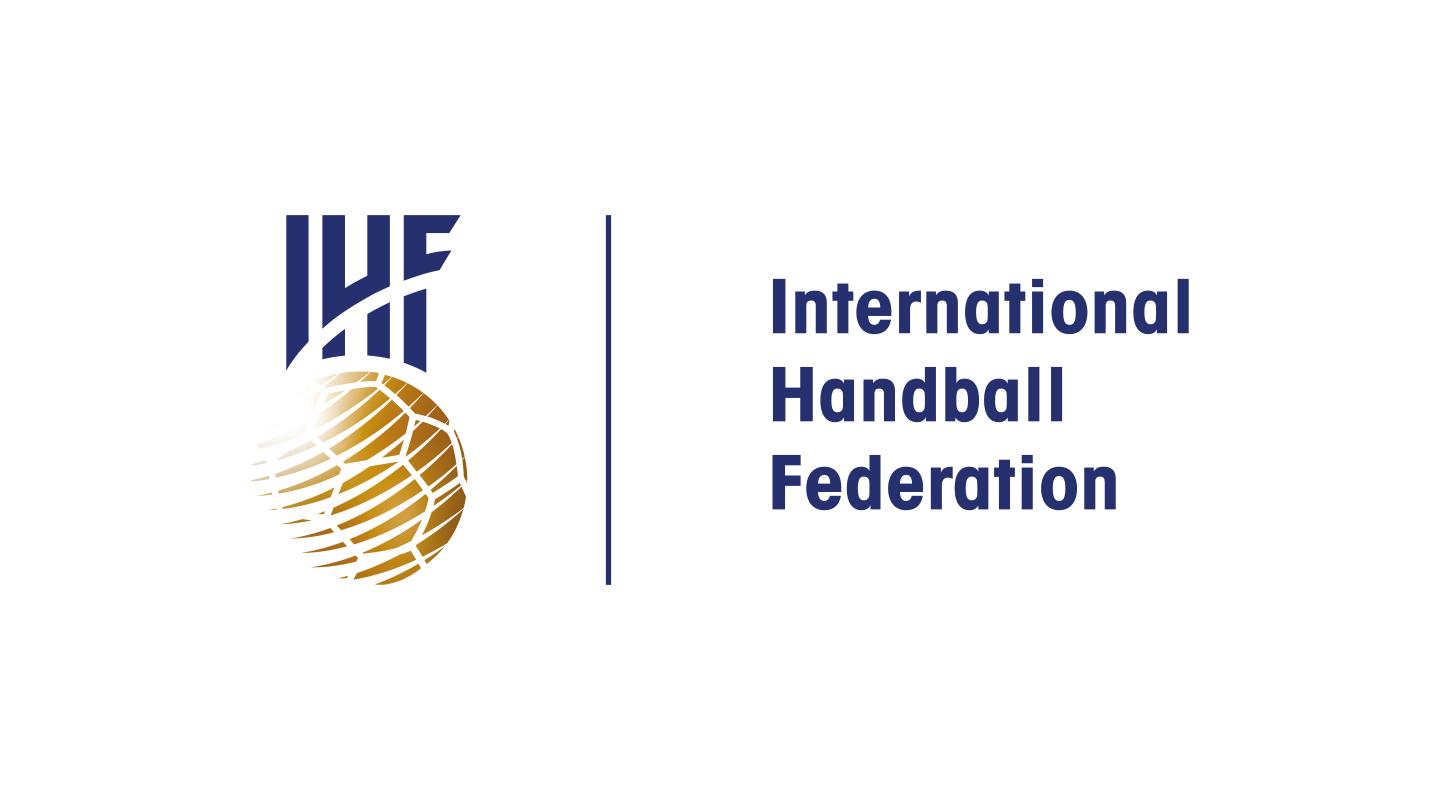 Poland
Poland
Team Players
Team Info
The road to Greece for Poland started slowly but ended on a high as they finished inside Europe's top five nations at the Women's 17 EHF Beach Handball EURO 2021, held in Bulgaria last July.
A reduced preliminary round in Varna started with a shoot-out loss to Russia, but a 2-0 win over Lithuania ensured safe passage through to the main round for the Poles.
Again, a solitary win – 2-1 against France – was secured, but two clear (0-2) losses against the heavyweight nations of Spain and Netherlands meant there was no chance of a medal.
All that was left was a quest for a top-five finish and Greece qualification and this seemed to spur the young Polish side along. They won both of their 5-8 placement matches, against Ukraine (2-1) and a repeat performance against the French (2-1), and secured that fifth place.
Specialist Michalina Holody made her national team debut in Bulgaria and was Poland's top scorer with 76 points in those seven matches. Alongside her were fellow debutants, left wing Marta Celka (6 games/56 points) and right wing Dominika Plotniak (7/38).
Together, the trio are a big attacking threat and it is not surprising they know each other well – they all play their club handball together, for Pyrki Poznań.
Along with the rest of their squad of 10, the trio will be looking to secure preliminary round wins against Thailand and Uruguay for their place in the next round in Greece. 
They have the honour of playing the very first game on the central court in Heraklion, which will host four World Championships in two weeks, against the strong European champions and title-holders Hungary.

Key players: Michalina Holody (specialist), Marta Celka (left wing), Dominika Plotniak (right wing)
Qualification information: Women's 17 EHF Beach Handball EURO 2021 – 5th place
History in tournament: 2017: DNQ
Group at Greece 2022: Group A (Hungary, Thailand, Poland, Uruguay)