Argentina

Coach: Leticia Paola Brunati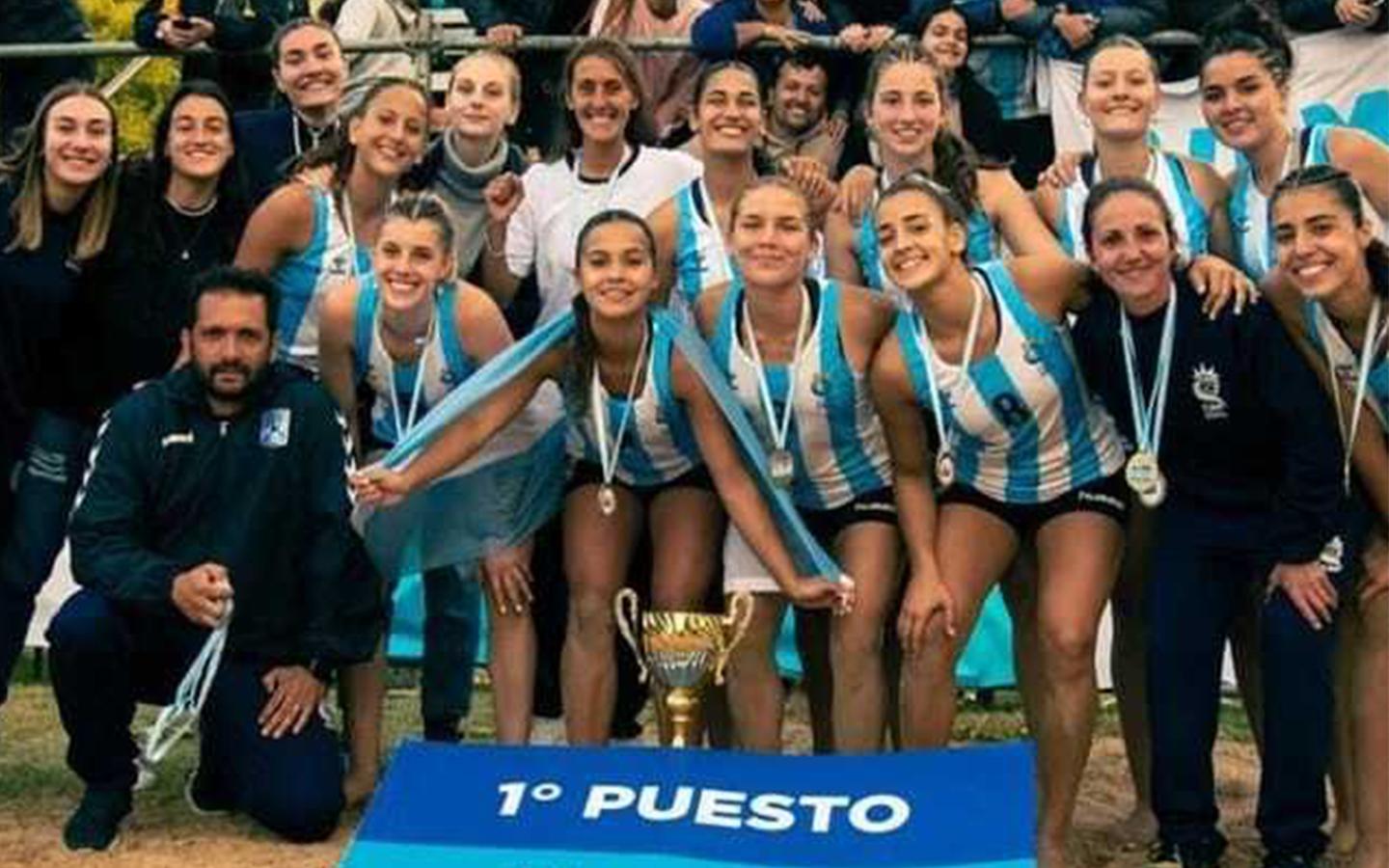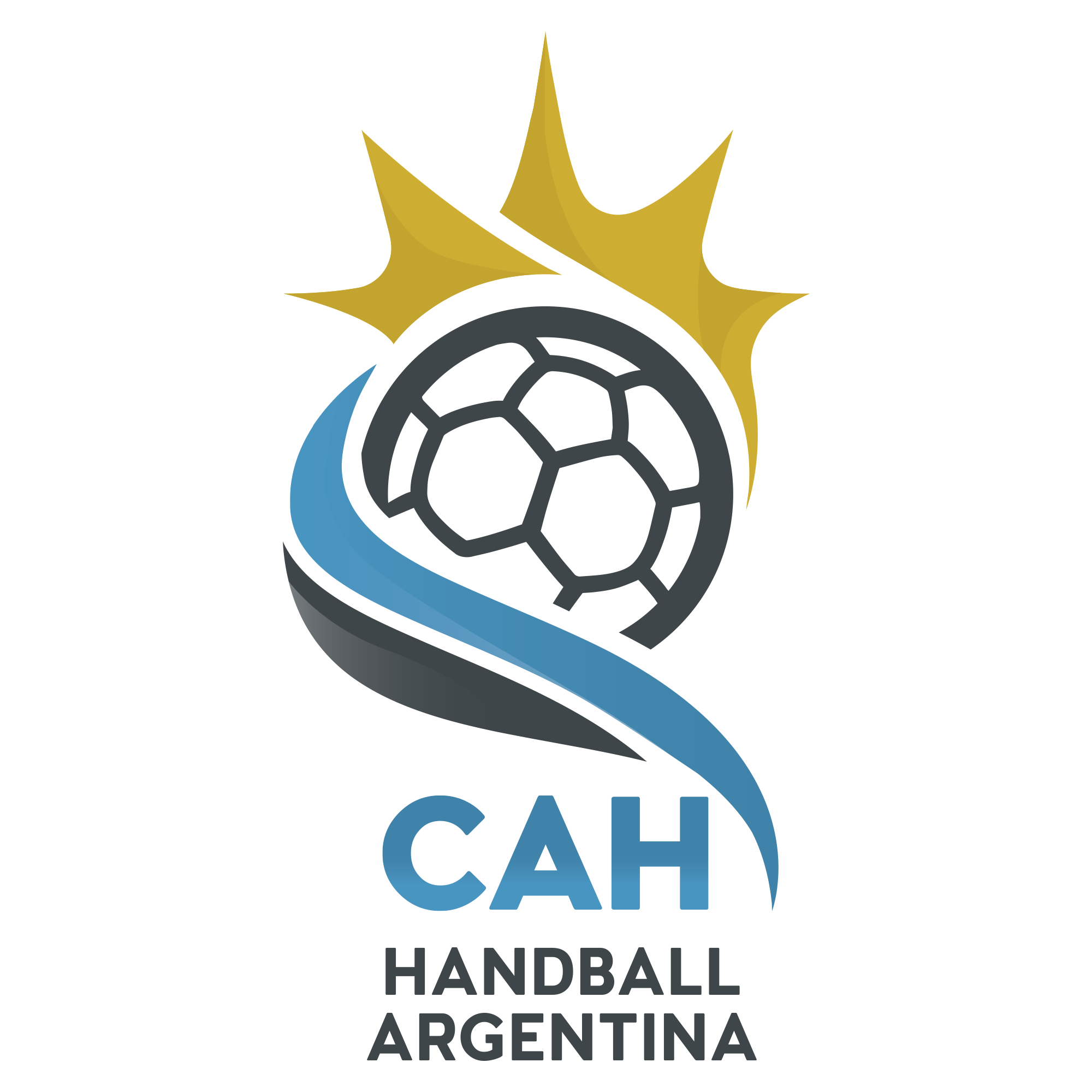 Argentina
Argentina
Team Players
Team Info
The IHF Women's Youth Beach Handball World Championship is special not only for beach handball in Argentina but the sport as a whole.
Their bronze medal back in the debut edition in Mauritius in 2017 was the first-ever IHF World Championship medal for the nation in any age category or discipline, including both indoor and beach handball. Moments later on the same court, the Argentina men would also take third spot.
That result showed that all was developing nicely for Argentina on the sand, but no one could have predicted what happened the following year, on home sand, at an Olympic Games.
While the men had secured another bronze at the Youth Olympic Games, the women did better and won gold. They became instant national treasures, inspiring a whole new generation of players to take up the sport solely, without any 'indoor' experience. It is likely this team has some of them in it.
One constant has been Leticia Brunati, overseeing all aspects of the sport at the Argentina Handball Federation and working with all teams – she will coach both the men's and women's youth teams in Greece.
More recently, Argentina won the South and Central America Championship (SCAHC) and South American Youth Games both held at home and both featuring final wins over rivals Brazil as the power has now fully switched – at least at youth level – the white and blues from the green and golds.
Argentina face three European opponents in France, Germany and Romania as they look to secure a quick progression through from the preliminary stage. As one of the clear favourites, alongside Hungary, Argentina will not be scared of anyone.
Magali Agustina Alfredi, their line player, has registered 98 points in 11 games for her side and is a crucial cog in the South American winning machine. She was not only top scorer at the SCAHC Women's South and Central America Youth Beach Handball Championship but also voted MVP of the tournament.
"The sensations are of happiness and great emotion because we worked three years to reach this moment and now confirming ourselves is priceless," said Argentina's Johanna Aylin Ursino to Handball Argentina after winning the final in March.
"We made an effort, we fulfilled it and now we are celebrating this first place, we are very happy because now we are going to Greece."
As the Argentina national beach circuit continues going from strength-to-strength by using the Spanish Arena tour as a guide, the South Americans have a conveyor belt of talent ready to be unleashed on the world and we cannot wait to see them in action at Greece 2022.

Key players: Magali Agustina Alfredi (line player), Camila Agostina Arcajo (right wing), Maria Florencia Gallo (left wing)
Qualification information: 2022 SCAHC Women's South and Central America Youth Beach Handball Championship – 1st place
History in tournament: 2017: 3rd
Group at Greece 2022: Group C (Argentina, Germany, France, Romania)