Germany

Coach: Frowin Constantin Fasold & Fernanda Scovenna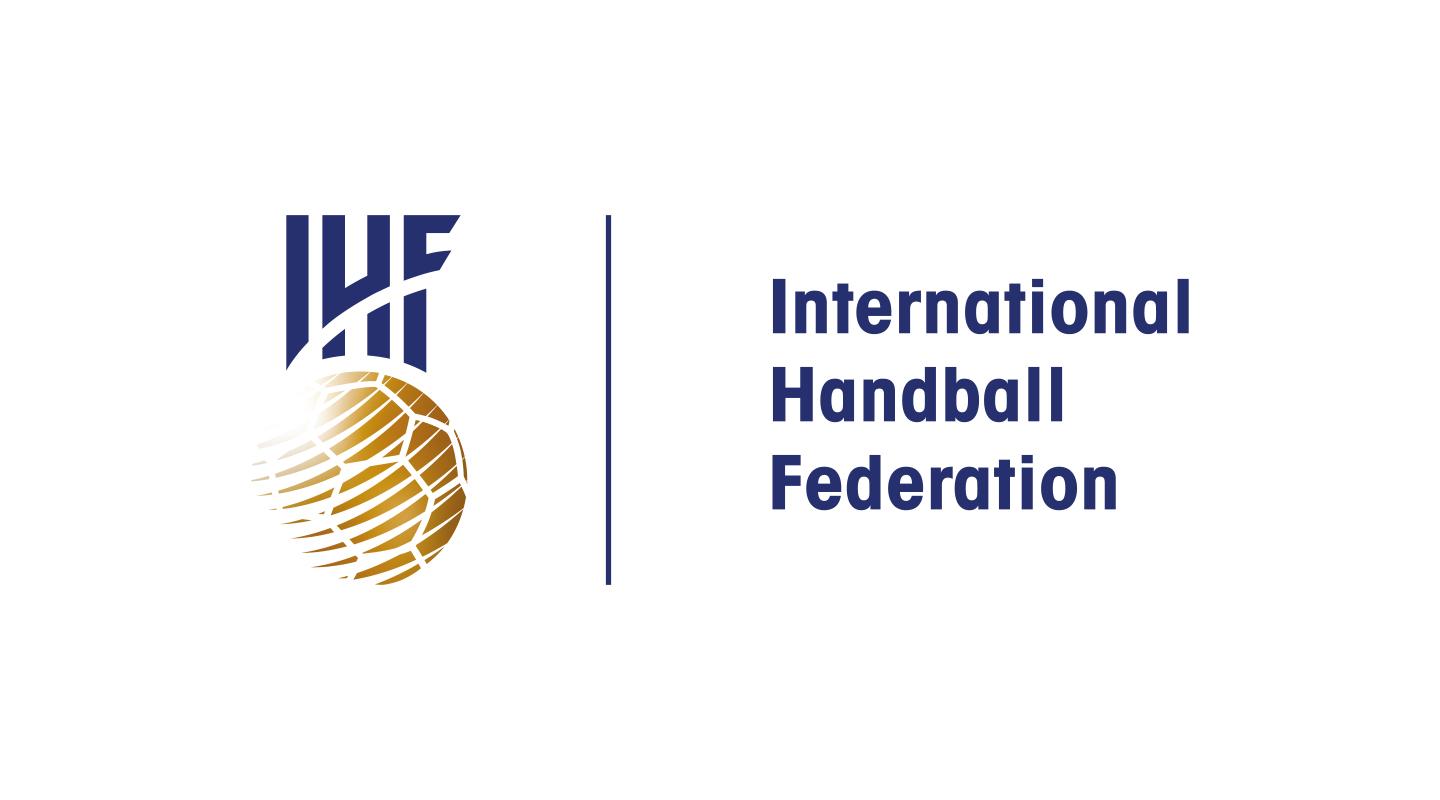 Germany
Germany
Team Players
Team Info
"It is a great honour to play at Greece 2022 and we are very happy to be able to compete with opponents from other continents," said Germany's joint coach Frowin Fasold ahead of travelling to Heraklion.
"We want to present our beach handball style in the best possible way. We are confident going into the championship, but we have great respect for our opponents. Every game at this level is a big challenge."
That challenge will be familiar to Fasold and her squad with Group C featuring three European teams out of four. The fourth is one of the strong favourites – Argentina.
With the South Americans likely to qualify through to the main round thanks to their strength and experience, Germany could find themselves looking for the next round ticket needing wins against Romania and France to secure their forward progress before facing the Youth Olympic Games and South and Central America champions in their final match.
However, Germany have recent history against Romania which should stand them in good stead. After losing 0-2 against Netherlands and beating Sweden 2-1 in the first two of their three preliminary group games, they beat Romania 2-1 thanks to a 14:12 shoot-out win.
That secured second place in the group and a main round spot, but it had been close – Romania had won the first set 16:12 and narrowly lost the second 18:21.
In the main round, a 2-1 victory over Ukraine and 2-0 defeat of Russia was enough to move into the semi-finals despite a 1-2 loss against eventual champions Hungary. But two further 0-2 losses, against Netherlands again, in the semi-final, and versus Spain in the bronze-medal match, meant the most agonising position – fourth.
But that was enough to book a ticket to Greece 2022 and that suits the Germans just fine.
"Playing in a World Championship is incredible and we are all really up for it," said Germany captain 
Jette Dudda, who is one of their key players, alongside Carolin Hübner, who top-scored for the nation in Bulgaria with 92 points.
"We are very proud that we were able to qualify and I hope that we can play to our strengths as a team. Our first goal is to reach the main round – and give everything in every game so that we can be satisfied with our performance in the end.
"Of course, we're all dreaming of a medal, but this will be a long way and hard work."

Key players: Carolin Hübner (line player), Jette Dudda (defensive specialist)
Qualification information: Women's 17 EHF Beach Handball EURO 2021 – 4th place
History in tournament: 2017: DNQ
Group at Greece 2022: Group C (Argentina, Germany, France, Romania)