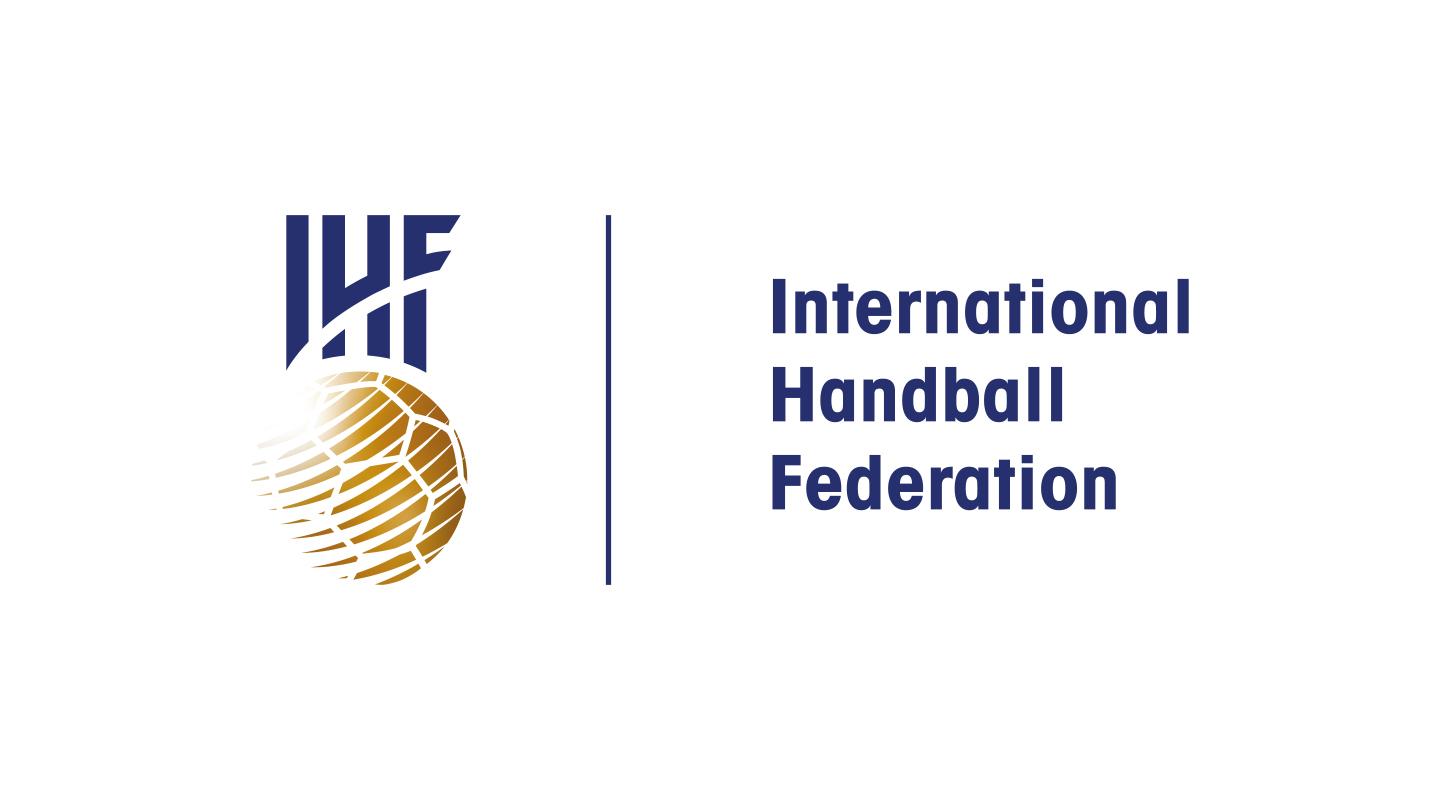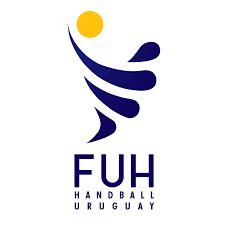 Uruguay
Uruguay
Team Players
Team Info
After finishing with bronze at the 2022 SCAHC South and Central Handball Confederation Youth Beach Handball Championships in Buenos Aires in March, Uruguay were left with a bittersweet taste in their mouths.
2-0 victories over Paraguay in the group stage and then a 2-1 over them again in the bronze-medal match, thanks to a 4:0 shoot-out win, meant a continental medal, but three 0-2 losses against Argentina and Brazil (twice, including in the semi-final) meant missing out on one of the two automatic world championship qualification spots – at first. However, as the African Handball Confederation failed to field a second team besides Togo, Uruguay were given a second chance. 
Unlike their continental rivals, they did not have a high-level preparation, with the Uruguay men's team not present at the South American Youth Games.
In Greece, they throw off their campaign against continental rivals Argentina, to whom they lost in the group stage 0-2 (10:11, 10:18) in March, before taking on Ukraine and ending the first group stage against Germany.

Key players: Ezequiel Rotundo Bianchi (line player), Joaquin Urbina Falero (line player), Nicolas Pinatto Pereira (goalkeeper)
Qualification information: 2022 SCAHC South and Central Handball Confederation Youth Beach Handball Championships – 3rd place
History in tournament: 2017: DNQ
Group at Greece 2022: Group D (Ukraine, Argentina, Germany, Uruguay)