Islamic Republic of Iran

Coach: Mehdi Anashghaeirad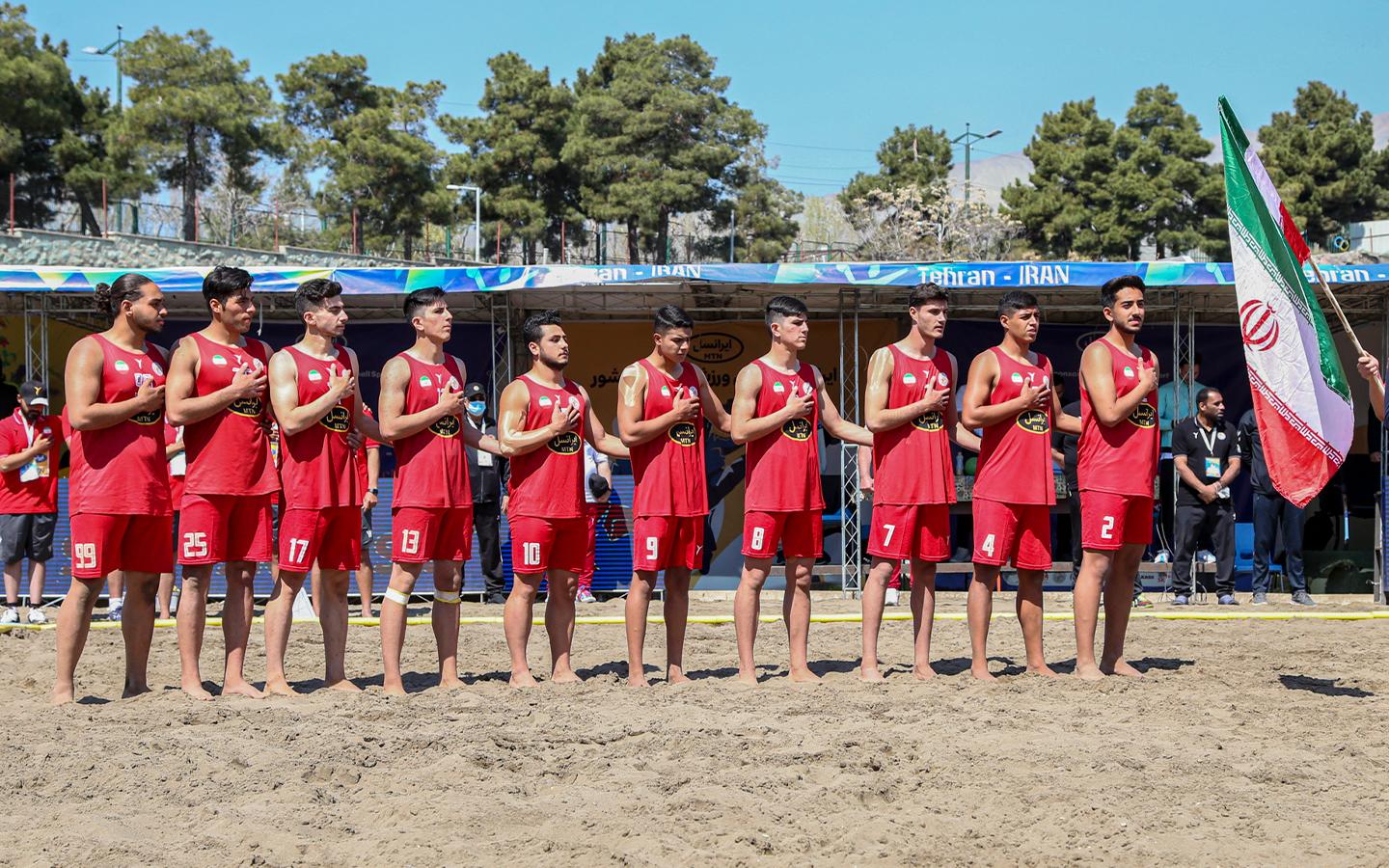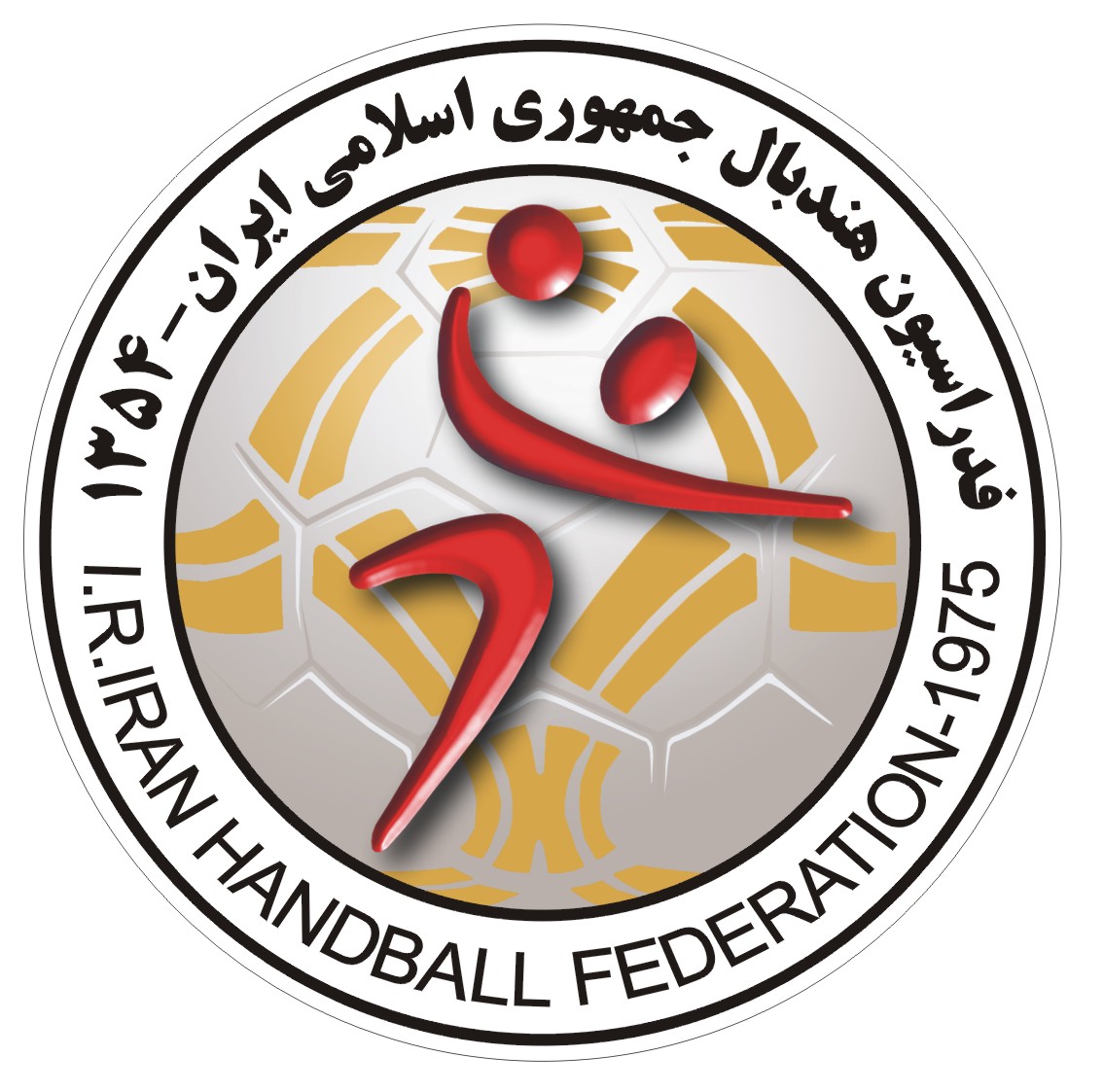 Islamic Republic of Iran
Islamic Republic of Iran
Team Players
Team Info
The men's senior team will also be in Greece, having recently overcome the mighty Qatari's in the Asian championships – a sign of things to come for Iran, with this new generation coming through.
Antonio Guerra Peixe, the legendary Brazil beach handball coach who has won everything in the game, is the coach of Iran's senior side but also overseeing the younger age categories.
"Iran has been increasing the practice of the sport in the sand a lot," he told ihf.info. "Many provinces play and the number of practitioners is increasing a lot. 
"Like all countries, Iran suffered from the problems caused by COVID. However, it has already returned to national tournaments. The players are good players, but they miss high-level games. They are disciplined and are very willing to play and learn."
Iran start their championship with a morning clash against the USA, before their second continental challenge against Qatar in four months after they clearly dispatched the Qataris 2-0 (20:14, 20:12) in the Asian championships in March. Their third and final preliminary game in Greece will be against Sweden on Wednesday afternoon.

Key players: Alireza Heidarian, Mostafa Najafabadi
Qualification information: 2022 AHF Men's Asian Youth Beach Handball Championship – 1st place
History in tournament: 2017: DNQ
Group at Greece 2022: Group A (Sweden, Islamic Republic of Iran, Qatar, United States of America)