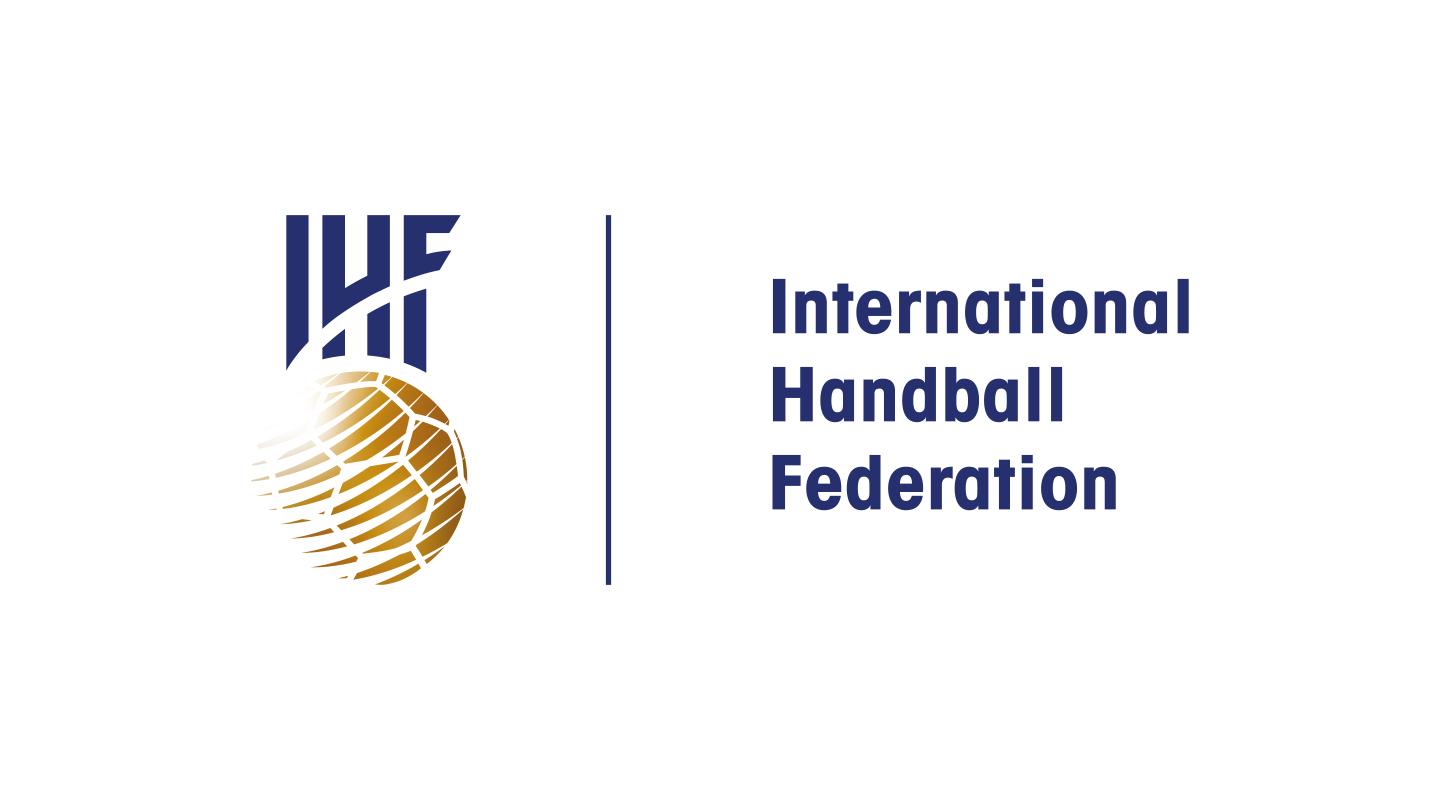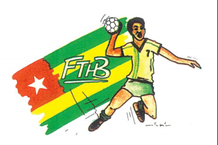 Togo
Togo
Team Players
Team Info
Togo are just one of the three original nations – along with title-holders Spain and silver medallists Argentina – who competed at the debut edition of the IHF Men's Youth Beach Handball World Championship and will participate in the second edition, Greece 2022.
Mauritius 2017 was not as successful for the Togo team as the Spain or Argentina, but it represented a World Championship first for the handball community in the African nation.
Beach handball in the West African country can be traced back to 1998 when its pioneers brought together indoor handball athletes to the sport, using wooden posts and strips to mark the ground.
This led to Togo's participation by invitation to a beach handball event in Spain and, subsequently, another to the 2001 World Games in Akita, Japan, where it was a demonstration sport. Togo would go on to beat Japan in their opening game with the Togolese player Lawson Laté named best player.
The same year, six countries in the region around Togo were brought together for a tournament including Benin, Nigeria and Ghana with the African Handball Confederation (CAHB) also supporting the country to organise a festival.
After a number of years, at the request of the Togolese Handball Federation, the IHF sent beach handball experts to deliver courses in 2016 and 2017, ahead of that debut World Championship appearance in Africa.
Their 14th-place finish was not enough to qualify for the 2018 Youth Olympic Games in Buenos Aires, but that did not deter them as beach handball tournaments were organised for the 2018 and 2019 International Women's Day celebrations.
Togo also fielded a men's team in the first African Beach Games in 2019, which also doubled up as the first CAHB continental championships. The men's side enjoyed a big success, finishing with a silver medal, behind regional powerhouse, Tunisia. 
Since then, the COVID pandemic has taken hold of the international sporting calendar and Greece 2022 will represent a perfect opportunity for Togo to restart their beach handball journey once again.

Qualification information: Nominated by the African Handball Confederation (CAHB) 
History in tournament: 2017: 14th
Group at Greece 2022: Group B (Brazil, Croatia, Togo, France)