United States of America

Coach: Martin Bilello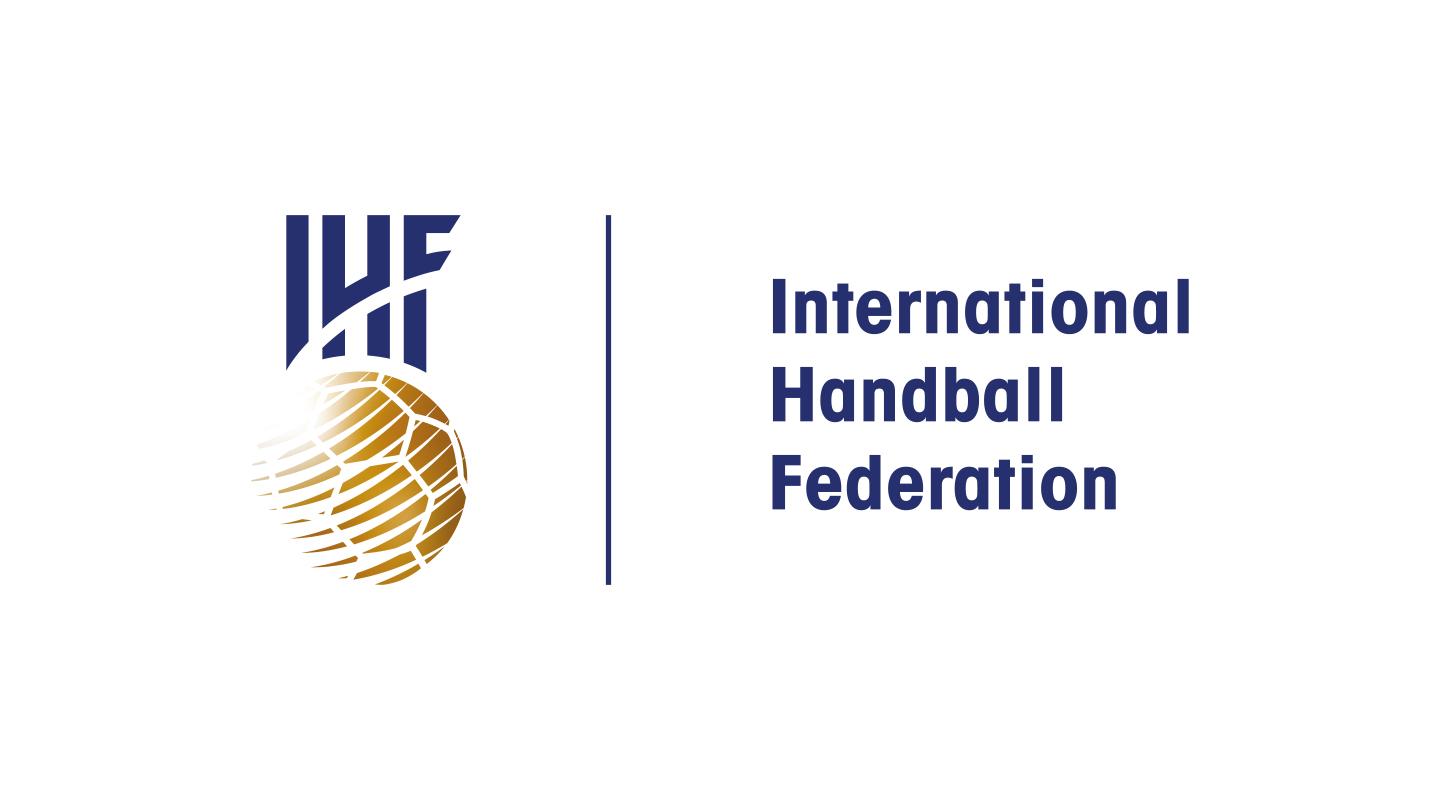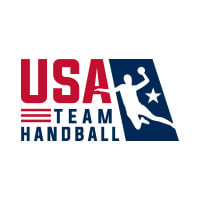 United States of America
United States of America
Team Players
Team Info
Coach Martin Bilello was dealt a blow ahead of Greece with the news that key player and captain AJ Bulow will miss the championship because of injury, but the rest of the USA squad and the coach himself will make sure they give all on the sand despite the loss.
"AJ has been the heart of the team since we started putting it together, so not having him is a big blow for us," said Bilello. "Having said that, I think we have been able to figure out a rotation with the current players that can still compete."
Bilello's squad of 10 includes three new players with a goalkeeping change due to a variety of circumstances, with Greece 2022 a chance to see where the North American country sits at youth level globally.
"Since January we have been practicing one or two times a week at different places, times and with different people," explained Bilello.
"We have been focused on our fundamentals and making sure the players are ready to compete at a high level. We also had a good training camp with the senior team where our defence got to practice a lot together and, especially, to play at a competitive rhythm.
"Talking about a gold medal in our first participation ever is a little premature," he added. "We want to do our best and see how we compete with the best teams in the world. We are going to enjoy the experience, after all, how many times do you get to be playing your favourite game on a Greek island in the Mediterranean?"
The USA open their World Championship title bid with a match against Islamic Republic of Iran – their first-ever competitive game – followed by Sweden in the afternoon after the opening day. They end their preliminary round campaign against Qatar.

Key players: Ian Hodgson (specialist), Aaron Wolf-Bloom (specialist), Cooper Black (defender)
Qualification information: Nominated by North America and the Caribbean Handball Confederation
History in tournament: 2017: DNQ
Group at Greece 2022: Group A (Sweden, Islamic Republic of Iran, Qatar, United States of America)