Sweden

Coach: Jesper Knutsson & Tony Karlsson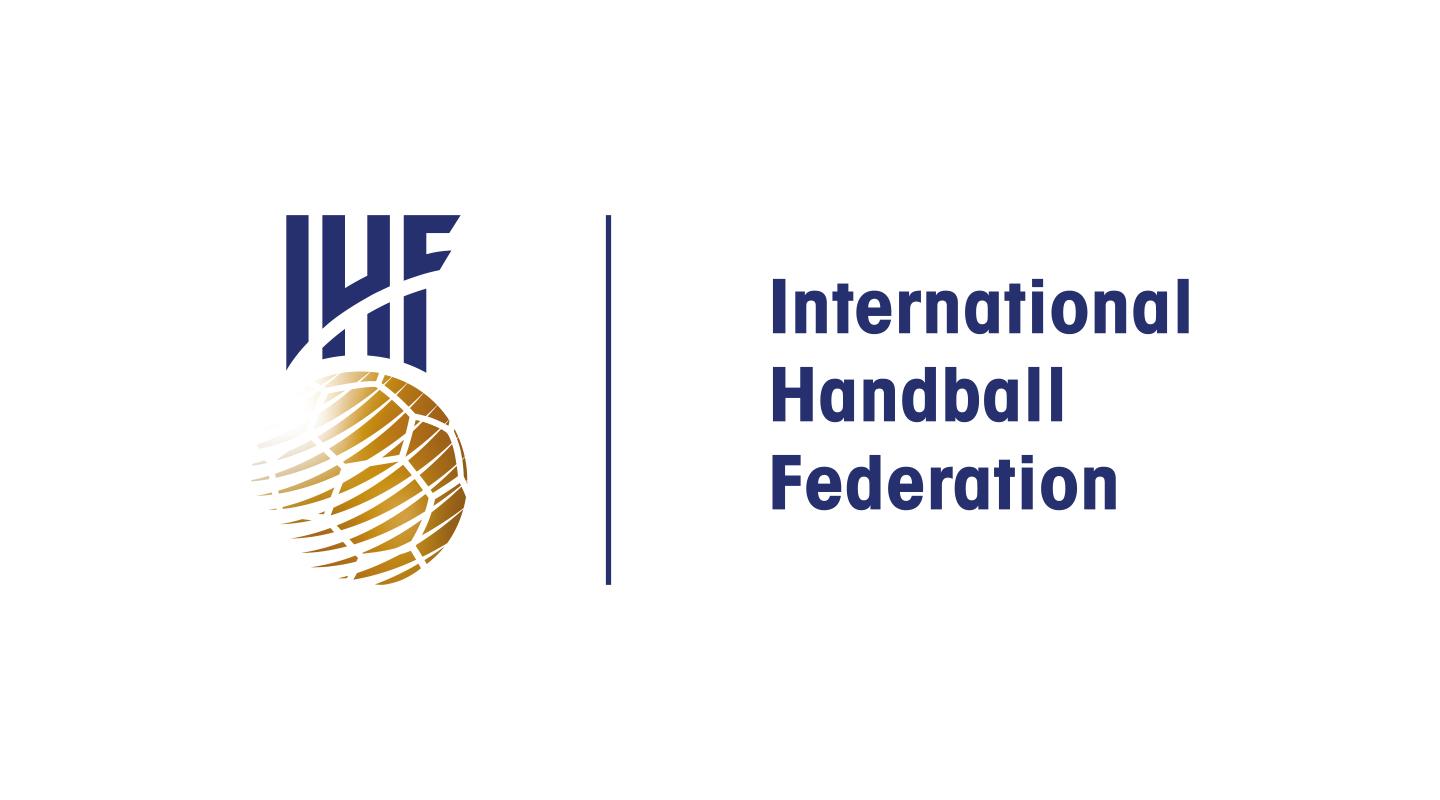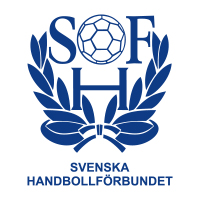 Sweden
Sweden
Team Players
Team Info
After winning their continental championship last year, Sweden will be one to watch on the Cretan sand. Since then, they have grown in confidence, winning the tough, testing and prestigious Jarun Cup in Croatia (U18).
"It was a very successful camp where we played many matches with good results," said Tony Carlsson, joint coach with Jesper Knutsson. "Different parts of the game were practiced, the interaction in both defence and attack improved significantly and we also got a lot of time for theoretical preparations for the adventure in Greece."
On the beach in Bulgaria last year, Victor Paldanius emerged as top scorer in the whole competition with 133 points, well clear of Thijs Manni in second place (115). He will be a crucial factor in the Swedes getting a good start in Heraklion, where they will face Qatar in their opener, then the USA and ending the preliminary stage against Islamic Republic of Iran.
"It is difficult to say so much about the opponents in the current situation," added Carlsson. "Iran won their continental championship and they are also often good on the senior side. We have usually won against the USA and Qatar on the senior side, but it is difficult to draw any conclusions from that. The first goal is of course to move on from the group, then we will see who we are opposed to in each case."
In the squad of 10 named by Carlsson and Knutsson, Torslanda HK have the most representatives with half (five) of the squad coming from the club based in Gothenburg.

Key players: Victor Paldanius (right wing), Johan Samuelsson (specialist), Oscar Lindell (goalkeeper)
Qualification information: Men's 17 EHF Beach Handball EURO – 1st place
History in tournament: 2017: DNQ
Group at Greece 2022: Group A (Sweden, Islamic Republic of Iran, Qatar, United States of America)