France

Coach: Patrick Teyssier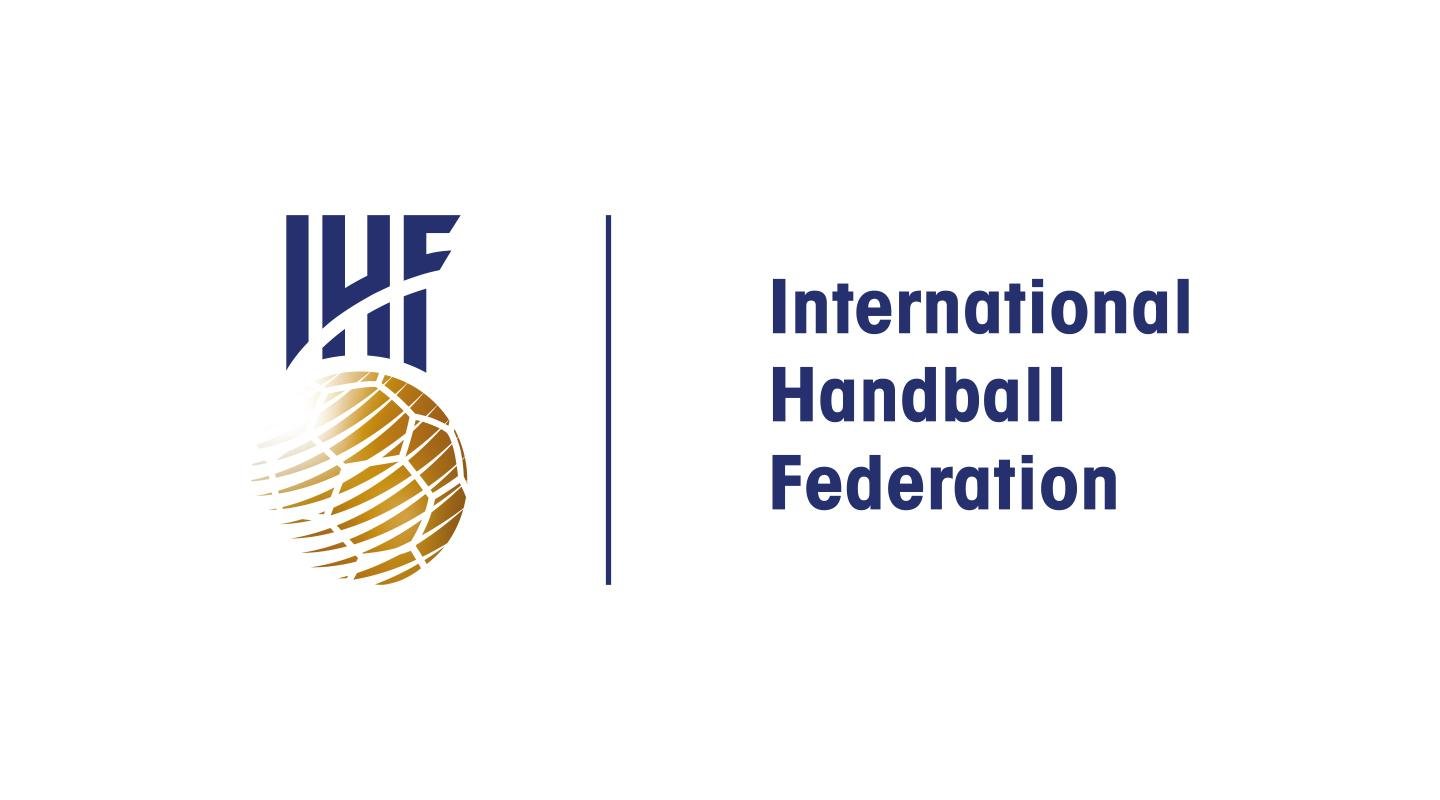 France
France
Team Players
Team Info
Preparation has been key for France ahead of Greece 2022 as they learned less than two months ago that they would be competing, with their seventh place in Europe last year ultimately being enough, after Russia's ban from European competition was upheld. The Russians had finished in sixth spot.
Despite the short time period, France coach Patrick Teyssier secured a diverse preparation camp ahead of travelling to Heraklion.
First up was an European Beach Tour (ebt) event in Aarau, Switzerland from 1 to 5 June, with the squad then travelling to Houlgate for a training camp (6 to 11 June) in the north-western region of Normandy.
"Given the different constraints, organising the preparation in one block was our best option," explained Teyssier to the French Handball Federation website. 
"The advantage is that it allows us to have our minds 100% turned towards the competition. On the staff side, we must nevertheless remain vigilant about the workload: we must not burn them, they must arrive with juice. Unlike last year, no one is starting out (for the first time), the technical bases have been acquired and this allows us to get straight to the heart of the matter and save precious time."
In Houlgate, the U18 side trained with the U16 side under the watchful eyes of assistant coaches Paul Mourioux and Eric Quintin. Both have a wide knowledge of younger age handball, with Quintin taking numerous teams to (indoor) World Championships over recent years.
"This is the first time that a French team has qualified for a Beach Handball World Championship so we are going to discover the competition and it is difficult to self-assess before the start," said Teyssier.
"We will see after the preliminary group if we can revise our objectives upwards, but our desire is obviously to take as many victories as possible."
France will face one team in Greece they know well – Croatia. In Bulgaria, Teyssier's side took the eventual fourth-placed Croatians to a shoot-out, showing great resilience to come back from a 13:27 first set loss, to take the second 17:14. But the Croatians prevailed in an 8:4 shoot-out victory to take a 2-1 win.

Key players: Sébastien Desbonnet
Qualification information: Men's 17 EHF Beach Handball EURO 2021 – 7th place
History in tournament: 2017: DNQ
Group at Greece 2022: Group B (Brazil, Croatia, Togo, France)