Chinese Taipei

Coach: Chun-Yu Li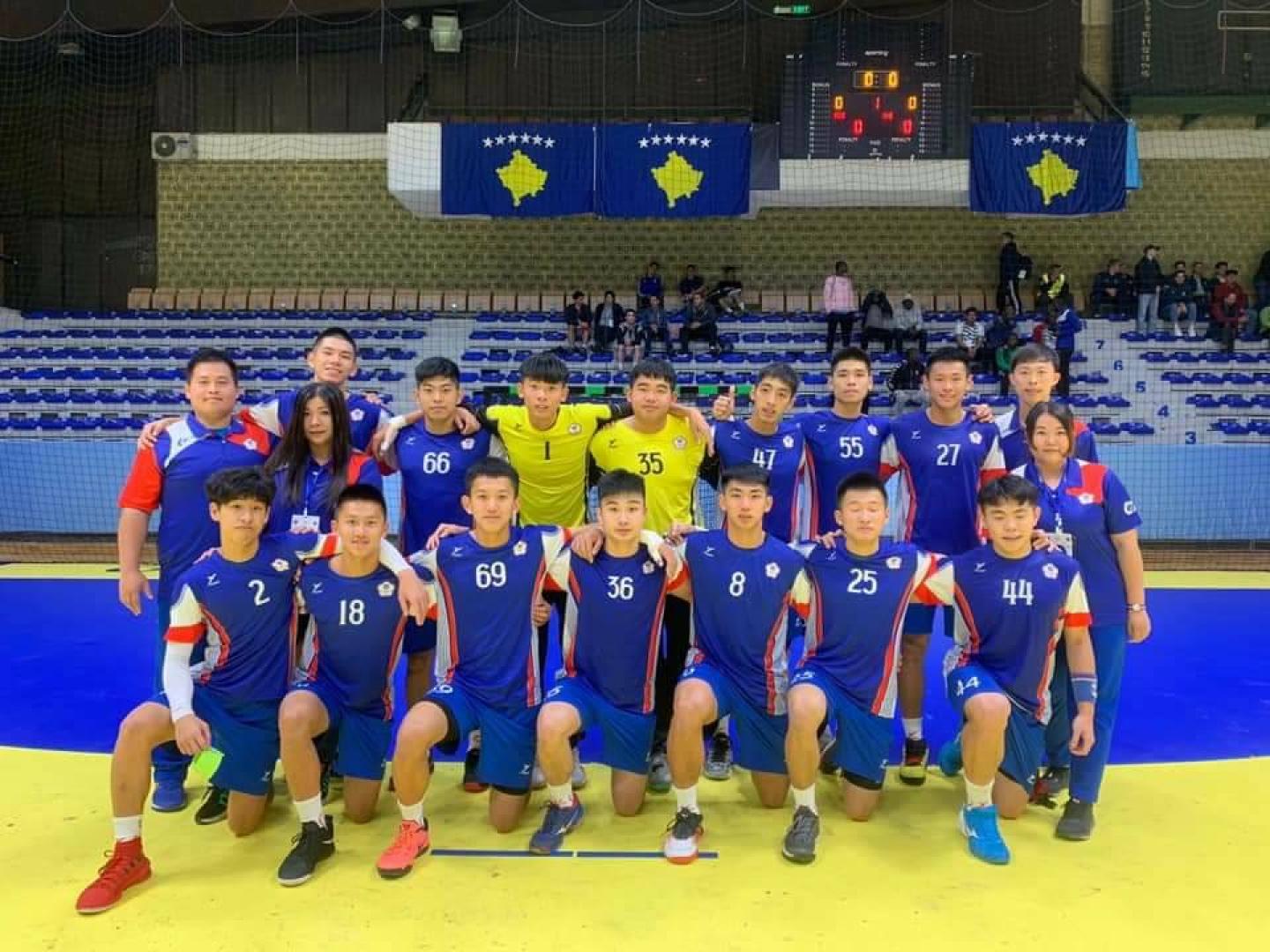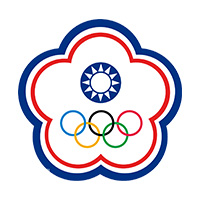 Chinese Taipei
Chinese Taipei
Team Info
Like their group rivals Canada, Chinese Taipei are appearing at their first-ever IHF Men's Youth World Championship. They clinched their ticket to Skopje after winning bronze at the 8th AHF Men's Asian Youth Championship in Amman, Jordan last September beating fellow North Macedonia 2019 team, Saudi Arabia narrowly, 29:26.
But more success was to come for the young side as they won another medal seven months later, with gold at the 2018/19 IHF Men's Trophy Intercontinental Phase held in Pristina, Kosovo last April.
On their way to victory they beat Paraguay (38:22) and Nigeria (36:18) in the group stages before disappointing the host nation in the semi-finals with a 35:26 victory and then another victory over Nigeria in the final, but it was tight in the end – 27:26 (14:11).
Left wing Yen-Ting Lin scored 26 times in the four games, backed up by right back Lin-Shao-Yan Yang (22 goals) and left back Wei-Hsiang Tseng (17). In goal, Tsai-Chih Chang led the three goalkeepers, with 36 saves from 90 shots, ending with a 40% save rate.
Head coach Chun-You Li, despite being just 32-years-old is already experienced at an international coaching level having been assistant coach to the beach handball national team at a number of events and overseeing that victory in Pristina.
"We are feeling really positive for this event and have most of our players from Kosovo available," said head coach Li to IHF.info. "We are preparing as much as we can and, although we have been not in the youth championship before we are aiming for the top eight."
Li selected his squad in late June and since then they have been in a training camp with around five hours of various training daily. Most of his squad have experience in both indoor and beach handball with both of the sports taking a foothold in the country.
"After the draw, the coach, along with the players, realised that this is a once-in-a-lifetime opportunity to compete in a world championship," said Chiao-Lin from the Chinese Taipei Handball Association. 
"The other teams are all top teams from other continents and countries but with our mental toughness, we will approach every match as our last one and fight to keep our heads up and high as always."

Key players: Yen-Ting Lin (left wing), Lin-Shao-Yan Yang (right back), Wei Hsiang Teng (left back), Tsai-Chih Chang (goalkeeper)
Qualification for North Macedonia 2019: AHF Men's Asian Youth Championship – 3rd place
History in tournament: 2005-2017: DNQ
Group at North Macedonia 2019: Group B (Sweden, France, Hungary, Egypt, Canada, Chinese Taipei)