Portugal

Coach: Carlos Martingo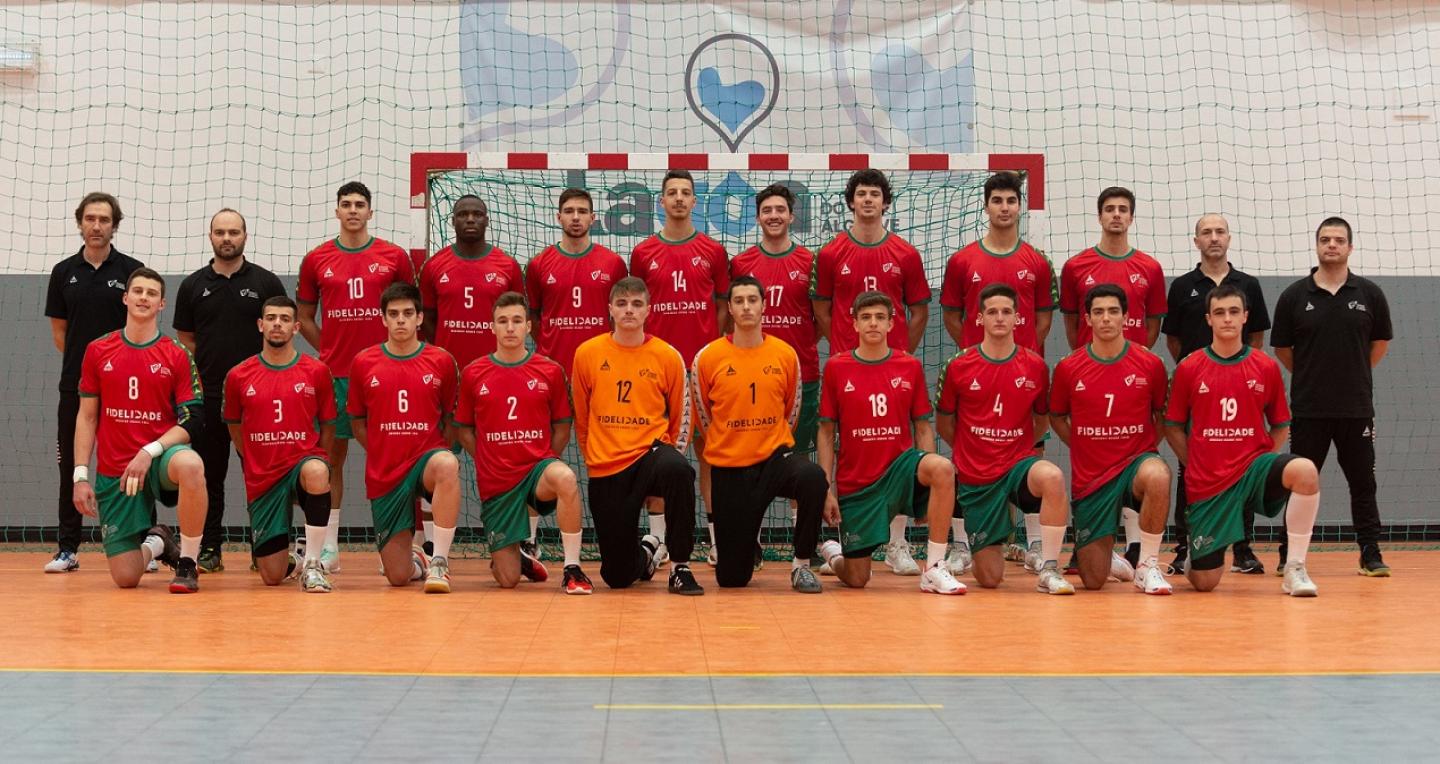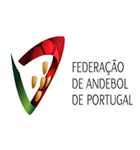 Portugal
Portugal
Team Info
Portugal did not meet their expectations at the 2018 Men's U18 EURO in Croatia. Their 11th place was not enough to qualify for the IHF Men's Youth World Championship. However, as soon as their spot at North Macedonia 2019 was confirmed as substitute nation for Oceania, they changed their mindset and decided they are up for big things.
The Iberian nation will play in Group D together with European Championship runners-up Iceland, Germany, Serbia, Tunisia and South and Central American gold medallists Brazil. "I think it's a balanced group," stated Portugal coach Carlos Martingo. Apart from the powerful Scandinavian side, he said that "Germany are also favourites in the group." But there may be other threats as well: "I believe there can be surprises."
Sporting CP left back Salvador Salvador will be one of the players to follow in the Portuguese squad. He scored 21 goals at the continental tournament and Carlos has faith in his potential. The same goes for line player Tiago Sousa, who plays his club handball for FC Porto Sofarma – where Martingo is assistant coach and therefore knows him well.
A very promising player for the future is back Martim Costa, who was only 15 years old by the time he became the second best scorer of the U18 EURO 2018 – he recorded 48 goals in seven games.
From 16-23 July, Portugal trained in Saint Malo, France, where they also met the host nation for friendly matches. Theyalso  took part in the Scandinavian Open in Brondby – their opponents were Denmark, U18 European champions Sweden and Norway.
"Our weakest spot is inconsistency," concedes coach Martingo. "On the other hand, we can also be very creative." Portugal intend to use that creativity to achieve their goal: "We want a place among the best eight teams in the world."
Key players: Salvador Salvador (left back), Tiago Sousa (line player)
Qualification for North Macedonia 2019: Substitute nation for Oceania
History in tournament: 2005-2015: DNQ, 2017: 7th
Group at North Macedonia 2019: Group D (Iceland, Germany, Serbia, Tunisia, Brazil, Portugal)