Saudi Arabia

Coach: Ahmed Nabil Ahmad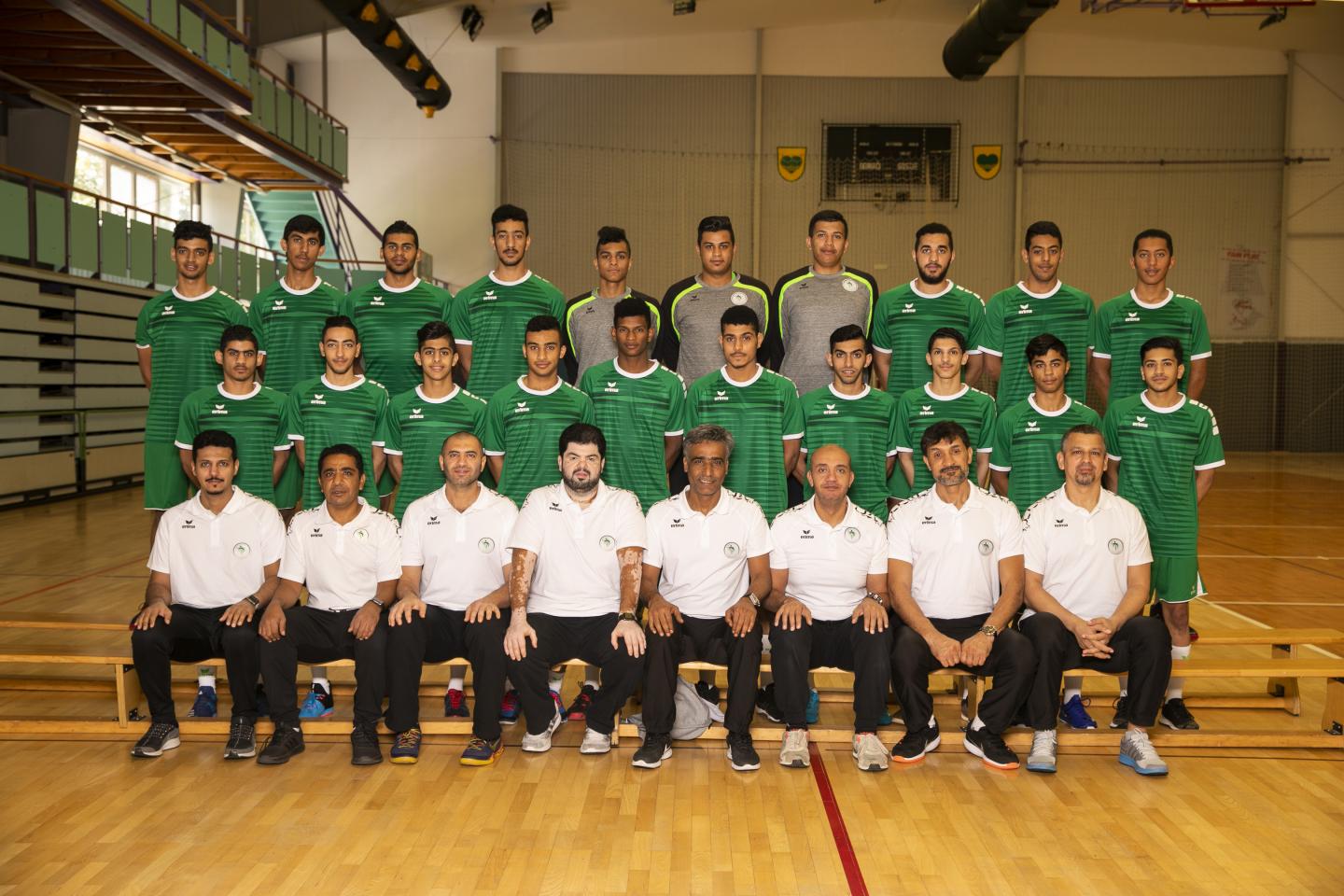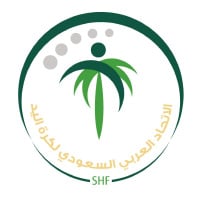 Saudi Arabia
Saudi Arabia
Team Info
Saudi Arabia are appearing at their first-ever IHF Men's Youth World Championship after finishing in fourth spot at the 8th AHF Men's Asian Youth Championship in Amman, Jordan last September.
However, the competition had to be reconfigured after both Iraq and Republic of Korea were disqualified from the competition after their preliminary match was, according to the Asian Handball Federation, "suspended permanently due the fact that both the teams intentionally wanted to lose the match."
This meant that the results of both the teams in Jordan were nullified and both teams were disqualified from further matches presenting an opportunity for all other teams with usual medal-winners Korea out of contention.
Eventually, Saudi Arabia got through to the bronze medal match, but lost to Chinese Taipei narrowly, 29:26. However, that fourth place ensured an historic moment in the history of handball in the kingdom. The team will face a tough quest to get a win in their preliminary group with their opening game against Spain, followed by three further European clashes, against Slovenia, Croatia and Norway, before finishing their group campaign against Chile.
To prepare for North Macedonia 2019, coach Ahmed Nabil Ahmad took his team to a training camp in Slovenia which started on 1 July and featured five games, against Slovenia (2002 generation), Croatia, Serbia and Slovenia (2000 generation).
After returning to Saudi Arabia at the end of July, the team completed their training camp and preparation before leaving to Skopje on 4 August.
53-year-old coach Ahmad has overseen the 2000-born generation since 2017 and was previously technical manager of the Egyptian club Heliopolis (2016/17), Egypt's 1998-generation (2014/15, 2015/16), assistant coach of Egypt's 1992-generation (2008/09) after starting his career as assistant coach of Aviation Club in 2004/05.
He played for Egypt's national team from 1992-1995 and was a player in the Egyptian professional league from 1993-2001.
"This is the first time we are in this competition and it reflects the good level of handball in Saudi Arabia currently," said Ahmad to IHF.info. "We want to reach the second round and try to achieve something good, but our group is very strong.
"We have had a good preparation from the start, in three stages, and the team are ready to play good games. Overall, we want to present an honourable picture of the Saudi junior handball and our hopes and ambitions are to participate in a future Junior World Championship."
Ahmad will be looking to key players Bandar Al-Majrashi (right back), Abdallah Al-Youse (left back) and back-court player Haider Al-Hassan.

Key players: Bandar Al-Majrashi (right back), Abdallah Al-Youse (left back), Haider Al-Hassan (back court)
Qualification for North Macedonia 2019: AHF Men's Asian Youth Championship – 4th place
History in tournament: 2005-2017: DNQ
Group at North Macedonia 2019: Group A (Croatia, Norway, Spain, Chile, Slovenia, Saudi Arabia)