Egypt

Coach: Magdy Abouelmagd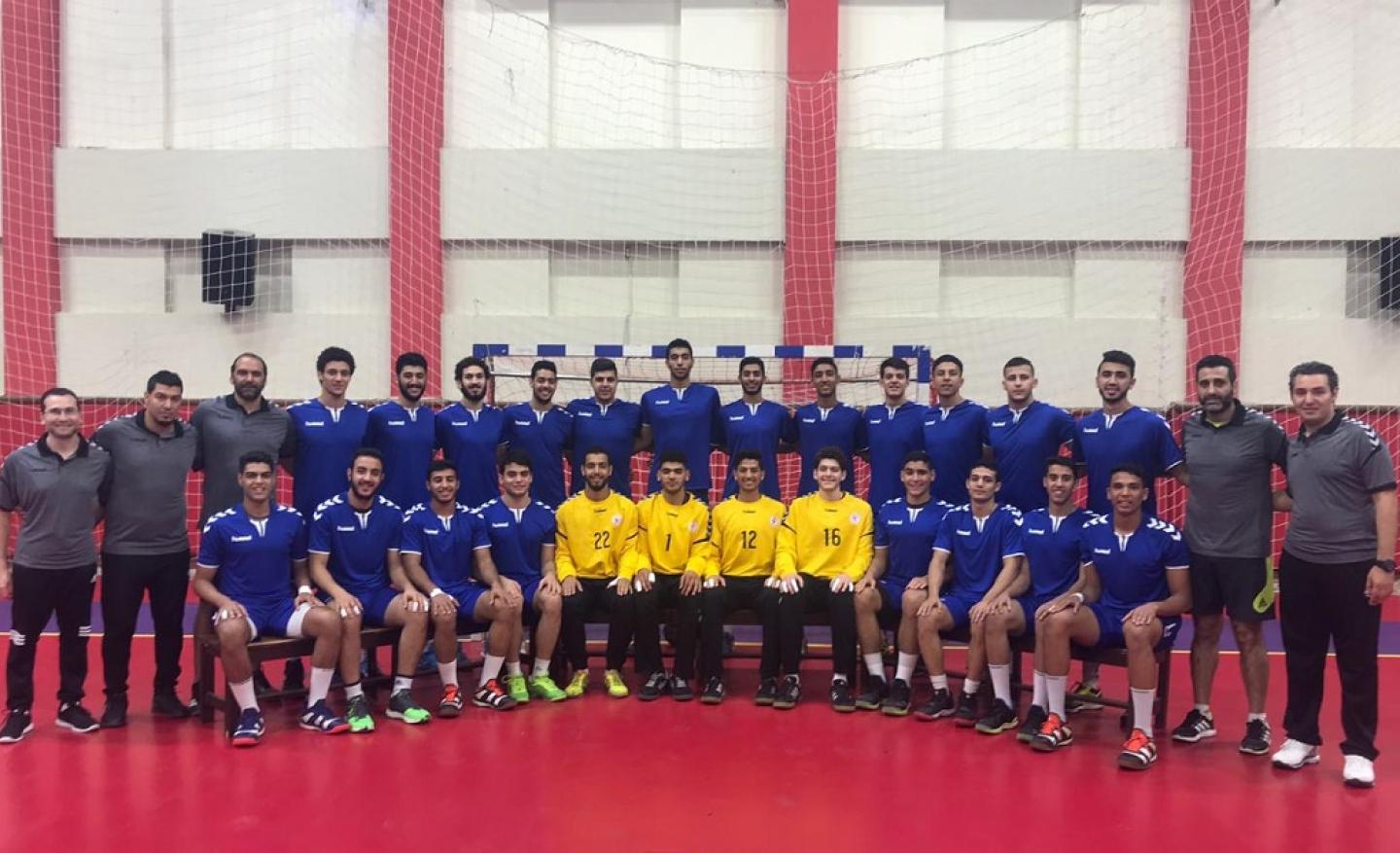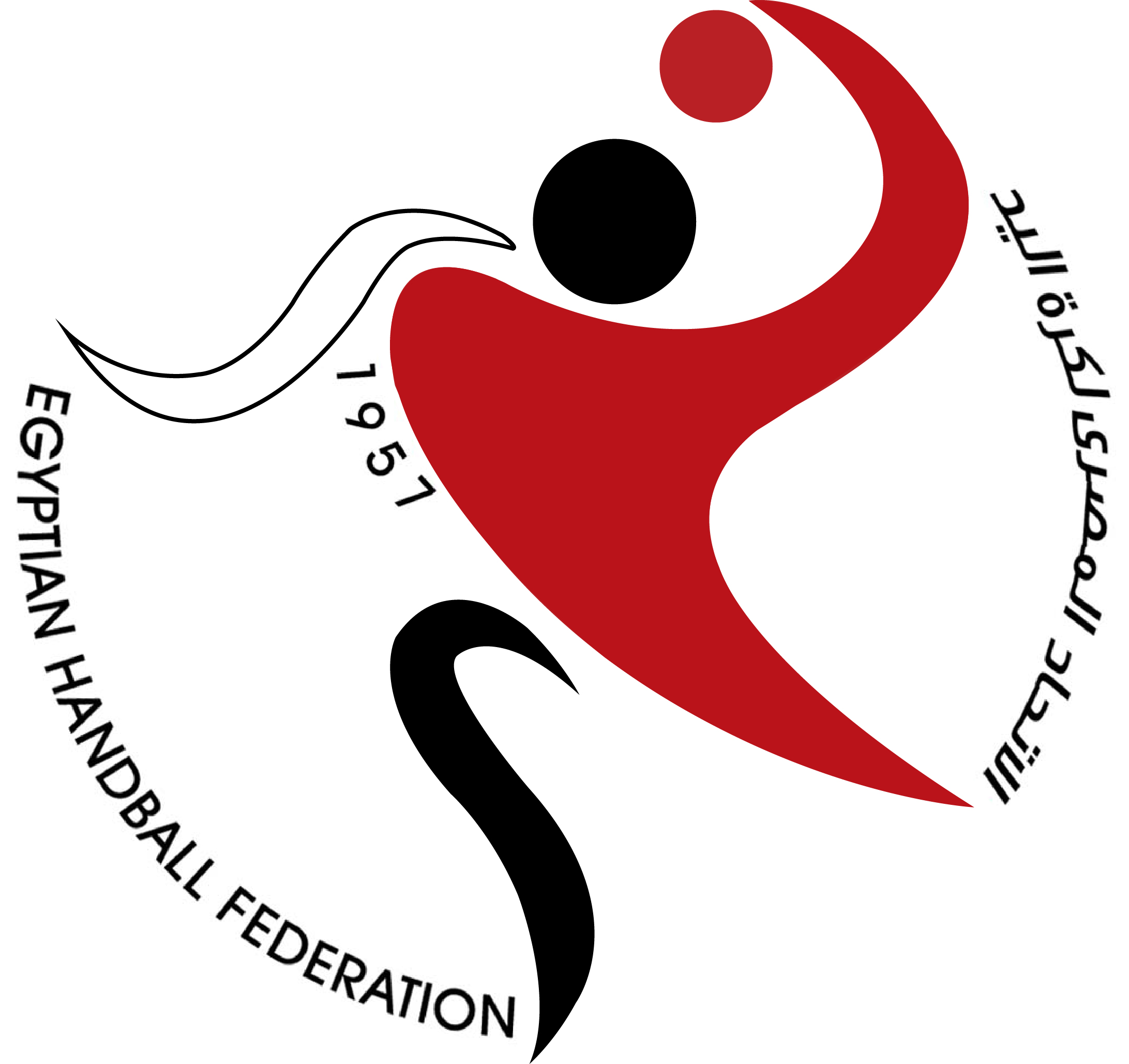 Egypt
Egypt
Team Info
The youth side of Egypt will be hoping to replicate the success of their junior team who won bronze at the IHF Men's Junior World Championship in Spain last month, ending a 20-year wait for a medal in the competition.
However, their record in the youth competition is poor despite appearing in all seven editions. Their fifth place finish in both 2007 and 2011 remains their best ranking and with two 14th places and a 15th spot in their last three editions, recent history appears to suggest it will be a struggle in Skopje.
But the junior side went against history to claim their prize in Galicia in July and the youth team will be looking towards their impressive performances to win the gold medal at the 2018 CAHB Men's African Youth (U19) Championship in Marrakech, Morocco, which also ensured their ticket to Skopje.
Coach Magdy Abouelmagd has prepared his team for the championship extensively, ending with the squad travelling to Serbia to play a number of friendly matches against the host nation.
The home nation won both matches against Egypt, 21:18 and 25:21 which were played in the town of Leskovac in the south of the country, towards the border of North Macedonia.
Goalkeeper Abdelrahman Mohamed Homayed, left back Hassan Walid Kaddah, centre back Ahmed Hesham Mohamed and line player Yasser Mohammed all played in that bronze medal-winning team in Spain and have been named in the provisional 28-name squad for North Macedonia.
Homayed, Kaddah and centre back Mohamed all played in eight of the nine Egypt games with goalkeeper Homayed ending with 33 saves from 114 shots faced, Kaddah scoring 24 goals and centre back Mohamed sinking home 26 times. Line player Mohammed played seven times and scored four goals.

Key players: Hassan Walid Ahmed Kaddah (left back), Ahmed Hesham Elsayed Mohamed (centre back), Abdelrahman Mohamed Homayed (goalkeeper)
Qualification for North Macedonia 2019: 2018 CAHB Men's African Youth Championship – Winners
History in tournament: 2005: 6th, 2007: 5th, 2009: 12th, 2011: 5th, 2013: 14th, 2015: 15th, 2017: 14th
Group at North Macedonia 2019: Group B (Sweden, France, Hungary, Canada, Chinese Taipei, Egypt)