Argentina

Coach: Fernando Capurro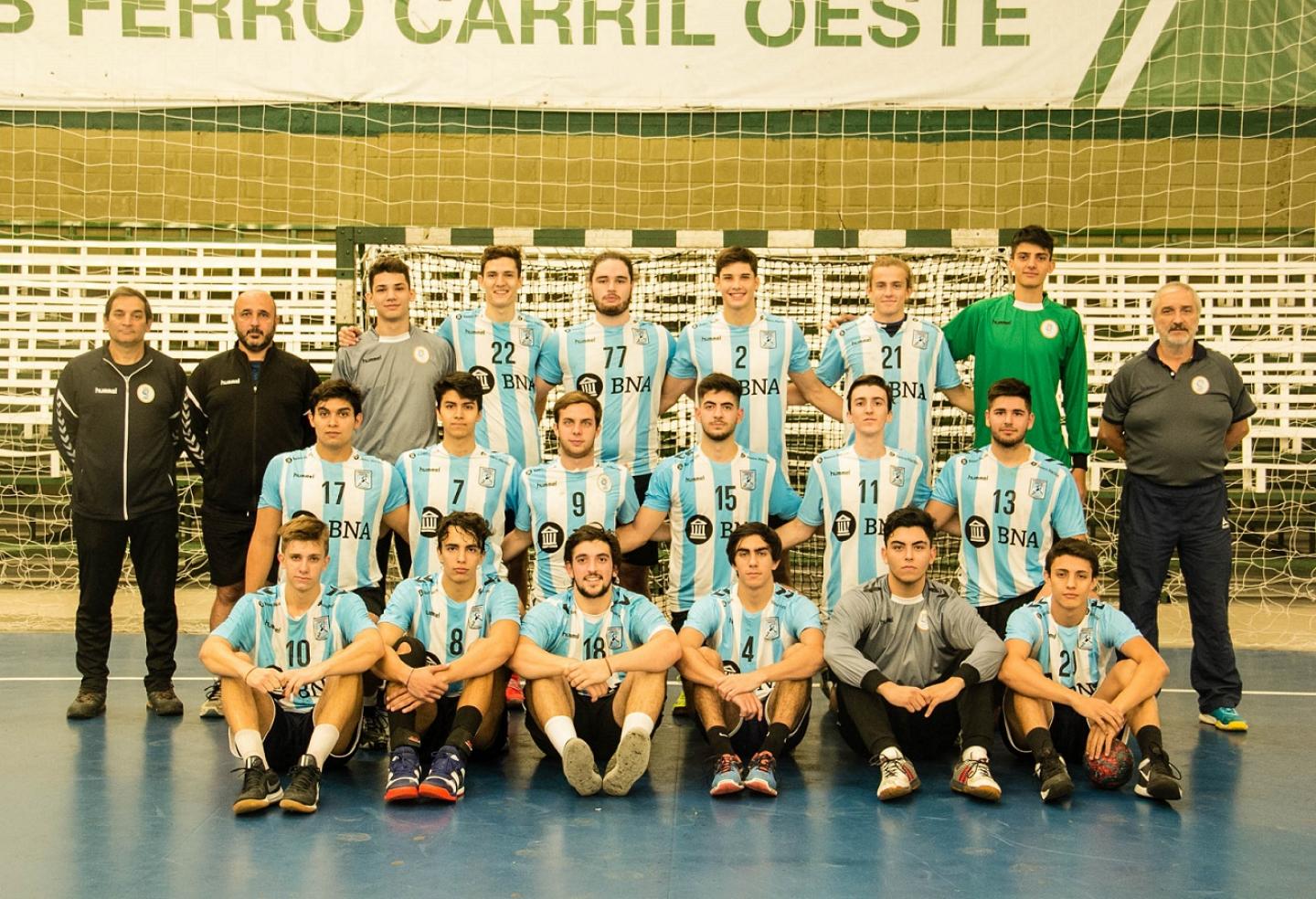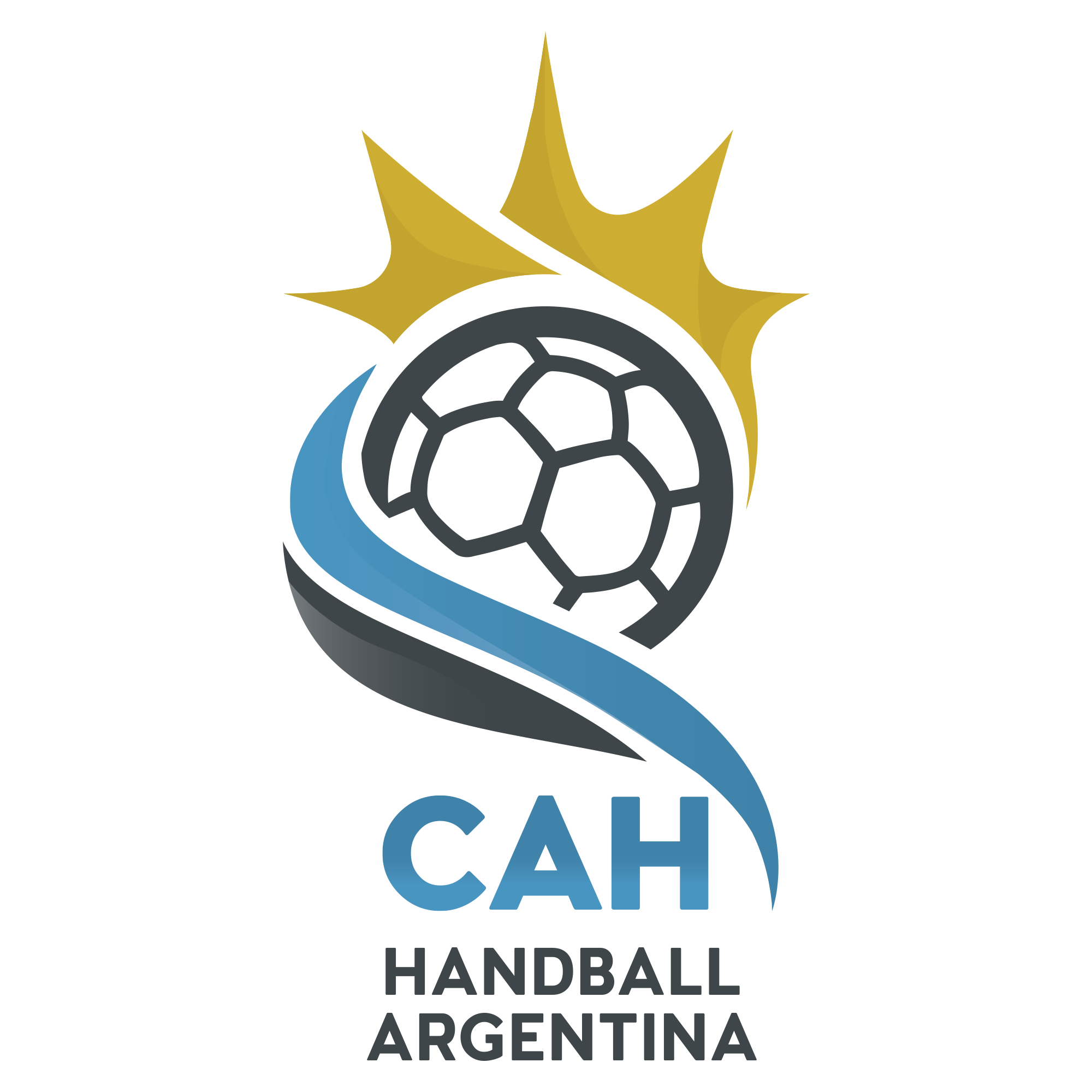 Argentina
Argentina
Team Info
Argentina's campaign at the 2019 Men's Youth South and Central American Championship was positive, despite not being able to close the tournament the way they would have wanted. It was the first time the team played together officially – after more than one year of training in three weekly sessions.
After their 27:39 loss versus hosts Brazil, coach Fernando Capurro reached some conclusions: "We still need to improve our intensity and concentration." That way, their defence won't suffer as it happened in the gold medal game. But at the same time, their victories against Uruguay (32:15), Colombia (32:21), Paraguay (21:12) and Chile (24:20) proved "the considerable technical and tactical evolution from our athletes.
"We want to be a competitive team which is able to play on an equal footing against the best sides, and we always dream of going far at World Championships," affirms Capurro, who coached the Chile men's senior team between 2010 and 2016, the period in which they qualified for Sweden 2011, their first IHF Men's Handball World Championship.
For starters, Argentina aim to raise the bar and improve on their results of the last three U19 World Championships – at which their best rank was only 18th. To accomplish that they first have to fight to advance from Group C, which, in the words of the coach, is "very interesting, formed by teams from four continents with very different tactical features." 
With an average height of 1.90m, the Argentinian squad at North Macedonia 2019 will be the tallest that ever represented the South American nation at an IHF Men's Youth World Championship, a fact that responds to a request from Manolo Cadenas, the Argentina men's senior coach.
Ferro Carril Oeste right back Agustin Unzner, who scored 16 goals at the continental competition, and Vicente Lopez centre back Federico Baumgartner are two of the most skilled players of the team – although Capurro believes Argentina do not necessarily depend on any individual to play their best.
Argentina play friendly matches against senior club teams from their Metropolitan league and other national sides, such as the men's juniors, looking for their best shape before travelling to North Macedonia in the beginning of August.

Key players: Agustin Unzner (right back), Federico Baumgartner (centre back)
Qualification for North Macedonia 2019: 2019 Men's Youth South and Central American Championship, Taubate (BRA) – 2nd place
History in tournament: 2005: 7th, 2007: 4th, 2009: 11th, 2011: 10th, 2013: 18th, 2015: 21st, 2017: 21st
Group at North Macedonia 2019: Group C (Denmark, Bahrain, North Macedonia, Japan, Argentina, Nigeria)