Hungary

Coach: Krisztián Kárpáti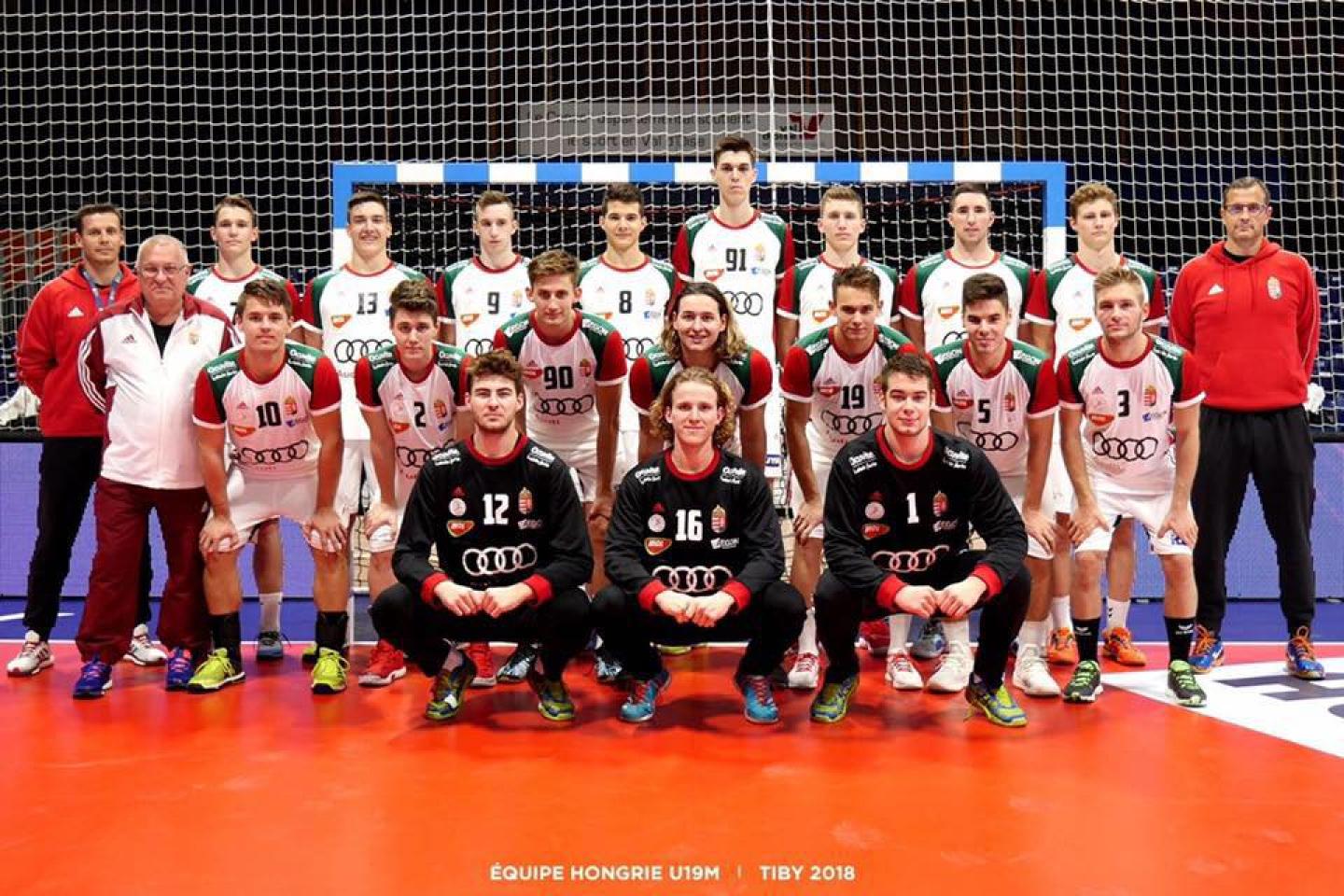 Hungary
Hungary
Team Info
Considering their strong presence in other age categories of both men's and women's championships, Hungary's history at the IHF Men's Youth World Championship is relatively short, including only two participations, in 2013 and 2015. At both those events, Hungary ranked 10th. 
It was also a 10th-place finish that booked their place at North Macedonia 2019, as they ranked in that position at the Men's U18 EHF EURO 2018 and thereby secured one of Europe's last places at the World Championship. Hungary's goal at the upcoming Youth World Championship will be to reach the knock-out stage – and hopefully proceed beyond that. 
"Last year we played with many teams; we had quite a lot of training games, mostly with positive results. Due to the knock-out stage, it is difficult to predict what position we can achieve, but I think that we have a good chance of qualifying from the group to the best 16," says coach Krisztián Kárpáti. "If we are in good shape, we can even get into the best four, but if, by chance, something wouldn't work, then we can finish the tournament in positions 9-16. Our goal is to compete until the end of the World Championship."
Key players to watch at North Macedonia 2019 include goalkeeper Kristóf Győri and line player Huba Vajda. Győri was awarded best youth handball player in Hungary in 2018, while Vajda was best cadet player in 2016. Both played a key role in the squad's U18 EURO campaign last summer, and were also part of the team that ranked seventh at the European Youth Olympic Festival in 2017. 
Playing in Group B at North Macedonia 2019, Hungary will meet Sweden, France, Egypt, Chinese Taipei and Canada. 
"Regarding our group, we played against France and Egypt in October. Both of them were close matches. We won twice, but it is difficult to draw far-reaching conclusions since one year has passed since then and 4-5 players were replaced," says coach Kárpáti. 
"In any case, it is positive that we have experience and success against these two nations. We saw Sweden playing in last year's EURO, representing a very high standard. Chinese Taipei is a very unpleasant opponent with aggressive open defence which is far from the European handball. Canada will be the easiest opponent, but we do not underestimate any of our rivals. We will do our best against our opponents."
Hungary's preparation for the Youth World Championship included a four-week training camp with two matches per week. In the first week, in mid-July, Hungary played Poland, followed by Spain then Russia and Croatia, and finally Slovenia. 
Key players: Kristóf Győri (goalkeeper), Huba Vajda (line player)
Qualification for North Macedonia 2019: Men's U18 EHF EURO 2018 – 10th place
History in tournament: 2005-2011: DNQ, 2013: 10th, 2015: 10th, 2017: DNQ
Group at North Macedonia 2019: Group B (Hungary, Sweden, France, Egypt, Chinese Taipei, Canada)