Sweden

Coach: Dennis Sandberg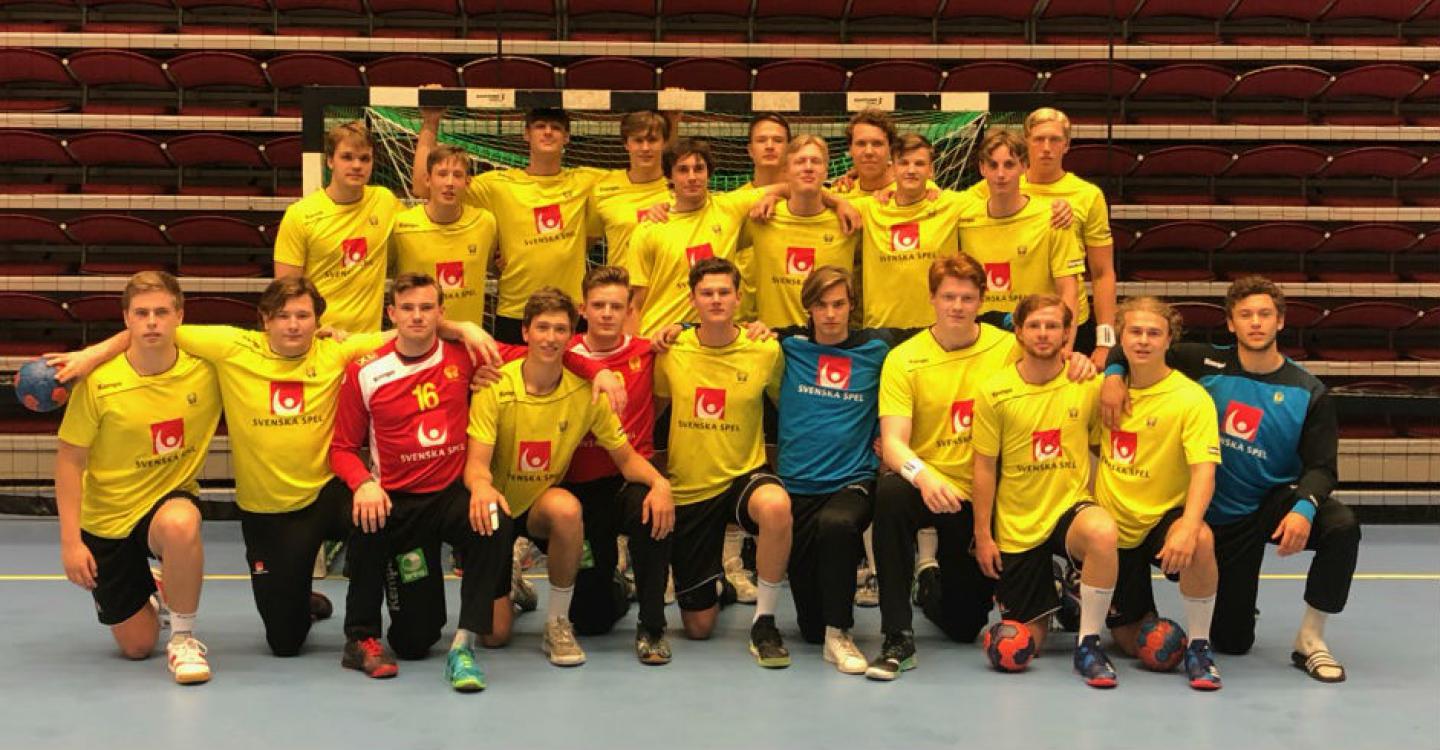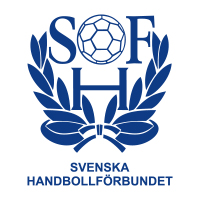 Sweden
Sweden
Team Info
Racing for the World Championship title in youth categories is not enough for Sweden: "Our goal is to develop the players and give them important and memorable experiences," said coach Dennis Sandberg. "We want to fight for the medals, but many teams have the same ambitions and only three of them will actually get a medal."
The fact that they changed 95% of the squad that claimed gold at last year's Men's U18 EURO is a proof of Sweden's true goals. Back Ludvig Hallback – top scorer of the continental tournament with a 56-goal tally – as well as All-star goalkeeper Fabian Norsten and All-star right wing Valter Chrintz have great chances of making their senior national team in the future, but they will not play at the North Macedonia 2019 IHF Men's Youth World Championship.
Sandberg made it clear last year that he was going to give new athletes a chance in 2019. He wants more players to enrich with the international experience while those who raised the EURO trophy work hard in their club teams' pre-seasons. In total, the coach scouted nearly 200 players born in 2000 and 2001 in different camps and matches over the past two years.
"Even when we have changed 15 of the 16 players, I still think we can be fighting for the top positions," stated coach Sandberg. "Our biggest strength is the fact that we have so many skilful players in the team. On the other hand, we haven't played so much together with these athletes, and 15 of them will play their first international championship."  
Two talented players to follow at North Macedonia 2019 are Alingsas HK centre back William Andersson Moberg and Redbergslids IK goalkeeper Kristian Zetterlund – the only one who competed at the 2018 European Championship.
To gear up for the Youth World Championship, Sweden played friendly games against two Swedish club teams and took part in the Scandinavian Open Championship in Skanderborg, Denmark – their opponents were neighbours Denmark and Norway and African champions Egypt.

Key players: William Andersson Moberg (centre back), Kristian Zetterlund (goalkeeper)
Qualification for North Macedonia 2019: 2018 Men's U18 EURO, Croatia – Winners
History in tournament: 2005: DNQ, 2007: 3rd, 2009: 3rd, 2011: 3rd, 2013: 6th, 2015: 5th, 2017: 5th
Group at North Macedonia 2019: Group B (Sweden, France, Hungary, Egypt, Chinese Taipei, Canada)