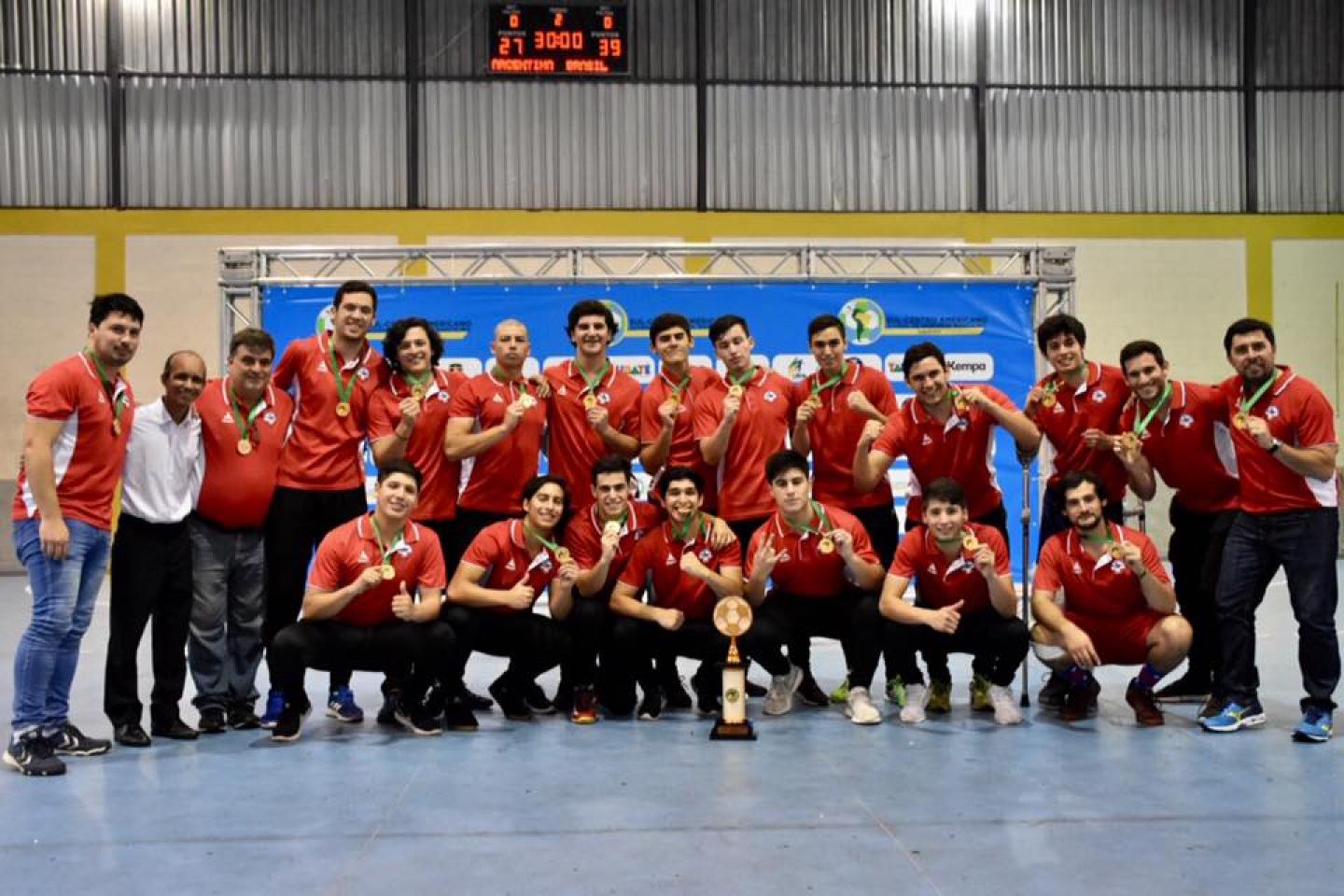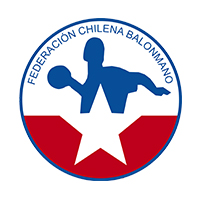 Chile
Chile
Team Info
Seven athletes who will represent Chile at the North Macedonia 2019 IHF Men's Youth World Championship also competed at the Junior World Championship, which took place in Spain from 16-28 July. This procedure is not new to them – and the last time they did so, the result was brilliant.
"At the last Youth World Championship in Georgia, we managed to rank among the best 16 teams – it was a dream come true!" declares Chile coach Claudio Lira. "If this time we can finish 19th or higher, that would be favourable conclusion."
Chile claimed bronze at the 2019 South and Central American Championship in Taubate, Brazil. Their performance was more than satisfying – even in the games they lost against the hosts (24:28) and Argentina (20:24). Three comfortable victories versus Paraguay (32:25), Uruguay (35:17) and Colombia (33:21) secured them a spot in their fifth consecutive Men's Youth World Championship – they did not miss any edition since their debut at Argentina 2011.
Left wing Rodrigo Aedo was the top scorer at the continental tournament with 34 goals. He is one of the most promising players in Lira's team together with left back Felipe Gutierrez, whose shots from the nine-metre line are dreaded. Both competed at Spain 2019 and stayed in Europe to meet the rest of the team in Skopje, North Macedonia, on 1 August. 
Since last year, the South American nation have been training every week from Monday to Saturday at the High-Performance Centre in Santiago de Chile, in view of the upcoming World Championship.
Once they knew they will be part of Group A at North Macedonia 2019 – in which they will have to face Croatia, Spain, Slovenia, Norway and Saudi Arabia – Claudio Lira told IHF.info: "This will be my fifth Youth World Championship on the Chilean bench. I know from the experience that you can't analyse the opponents here just by looking at their senior teams. But obviously there are countries in which handball is a professional sport, and therefore it won't be easy for us.
"Tactically we have a good order. Both our defensive and offensive systems work well and are neat," described Lira. "We need to be faster than our opponents and surprise them because physically we may be smaller than most sides. In search of that speed, sometimes we may lose the ball – now we are working to reduce those ball losses.
"If we win two games at North Macedonia 2019, it will be extraordinary. But it will also be good if we win one. We want to compete against the top teams, that's what we are looking forward to."

Key players: Rodrigo Aedo (left wing), Felipe Gutierrez (left back)
Qualification for North Macedonia 2019: 2019 Men's Youth South & Central American Championship – 3rd place
History in tournament: 2005-2009: DNQ, 2011: 16th, 2013: 24th, 2015: 24th, 2017: 16th
Group at North Macedonia 2019: Group A (Croatia, Spain, Slovenia, Norway, Chile, Saudi Arabia)