Tunisia

Coach: Ahmed Rajhi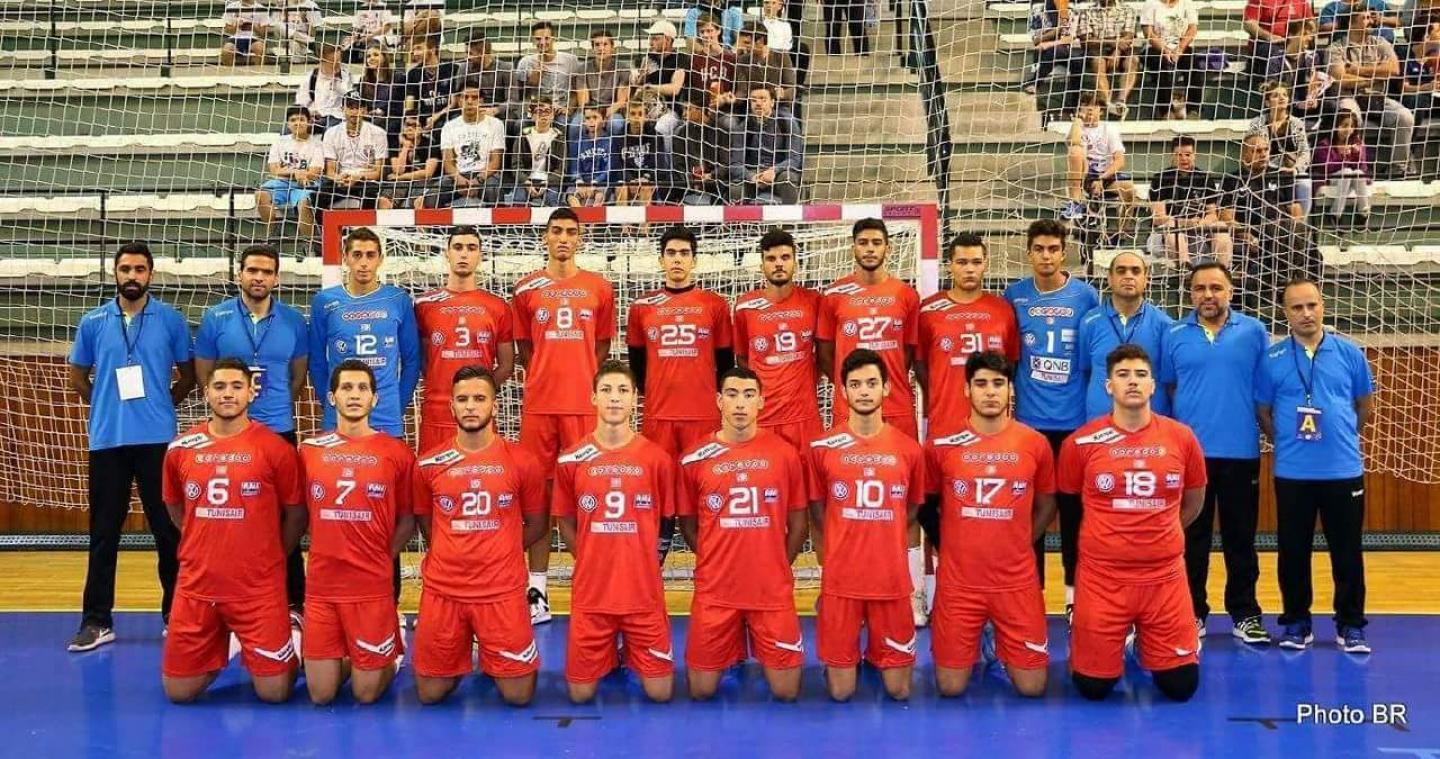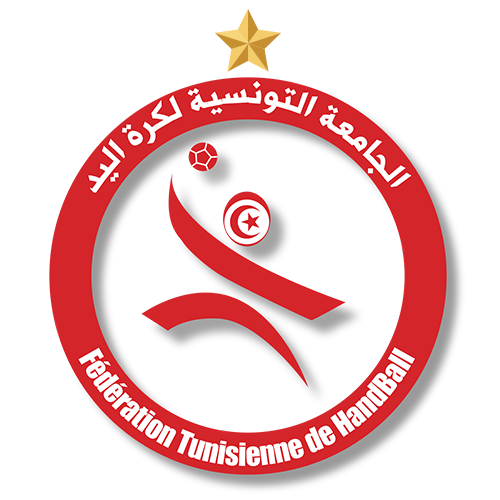 Tunisia
Tunisia
Team Info
Tunisia enter North Macedonia 2019 as the second-best team from Africa after finishing behind Egypt at the 2018 CAHB Men's African Youth Championship in Morocco last September. The tournament took place in a round-robin format, with the Tunisians falling at the final hurdle, losing 22:16 to the Egyptians to effectively hand them the title but their place in Skopje had already been booked by then.
They start their North Macedonia 2019 campaign in arguably the toughest preliminary group featuring four European teams alongside Brazil, but the seventh-place finish from their U21 team at the World Championship in Spain last month highlights the quality from the handball-mad North African nation.
At a global youth level their highest rank was fourth, back in 2009, but since then they have only managed to get up to 11th, and that was last time around, at Georgia 2017.
Coach Ahmed Rajhi could rely on the experience of four players named in the provisional squad with 40+ appearances for the national team already: left back Hazem Bacha (41), goalkeeper Yassine Belkaied (42) and centre backs with 43 appearances each – Mohamed Amine Lakhdhar and Khaled Saidi, who has scored 165 times in those matches.
In the week before they travelled to Skopje, the team were training in the Tunisian coastal resort of Mahdia.

Key Players: Hazem Bacha (left back), Yassine Belkaied (goalkeeper), Mohamed Amine Lakhdhar (centre back), Khaled Saidi (centre back)
Qualification for North Macedonia 2019: 2018 CAHB Men's African Youth Handball Championship - 2nd place
History in tournament: 2005: 9th, 2007: 13th, 2009: 4th, 2011: 18th, 2013: 19th, 2015: 16th, 2017: 11th
Group at North Macedonia 2019: Group D (Iceland, Germany, Serbia, Portugal, Brazil, Tunisia)