Bahrain

Coach: Halldór Jóhann Sigfússon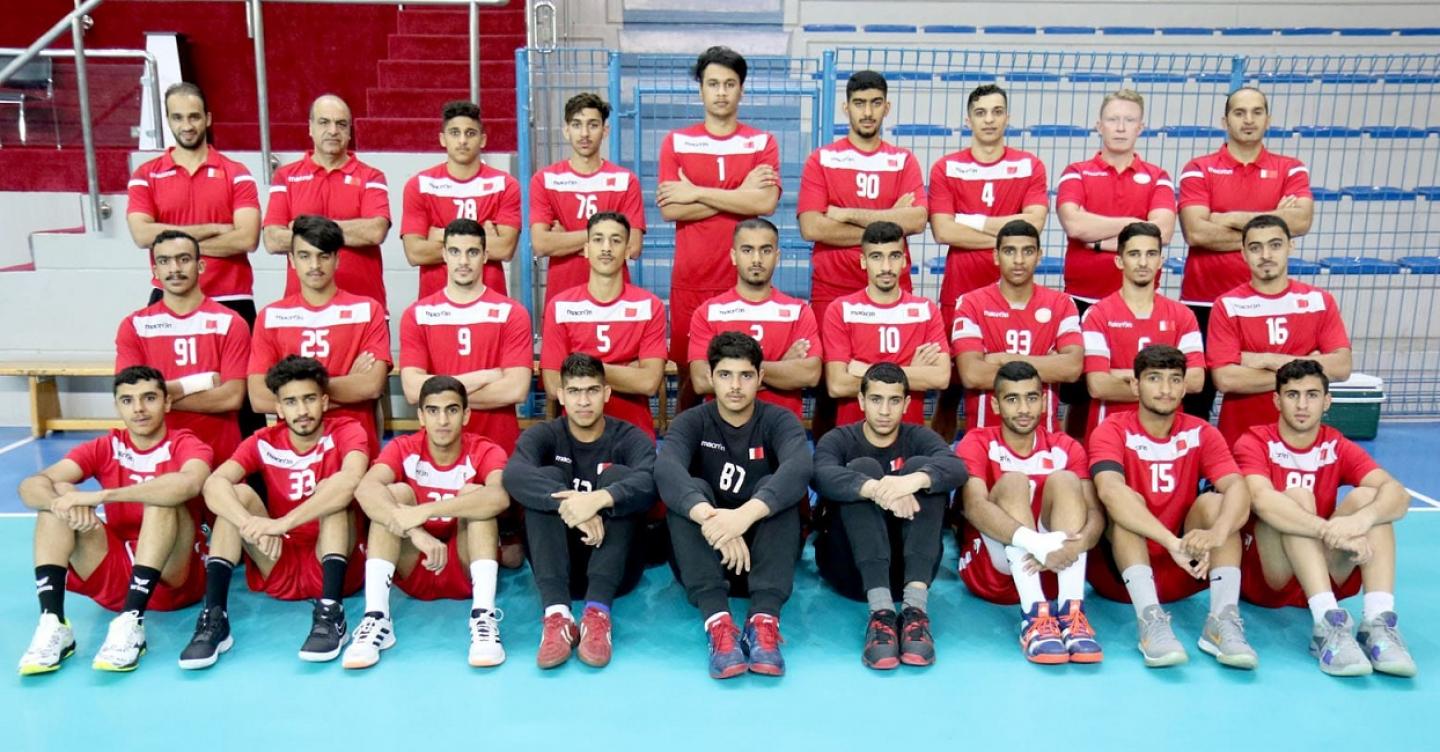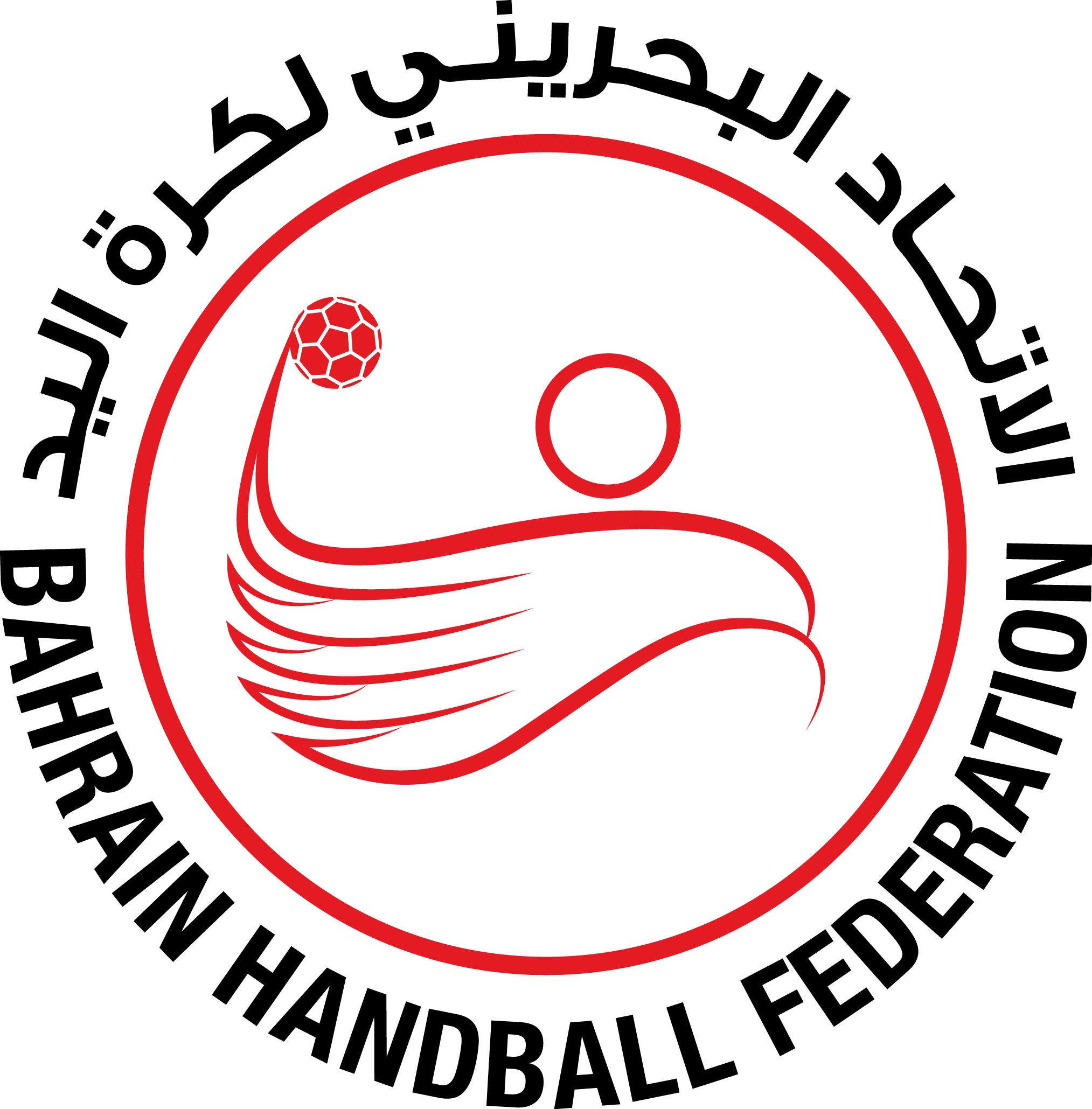 Bahrain
Bahrain
Team Info
Bahrain's team in Skopje is set to feature six players who appeared at last month's IHF Men's Junior World Championship in Spain where they finished in 17th place under coach Halldór Jóhann Sigfússon, who will also oversee the youth team in North Macedonia.
Centre back Muitaba Al Zaimoor played two games, scoring twice, right wing Qasim Qambar scored five times in three games, the left winger Moayed Shuaib registered four strikes in four games while line player Husain Al Najar struck seven times in six games and centre back Mohamed Mohamed scored 24 times, playing all seven games.
Goalkeeper Hussain Mahfood also played in all seven games, ending with 23 saves from 100 shots faced – a 23% save percentage.
Following in the footsteps of Gudmundur Gudmundsson and Aron Kristjánsson, the previous, and current Icelandic head coaches of the Bahrain senior men's team, fellow Icelander Halldór Jóhann Sigfússon was recently hired by the Bahrain Handball Federation to be in charge of the technical supervision of the men's younger age teams.
Sigfússon played handball from 1995 to 2012 in Iceland and Germany at club level while representing his national team at U16, U18, U20 and senior level.
During his playing career he was also an active coach before retiring from playing in 2012 to concentrate fully on his career from the bench. Most recently, he was coaching the top Icelandic men's team FH Hafnarfjörður.
As a trained police officer, Sigfússon will ensure discipline will not be a problem in the Bahrain side and on the playing side his squad features a number of young players with outstanding technical abilities including those who appeared in Spain.
He started preparation with the team on 1 May with a variety of morning or afternoon sessions – or both – with 25 players, of which 18 travelled to North Macedonia.
The Bahrain youth team qualified for just their fourth World Championship – their second in a row – after they won the Asian continental title in Jordan last September, beating Japan 34:31 in the final in a repeat of the 2016 edition, which Bahrain also won.

Key players: Husain Al Najar (line player), Mohamed Mohamed (centre back), Hussain Mahfood (goalkeeper)
Qualification for North Macedonia 2019: 2018 AHF Men's Asian Youth Handball Championship – Winners
History in tournament: 2005: DNQ, 2007: 8th, 2009: DNQ, 2011: 17th, 2013-2015: DNQ. 2017: 22nd
Group at North Macedonia 2019: Group C (Denmark, North Macedonia, Japan, Argentina, Nigeria, Bahrain)