Iceland

Coach: Heimir Rikardsson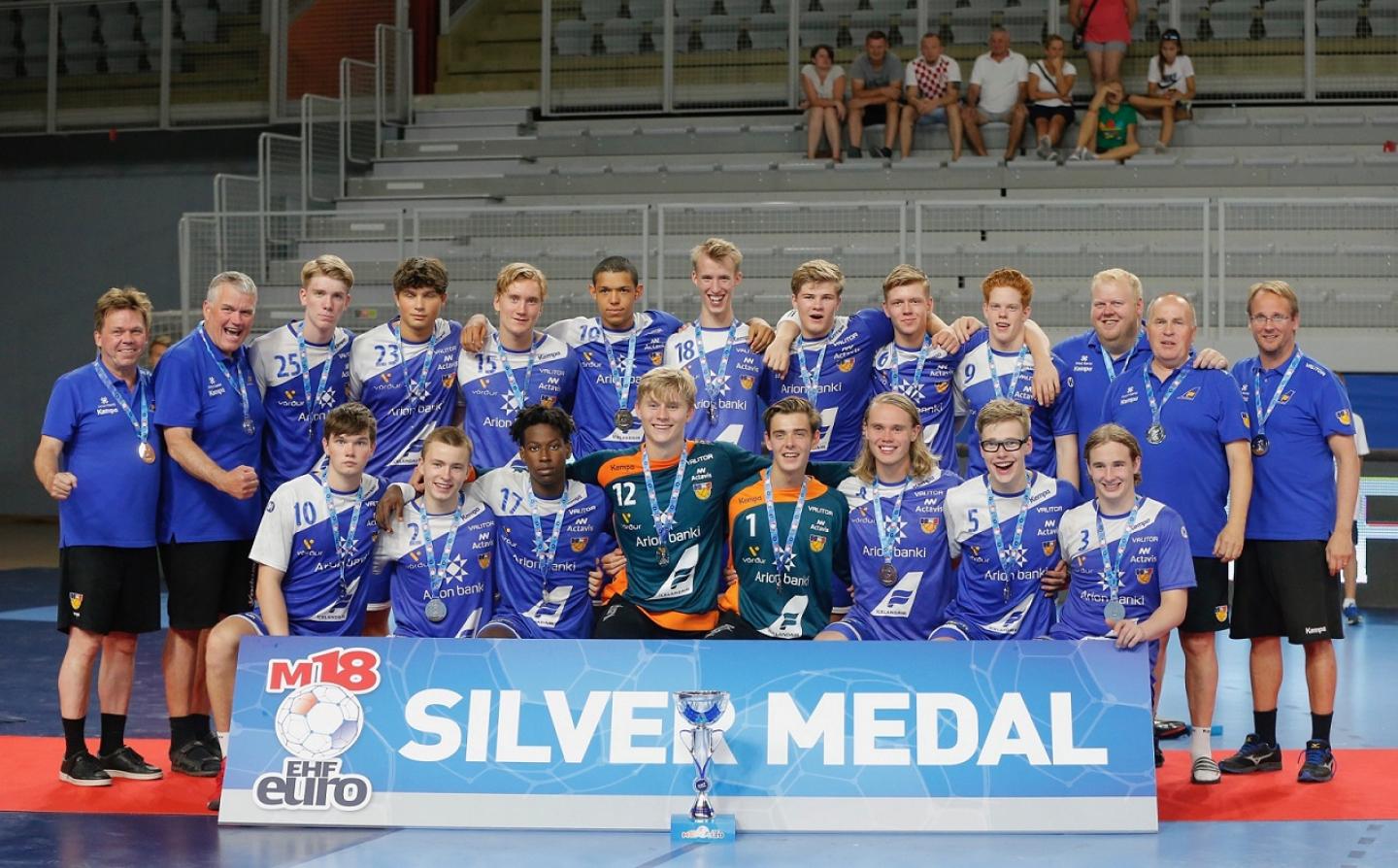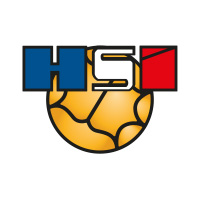 Iceland
Iceland
Team Info
They were close two times and their aim is to finally make it this year. Iceland were runners-up at the Tunisia 2009 IHF Men's Youth World Championship and climbed the podium at Brazil 2015. But the gold medal is still missing, and they are ready to fight for it in North Macedonia.
Coach Heimir Rikardsson knows the potential of his team perfectly well. He led them to the final of the 2018 Men's U18 EURO, where they lost to Sweden 32:27 – whom the Icelandic side had beaten 29:24 in the preliminary round.
Even when one would think Iceland are already strong enough physically, their focus in preparation for the 2019 IHF Men's U19 World Championship was set on developing their strength. Apart from taking part in a tournament in Lübeck, Germany, they played some friendly games against the top local senior teams before travelling to North Macedonia.
The MVP of the 2018 European Championship in Croatia was Selfoss' Haukur Thrastarson. The playmaker recorded 47 goals and was also the third top scorer of the tournament. In January, he competed at the Germany/Denmark 2019 IHF Men's Handball World Championship – the young talent replaced an injured Aaron Palmarsson and played some minutes versus France and Brazil, netting two times.
It would be outstanding for Rikardsson if he can count on his most influential athlete. Thrastarson is part of Iceland's provisional roster but it is still to be decided if he will compete at North Macedonia 2019 – he has had a tough year so far between his club handball season and his activity with the senior national team.
Other key players for Iceland are KA Akureyri left wing Dagur Gautason, who scored 29 goals at the EURO, and Valur FC right back Arnor Snaer Oskarsson, who finished the continental competition with a 21-goal tally.
In Group D, the Scandinavian side will meet Germany, whom they defeated 23:22 in the main round of the EURO, as well as Serbia, Tunisia, South and Central American champions Brazil and Portugal.
"I think all the games will be fun and we look forward to play," says Arnor Snaer Oskarsson. For the back, "we have good players in every position and the spirit and passion in the team is one of our strongest spots. 
"We are very excited for the World Championship and our dream is of course to win it and that is also our aim. We are a good team and I think it is possible so now we just have to wait and see," concludes the ambitious 19-year old athlete.

Key players: Dagur Gautason (left wing), Arnor Snaer Oskarsson (right back)
Qualification for North Macedonia 2019: 2018 Men's U18 EURO, Croatia – 2nd place
History in tournament: 2005-2007: DNQ, 2009: 2nd, 2011-2013: DNQ, 2015: 3rd, 2017: 10th
Group at North Macedonia 2019: Group D (Iceland, Germany, Serbia, Tunisia, Brazil, Portugal)