Croatia

Coach: Sinisa Markota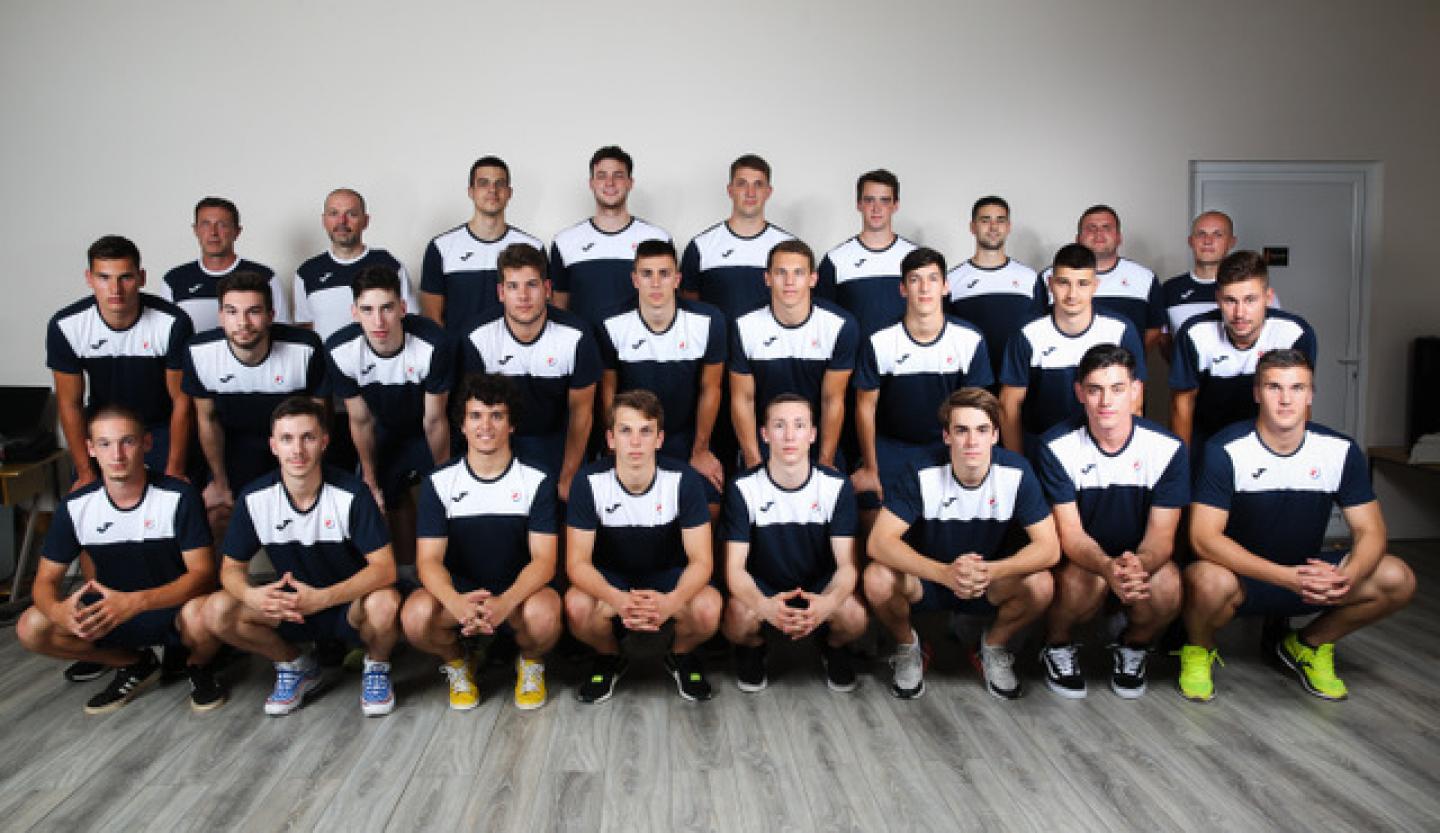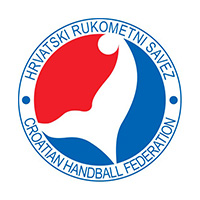 Croatia
Croatia
Team Info
Two years ago, Croatia lost the bronze medal at the IHF Men's Youth World Championship in heart-breaking fashion – with Denmark scoring a last-second fast break that won them the match by one goal. That defeat followed a close loss to Spain in the semi-final, after a strong campaign that brought them to the medal round. 
This year, Croatia appear to have a solid chance of reaching the final stages of the competition and making amends for the loss endured by the previous generation, as they bring a team that once again started their international careers with a strong result at the EHF EURO. 
The path for European sides to reach the IHF Men's Youth World Championship is through the Men's U18 EHF EURO, which the current generation of U19 players contested last summer. Croatia ranked fourth at that event, following a two-goal defeat to none other than Denmark in the bronze medal match. As one of the top teams in Europe, Croatia are a clear favourite to make it to the medal round for the second time running. 
Croatia have one of the strongest records at the IHF Youth World Championship, with a total of four medals won – only Denmark equals that tally. Croatia raised the trophy once, in 2009; collected silver medals in 2007 and 2013; and took bronze in 2005. They are also one of just five nations to have qualified for every edition of the event. 
At North Macedonia 2019, Croatia will start their campaign in Group A, playing Spain, Slovenia, Norway, Chile and Saudi Arabia. Their preparation for the Youth World Championship included a training camp in July and matches against Russia and Hungary at the end of the month.  

Key players: Mateo Maras (right back), Gianfranco Pribetic (line player)
Qualification for North Macedonia 2019: Men's U18 EHF EURO 2018 – fourth place 
History in tournament: 2005: 3rd, 2007: 2nd, 2009: 1st, 2011: 8th, 2013: 2nd, 2015: 14th, 2017: 4th
Group at North Macedonia 2019: Group A (Croatia, Spain, Slovenia, Norway, Chile, Saudi Arabia)