Brazil

Coach: Alberto Galina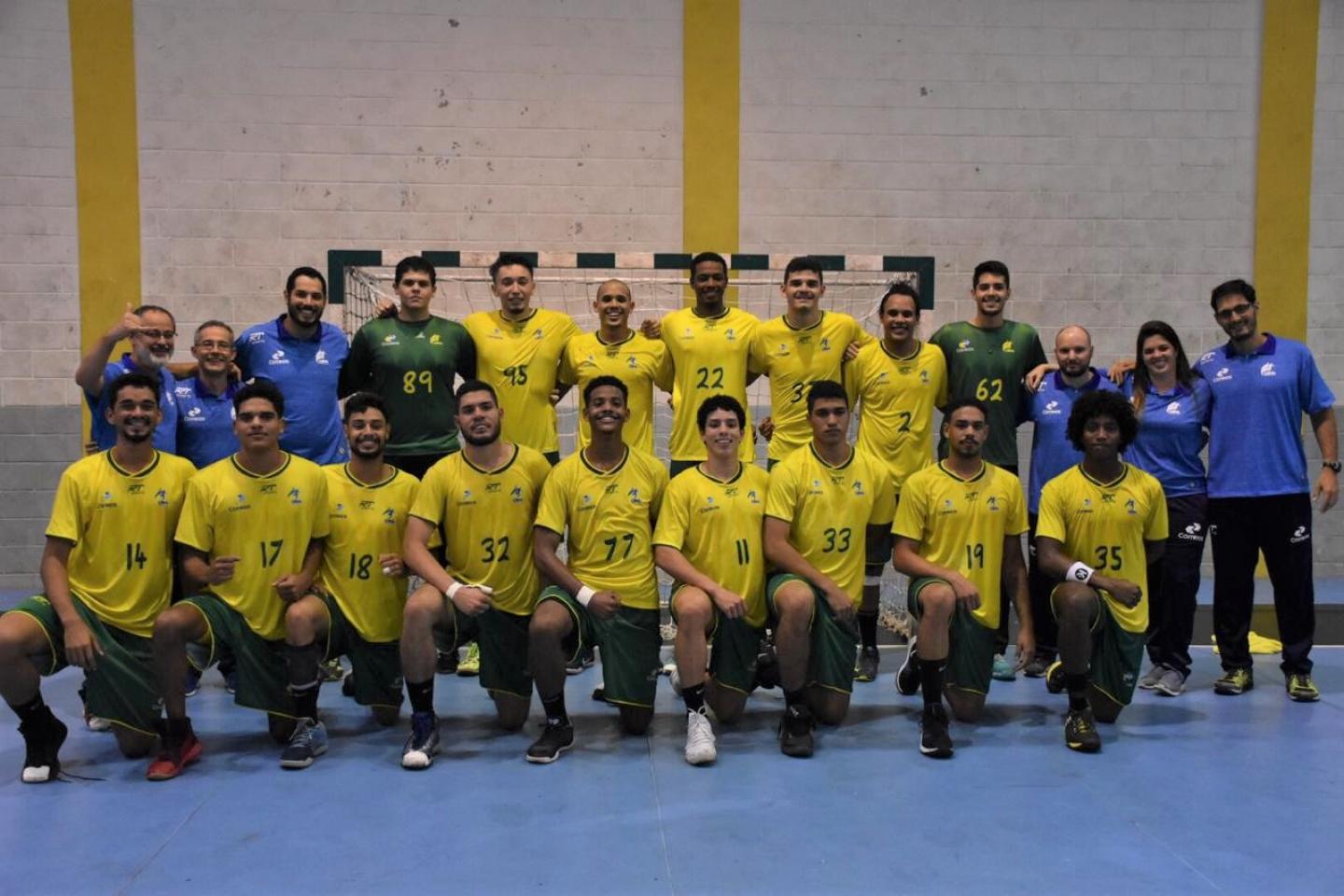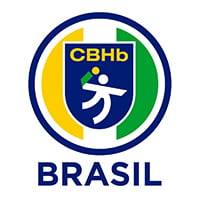 Brazil
Brazil
Team Info
Coach Alberto Galina is certain about the skills of his team, which Brazil showed off at the 2019 Men's Youth South and Central American Championship, which took place in Taubate from 8-12 May.
The hosts won all of their five games and claimed the title in the round-robin competition. They defeated Colombia (46:14), Paraguay (32:20), Chile (28:24) and Uruguay (27:16) to reach the decisive match versus Argentina – who had also beaten those four teams. When they needed it the most, the Brazilians played their best handball. Their strong mentality was one of the most important factors in their 39:27 victory in the South American derby.
"Our defensive system and the individual quality of our players are our strongest spots," highlights Galina. The coach is convinced that the team have a strong defence but also counts on formidable athletes in attack such as Esporte Clube Pinheiros centre back Tarcisio Freitas – third top scorer of the continental qualification tournament with 27 goals in five matches – and Aciseg/Guarulhos left back Marcos Vinicius, who showed an extraordinary performance in the game versus Argentina, scoring eight goals.
At the 2019 IHF Men's Youth World Championship, Brazil will compete in Group D alongside the 2018 Men's U18 EHF EURO runners-up Iceland, Germany, Serbia, Tunisia and Portugal. "It's a difficult group, but still our aim is to make the knock-out stage," describes the coach.
Brazil are getting ready for North Macedonia 2019 at the National Centre for Handball Development in Sao Bernardo do Campo. Their intention is to play some friendly matches against teams which will compete at the World Championship.
The best rank for Brazil at an IHF Men's Youth World Championship was eighth at Russia 2015. Now, they will try to get close to it: "We dream of making a positive campaign and we would like to go back home with a very good rank."

Key players: Tarcisio Freitas (centre back), Marcos Vinicius Assumpcao Braga (left back)
Qualification for North Macedonia 2019: 2019 Men's Youth South & Central American Championship, Taubate (BRA) – Winners
History in tournament: 2005: DNQ, 2007: 9th, 2009: 15th, 2011: 12th, 2013: 9th, 2015: 8th, 2017: 19th
Group at North Macedonia 2019: Group D (Iceland, Germany, Serbia, Tunisia, Brazil, Portugal)