Denmark

Coach: Simon Sørensen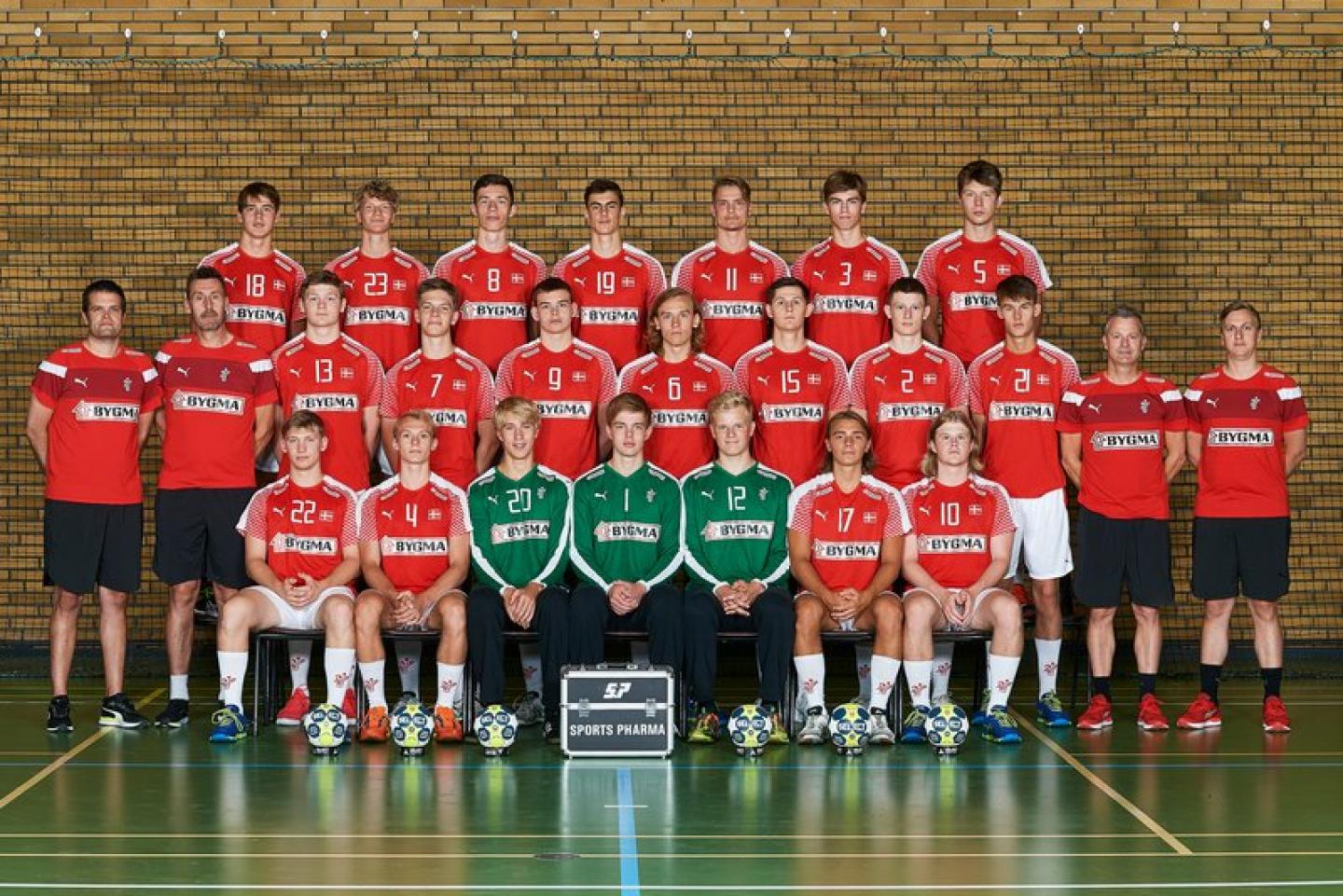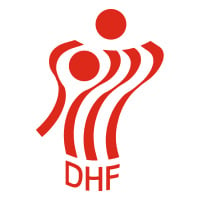 Denmark
Denmark
Team Info
There is no team more successful at the IHF Men's Youth (U19) World Championship than Denmark – even the fact that they are one of just five teams to have participated in every edition since the championship launched in 2005 is impressive. However, Denmark have also won the title three times, to be the record winners. Counting their bronze medal at Georgia 2017, Denmark tally a total of four medals to top this ranking alongside Croatia. 
Therefore, it is difficult not to see Denmark as one of the favourites at North Macedonia 2019. Their tradition and strength at a youth level is complemented by the fact that the 2000-born generation of players have already won one medal, as they secured bronze at the Men's U18 EHF EURO 2018. 
They have already enjoyed success within Europe, but Denmark will take on an entirely new test at the 2019 Youth World Championship: teams from three other continents. In the preliminary round, Denmark will meet Japan, Argentina, Bahrain and Nigeria. Their fifth opponent will be none other than hosts North Macedonia, who Denmark will undoubtedly face in a tough atmosphere given the passion so often displayed by Macedonian handball fans. 
"We are facing a group where we are competing with teams from all over the world. We haven't played against several of the teams before, but we learn a lot by playing against different playing styles," says coach Simon Sørensen. "We will also face the hosts of the tournament, which hopefully will give us a game with a great atmosphere. Our goal is to advance from the group stage and then we will see what happens after that." 
At North Macedonia 2019, Denmark will be led by two strong talents for the future: goalkeeper Svend Rughave and left back Simon Pytlick. Both are with top Danish club GOG and Pytlick in particular is an important leader on court. 
Denmark started their preparation for North Macedonia 2019 with a training camp in Svendborg in mid-June. They play the Scandinavian Open Championship at the end of July (26-28), taking on Sweden, Portugal and Norway at the tournament in Skanderborg. 

Key players: Svend Rughave (goalkeeper), Simon Pytlick (left/centre back) 
Qualification for North Macedonia 2019: Men's U18 EHF EURO 2018 – third place
History in tournament: 2005: 4th, 2007: 1st, 2009: 5th, 2011: 1st, 2013: 1st, 2015: 7th, 2017: 3rd
Group at North Macedonia 2019: Group C (Denmark, North Macedonia, Japan, Argentina, Bahrain, Nigeria)