Youth World Championship draw completed
29 May. 2019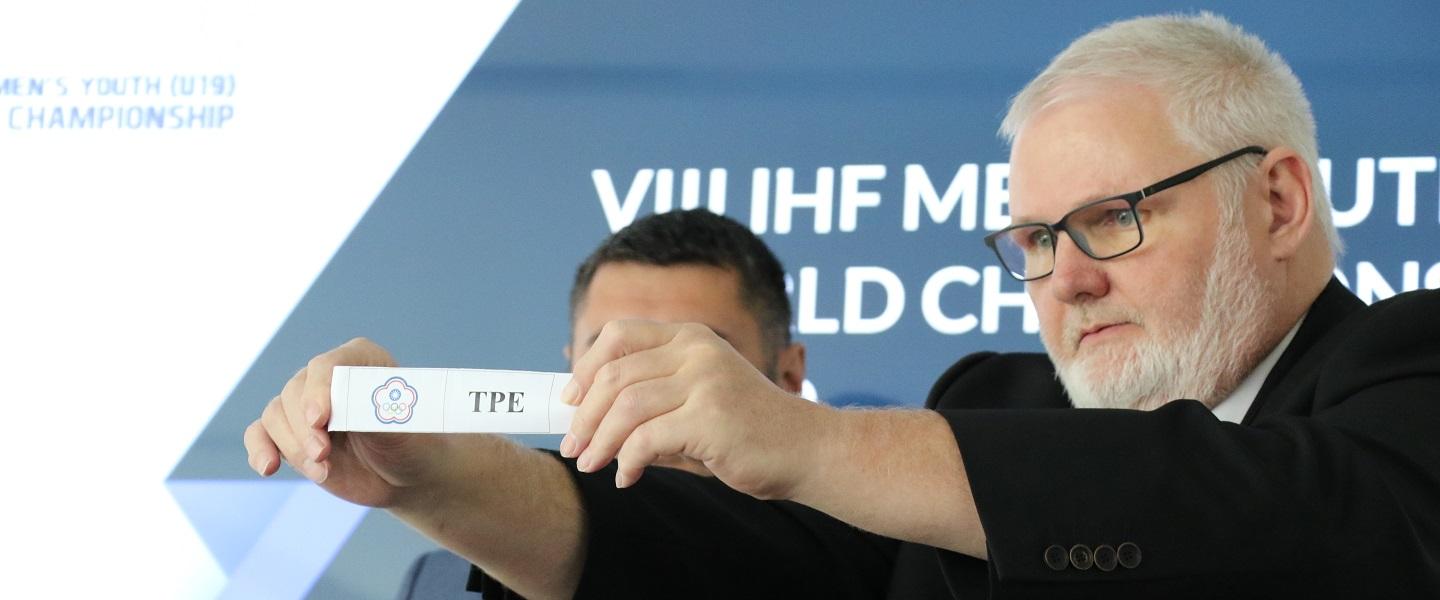 The draw for the 2019 IHF Men's Youth (U19) World Championship was held in the IHF Head Office in Basle, Switzerland on Wednesday 29 May. At what is the first major international competition for this age category, the Youth World Championship promises a glimpse of handball's future stars.
France, winners of the 2017 Youth World Championship, were drawn into Group B alongside teams from three other continents. The new generation will aim to defend the title won by the two squads before them, in 2017 and 2019.
2017 silver medallists Spain will compete with mainly European opponents in the preliminary round. They were drawn into Group A with another nation that contested the semi-finals at the previous edition, Croatia, along with Slovenia, Norway, Chile and Saudi Arabia.
Denmark, who were not only bronze medallists at the 2017 edition after winning a thrilling 3/4 play-off versus Croatia, but are the record title holders in the Men's Youth World Championship, will play from Group C.
The complete results of the draw are as follows:
Group A: Croatia, Spain, Slovenia, Norway, Chile, Saudi Arabia
Group B: Sweden, France, Hungary, Egypt, Chinese Taipei, Canada
Group C: Denmark, Bahrain, North Macedonia, Japan, Argentina, Nigeria
Group D: Iceland, Germany, Serbia, Tunisia, Brazil, Portugal
"In this age group, it's always difficult to say which teams are strong so I can't say much about the groups. But it will be a good championship: the hosts are well prepared and the venues are good. We are looking forward to it," said Commission of Organising and Competitions Chairman Per Bertelsen.
Denmark have collected three trophies at the Men's Youth World Championship, followed by France with two, and Croatia and Serbia & Montenegro with one each. France could level Denmark's record if they take their third consecutive title this year.
The 2019 Men's Youth World Championship will be held from August 6 to 18 in Skopje, North Macedonia. More information can be found on the official event website wch2019championship.com.mk.