Islamic Republic of Iran

Coach: Gholamali Akbarabadi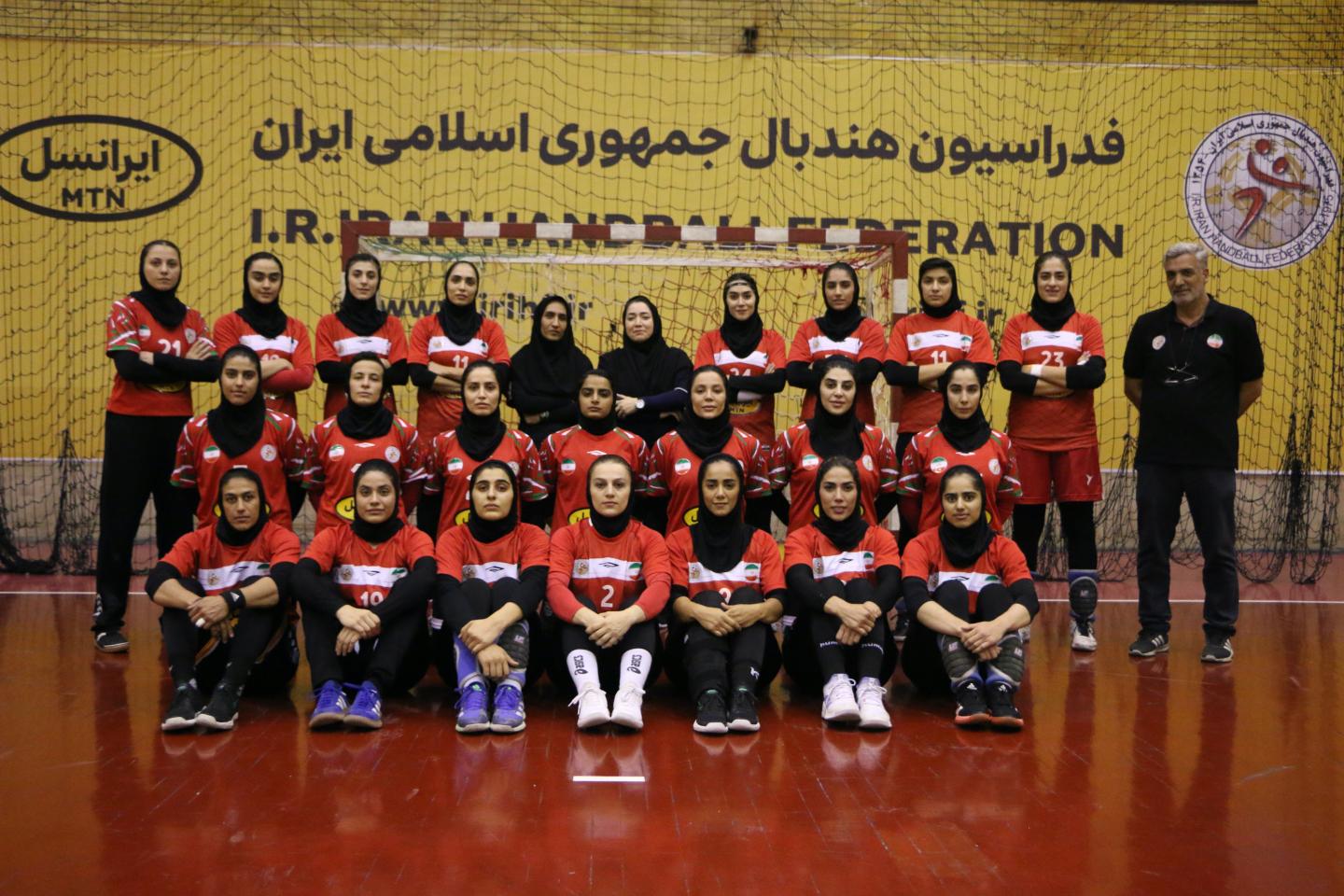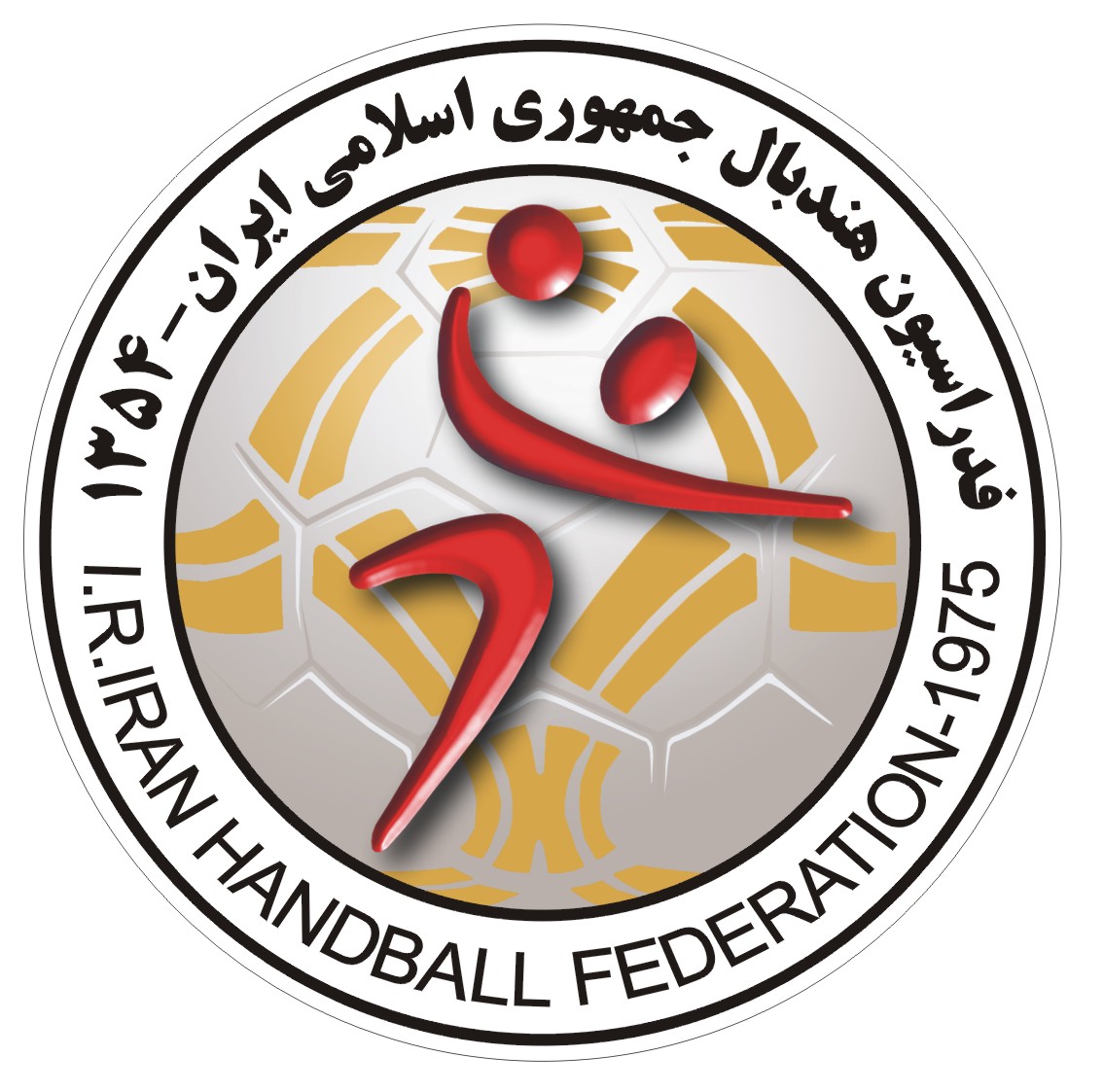 Islamic Republic of Iran
Islamic Republic of Iran
Team Players
Team Info
The Islamic Republic of Iran were the darlings of the 2021 IHF Women's World Championship, the edition where they made their debut in the world handball flagship competition, marking another crucial step in the development of the sport in the country.
While they only finished on the 31st place, being drawn in a tough group in the preliminary round against Norway, Romania and Kazakhstan, and absorbed tough losses against the European sides, they made some excellent memories and really secured the experience of a lifetime, which further help Iranian handball develop.
With a single win, they ended up on the 31st place, but settled as one of the top Asian sides in women's handball, as their performance and the importance of their appearance cannot be understated.
One summer later, the Islamic Republic of Iran made the main round at the 2022 IHF Women's Youth World Handball Championship and also made their debut at the Women's Junior World Handball Championship, with some talented players, like centre back Fatemeh Merikhi shining on the court.
Two years later after Spain 2021, the Islamic Republic of Iran are back at the IHF Women's World Championship, where they aim to put that talent and experience to good use, albeit in another tough group, with two European sides and one Asian side.
While Germany and Poland are clearly favourites, they are not as strong as Norway and Romania respectively, while Japan are clearly the favourites to progress to the main round, being the reigning Asian Games title holders and the runners-up at the 2022 AHF Asian Women's Handball Championship.
Iran qualified for the 2023 IHF Women's World Championship after finishing on the fourth place at the 2022 AHF Asian Women's Handball Championship. They did win against India, Uzbekistan and Australia, but lost against Asian powerhouse, Republic of Korea, 11:41.
In the semi-finals, Iran also had little chance against Japan, their future rivals in the group at Denmark/Norway/Sweden 2023, 19:43, while in the bronze medal match, Iran were once again dominated by the People's Republic of China, 19:43.
Therefore, the Islamic Republic of Iran's main goal is to avoid finishing on the last place at Denmark/Norway/Sweden 2023, one which could prove to be achievable with some balanced matches in the President's Cup, provided they do not create a huge surprise and progress to the main round. However, the main issue is the lack of experience for the team, with only one player, goalkeeper Fatemeh Khalili, featuring outside of Iran, in the Romanian second league, at CSM Iasi.

Key players: Fatemeh Khalili (goalkeeper), Fatemeh Merikhi (centre back), Haniyeh Karimi (right wing)
Qualification for DEN/NOR/SWE 2023: 2022 AHF Asian Women's Handball Championship: 4th place
History in tournament: 2021: 31st
Group at DEN/NOR/SWE 2023: Group F (Germany, Poland, Japan, Islamic Republic of Iran)