2023 IHF Women's World Championship draw: How to watch
06 Jul. 2023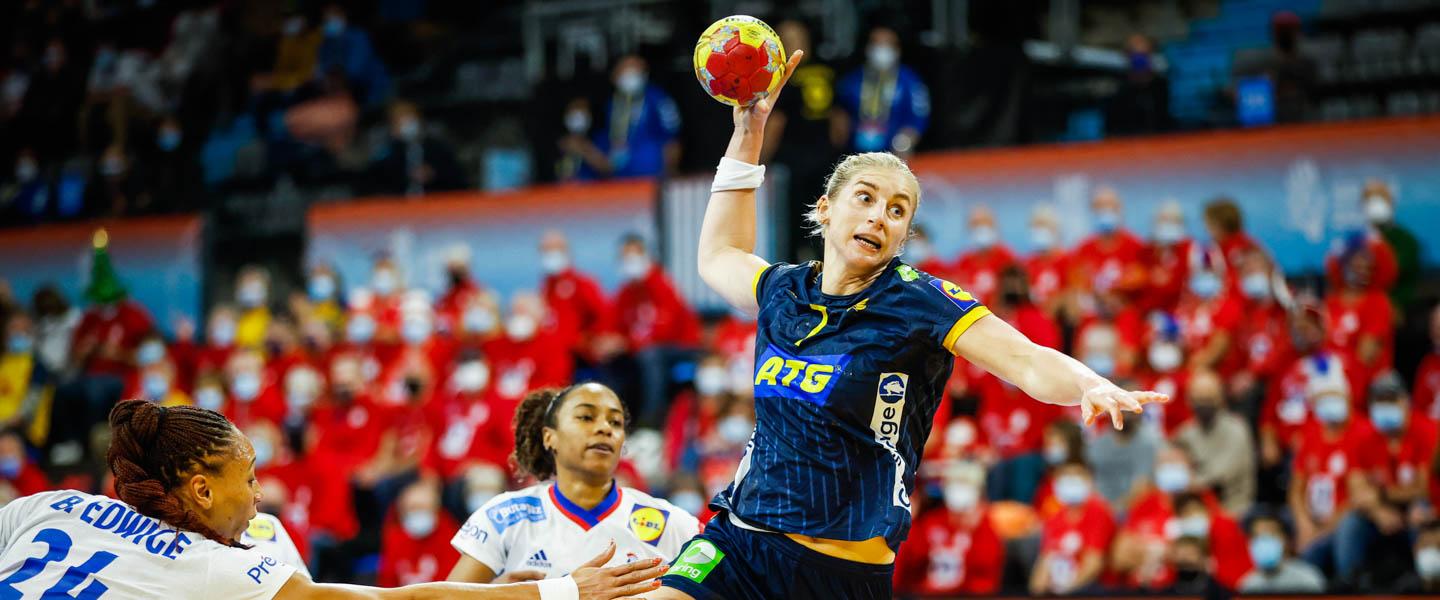 The 32 teams entering the IHF Women's World Championship in November and December will learn their fate on Thursday, 6 July, in the draw, which will send them to their groups in the preliminary round.
The draw will take place at 15:30 CEST in Gothenburg, Sweden, one of the venues which will host games at the world handball flagship competition, with the help of children participating in the Partille Cup, the traditional handball competition organised in Gothenburg yearly.
The draw can also be watched online here on IHF's official YouTube channel or in Denmark on TV 2 Play, in Norway on V Sport 1 and Viaplay, in Sweden on V Sport Extra and Viaplay and in Germany here.
Prior to the draw, eight teams were assigned to a venue, as follows. Sweden will be in Group A, which will be played in Gothenburg, Norway will feature in Group C in Stavanger, while Denmark are in Group E in Herning.
The bronze medallists at the EHF EURO 2022, Montenegro, will play in Group B in Helsingborg, while reigning Olympic champions France will be in Group D in Stavanger.
Germany are set to feature in Group F in Herning, while Spain, the only team from Pot 2 who got allocated to a venue, and the Netherlands will end up in Groups G and H, which are due to be played in Fredrikshavn.

2023 IHF WOMEN'S WORLD CHAMPIONSHIP - POTS
Pot 1: Norway, Denmark, Montenegro, France, Netherlands, Sweden, Brazil, Germany
Pot 2: Slovenia, Spain, Croatia, Republic of Korea, Hungary, Romania, Poland, Czech Republic
Pot 3: Serbia, Japan, Ukraine, Greenland, Argentina, Angola, People's Republic of China, Cameroon
Pot 4: Congo, Senegal, Paraguay, Islamic Republic of Iran, Kazakhstan, Chile, Austria, Iceland