Volunteer at the 2023 IHF Women's World Championship
19 Apr. 2023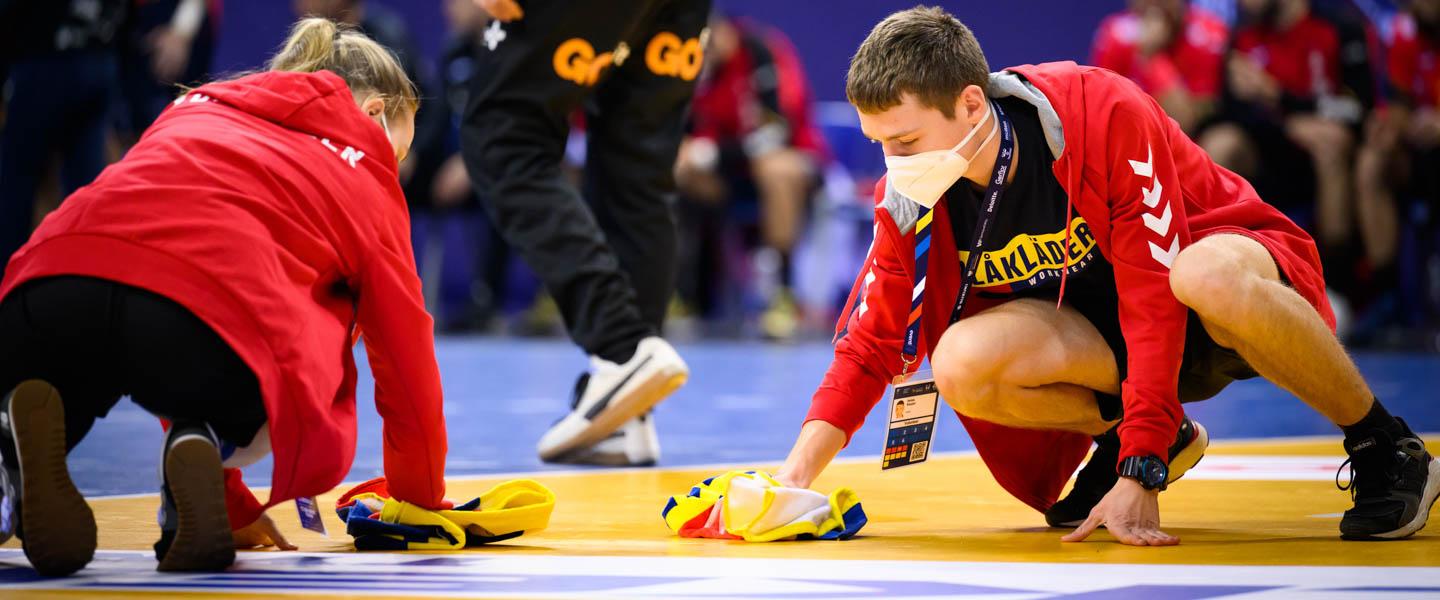 In just over 200 days, the 26th edition of the IHF Women's World Championship will start in Denmark, Norway and Sweden – the first time the championship will be hosted by three nations.
The event will take place from 29 November to 17 December and you can be part of it as a volunteer.
A total of six cities will welcome the 32 nations competing:
Sweden: Gothenburg (Scandinavium) and Helsingborg (Helsingborg Arena)
Norway: Stavanger (Stavanger Idrettshall) and Trondheim (Trondheim Spektrum)
Denmark: Herning (Jyske Bank Boxen) and Frederikshavn (Arena Nord)
The positive experiences and outcomes of volunteering are well-known and the 2023 IHF Women's World Championship will be no different.
A variety of roles on offer across the three countries and six venues will allow you to gain valuable experience, learn new things, make new friends, see the event from the inside, see the handball stars up close and create memories for life.
Volunteering roles are available in the following areas: accreditation, competition, hospitality, hotels, logistics, media, security, transport, venue and volunteer service.
There are two prerequisites for applying as a volunteer. You have to be 16 years old or above and each volunteer is responsible for their own travel and accommodation costs.
For further information regarding volunteering at the 2023 IHF Women's World Championship, visit: https://aimtoexcite.com/volunteers/ 
Norway's venues ready for applications
The application process to become a volunteer is now opening up for all three countries, with Norway announcing the start of theirs this week and Sweden and Denmark to follow.
With a promise of 'exciting tasks and lots of fun on duty,' Norway's two venues are ready to receive applications for people who are positive, outgoing and happy to work with others while being a very important part of the implementation of the event.
First, decide whether you want to work in Stavanger or Trondheim, then choose three of the volunteering areas you want to work in, in order of preference i.e. if you want to work in media the most, put this as your number one choice.
The online application form for Norway can be found here. 
If you have any questions related to volunteering in Norway email: [email protected]