Paraguay

Coach: Marizza Faria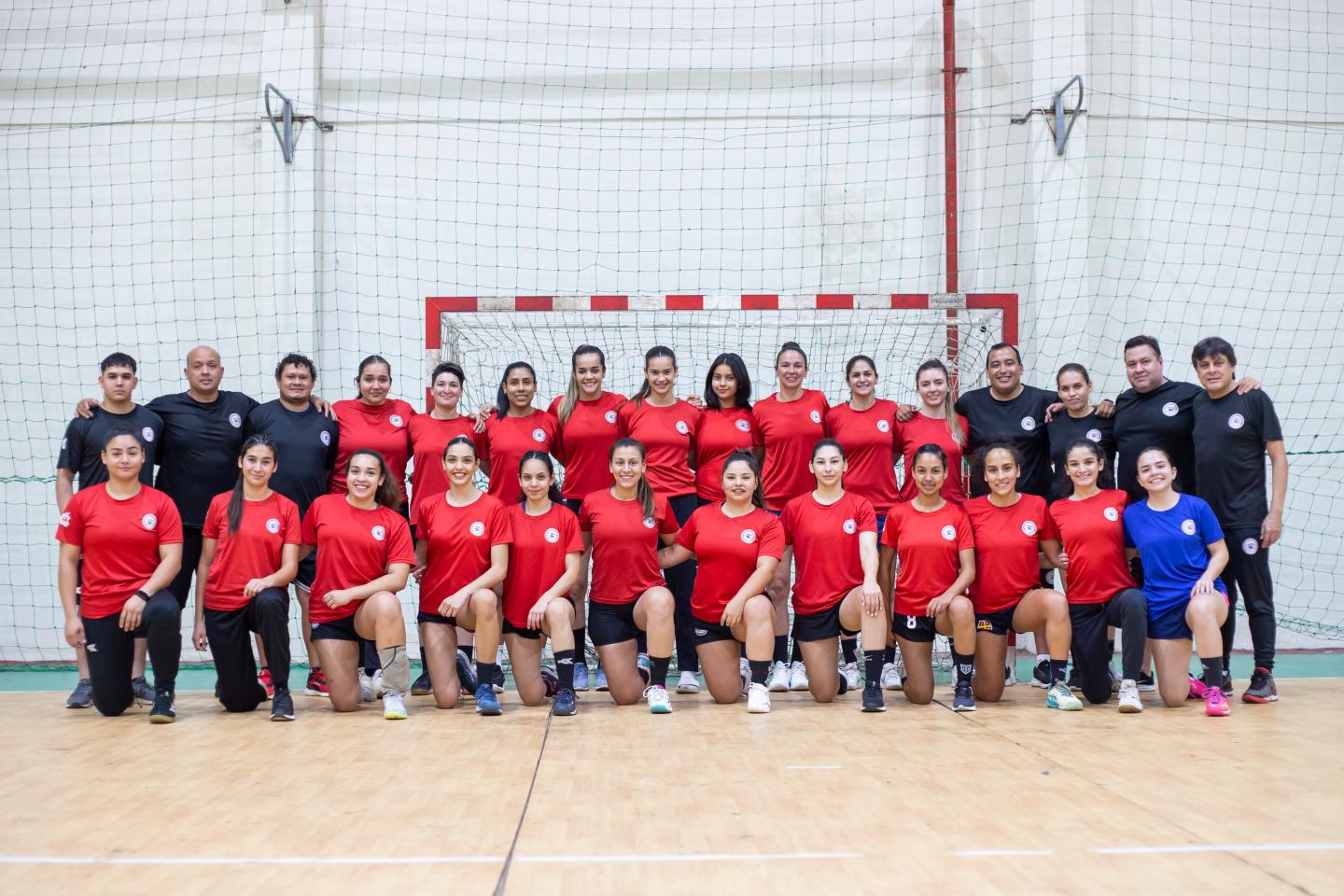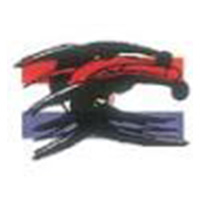 Paraguay
Paraguay
Team Players
Team Info
This will be the first time in history when Paraguay make back-to-back appearances at the IHF Women's World Championship, as the South American side is getting ready to take the court for the fifth time in the world handball flagship competition.
Paraguay have never made it to the main round and have never made it in the top 20, with their best performance being the 21st place, in 2013 and 2017. Two years ago, at Spain 2021, they finished on the 29th place, sealing two wins, as they had previously managed at Serbia 2013 and Germany 2017.
Yet this time around, things look a bit different, as Paraguay made it to Denmark/Norway/Sweden 2023 with an excellent performance at the 2023 Central American Women's Handball Championship, where they sealed five wins in five matches, winning the title on their home court and securing a berth for the 2023 IHF Women's World Championship.
"The objective is always to become better and better, but I do not want any kind of pressure. Like I have said before, we want to improve, we need our players to become better. This is a tougher challenge for me, because I think it is harder on the bench than on the court, sometimes I see the game a bit differently and I would want a different solution," says Marizza Faria, Paraguay's coach.
Faria has been synonymous with Paraguay's appearances at the IHF Women's World Championship, being the only player in the squad to have played in all editions, from France 2007, to Serbia 2013, Germany 2017 and Spain 2021.
With time passing by, Faria met an end to her playing career, but the offer to take over the national team as the coach came immediately and she could not say no, in spite of the lack of experience in this area.
"It is not something that I can describe, really, it is more of a dream. I have played handball throughout my whole life, this is what I loved to do, this is what I did all my life. Therefore, despite my lack of experience in this area, I knew I could help, because I got a lot of experience in Spain, it helped me a lot develop and see how things can be improved," adds Faria.
Paraguay's side will, however, lack some experience, as plenty of their players are still featuring in the domestic competition, while they are surely underdogs against Montenegro and Hungary. A place in the main round will, therefore, be decided in the match against Cameroon, which could be one where the South American side writes history in.

Key players: Maria Fernandez (left back), Delyne Leiva (centre back), Jazmin Mendoza (right wing)
Qualification for Denmark/Norway/Sweden 2023: 2023 Central American Women's Handball Championship: Winners
History in tournament: 2007: 23rd, 2013: 21st, 2017: 21st, 2021: 29th
Group at Denmark/Norway/Sweden 2023: Group B (Montenegro, Hungary, Cameroon, Paraguay)