Senegal

Coach: Yacine Messaoudi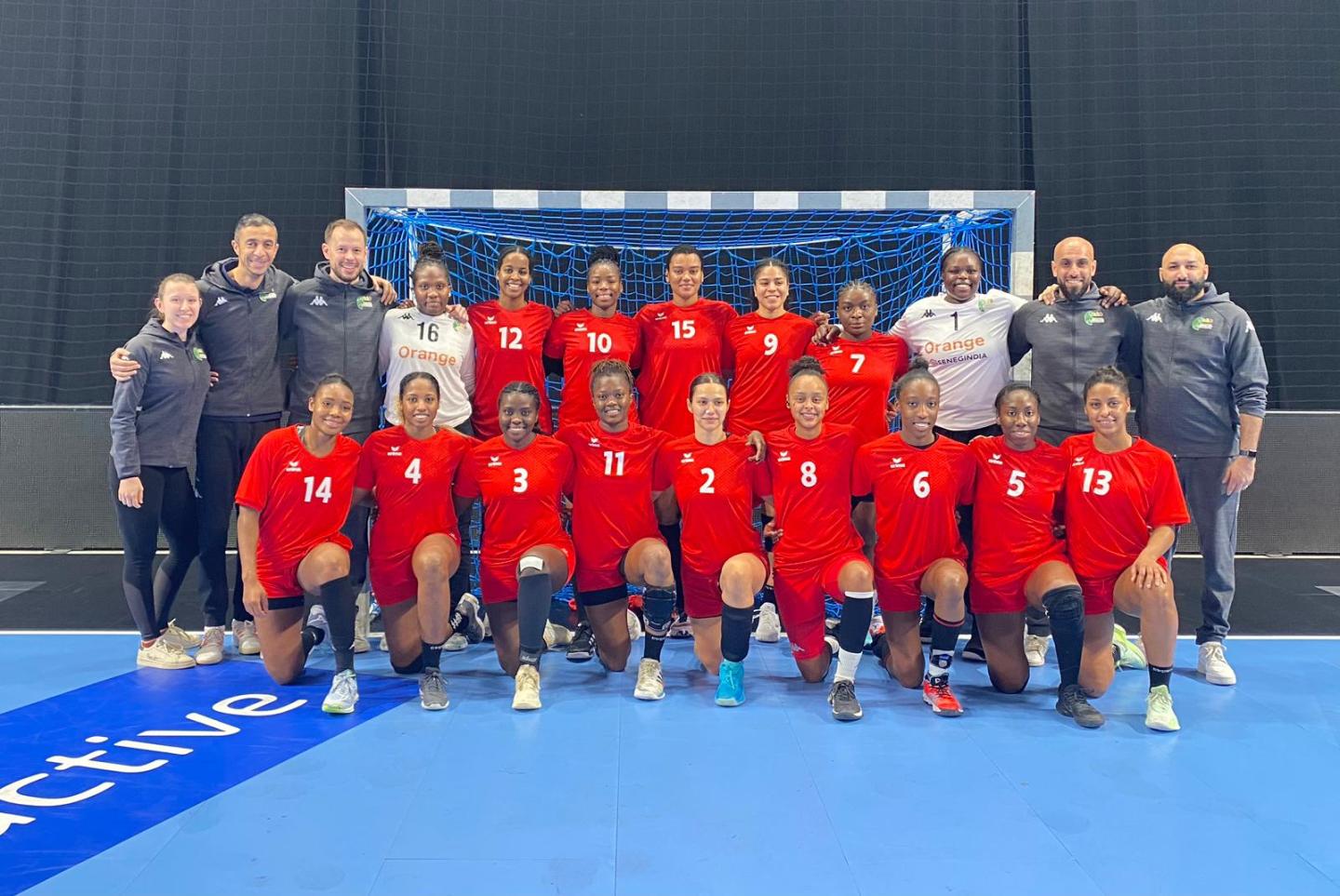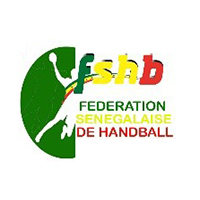 Senegal
Senegal
Team Players
Team Info
Four years ago, at Japan 2019, Senegal made their debut at the IHF Women's World Championship, delivering some impressive performances under the guidance of experienced coach, Frédéric Bougeant, with the African side ending up on the 18th place, after some nail-biting matches in the preliminary round.
In fact, the 25:29 losses against Montenegro and Romania just underlined how big Senegal's potential is, yet the African side missed out on a place at Spain 2021, after finishing on a disappointing fifth place at the 2021 CAHB African Women's Handball Championship.
Senegal vowed to come back roaring and they delivered just that at the next edition of the continental competition, where they finished in fourth place, with a new coach at the helm, Yacine Messaoudi, who is also the coach of French club side Paris 92.
Messaoudi's side lost a game in the preliminary round in the continental competition, against Cameroon, but bounced back in the quarter-finals, with a 21:19 win against Egypt. In the semi-finals, Senegal were close to unravel a huge shock, taking eventual winners Angola into extra-time, only to fail in the last minutes, conceding a 21:24 loss.
In the bronze-medal match, Senegal conceded a 19:20 loss against Congo, but Messaoudi understood the potential of the side, which he hopes to unleash at Denmark/Norway/Sweden 2023, as he has plenty of experience in his side.
With Soukeina Sagna, or line player Hawa N'Diaye, who is playing for Romanian side Gloria Buzău, Senegal have plenty of reasons to hope for their first main round berth in history at the IHF Women's World Championship.
They will have to replicate their excellent games against European sides against Croatia and Sweden in Group A, but the game which will definitely be pivotal will be the one against the People's Republic of China. Four years ago, their only win in the preliminary round came against another Asian side, Kazakhstan, a feature which Senegal aim to replicate.
Key players: Soukeina Sagna (centre back), Hawa N'Diaye (line player), Raissa Dapina (right wing)
Qualification for DEN/NOR/SWE 2023: 2022 CAHB African Women's Handball Championship: 4th
History in tournament: 2019: 18th 
Group at DEN/NOR/SWE 2023: Group A (Sweden, Croatia, PR of China, Senegal)