Romania

Coach: Florentin Pera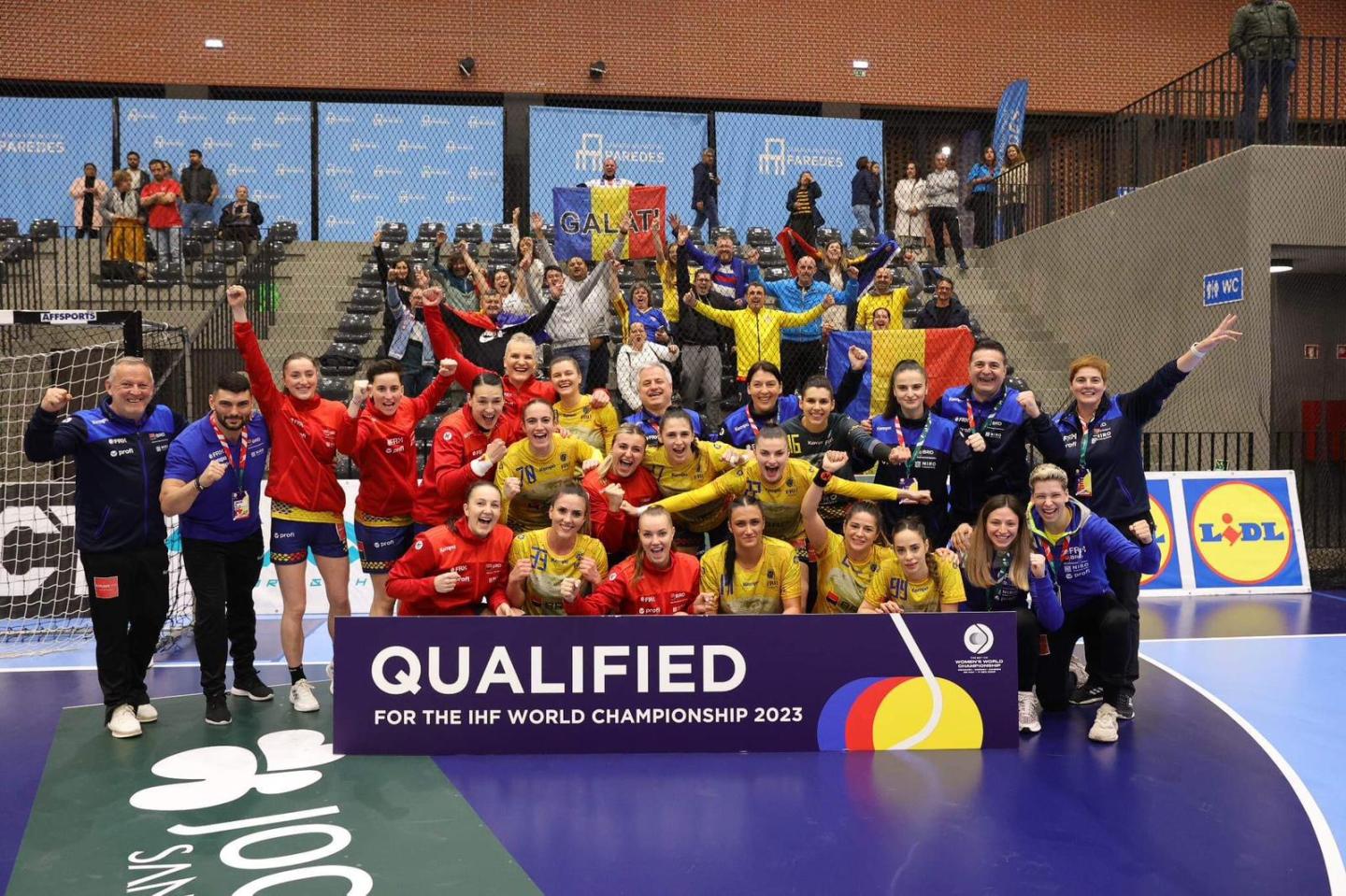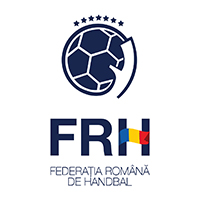 Romania
Romania
Team Players
Team Info
Romania are the only team in history to have taken part at each and every edition of the IHF Women's World Championship, this being their 26th appearance. However, the European side has been navigating on shaky ground over the last editions, having finished 10th at Germany 2017, 12th at Japan 2019 and 13th at Spain 2021.
The silver medal sealed at Russia 2005 and the bronze at Denmark 2015 have been the best results over the last 20 years for Romania, a team which has been a perennial contender, but failed to get any sense of consistency over the last decade or so.
However, in several editions of the competition, Romania's star, Cristina Neagu, has either missed entirely – as was the case at Spain 2021, when she decided to rest and heal some injuries – or did not come at 100% of her potential, but right now, Neagu is eager to prove a point at Denmark/Norway/Sweden 2023.
Neagu is close to her 1000th goal for Romania and this will likely be the last edition of the IHF Women's World Championship she ever plays in, as she announced that she will retire from international handball after the Paris 2024 Olympic Games.

At 35 years old, the Romanian star has still delivered excellent performances for her club team, CSM Bucuresti, as well as for the Romania national team, yet Romania have missed finishing in the top 10 at the last four major international events, the 2019 and 2021 IHF Women's World Championships and the EHF EURO 2020 and the EHF EURO 2022. However, Romania had no issues to progress to Denmark/Norway/Sweden 2023, with a 63:44 aggregate win over Portugal, in the Qualification Europe Round 2 in March.
This time around, Romania will be primed to enter the top 10, as a quarter-finals berth will deliver a place at the Olympic Qualification Tournaments for Paris 2024, as Neagu will like to end her international career on a high.
On the other hand, Romania will have at their disposal an ageing squad, but with huge experience in major international competitions. Neagu's supporting cast will be formed by a core that has represented Romania in the last decade, with players like centre back Eliza Buceschi and line player Crina Pintea also eager to prove they are no pushovers.
Younger talents like left back Sorina Grozav, centre back Cristina Laslo or goalkeeper Daciana Hosu are the future of Romania and they have also gained plenty of experience in international matches, but the matter of fact is that Romania still has plenty to prove.
Coach Florentin Pera, who replaced Adrian Vasile last autumn, has already one year under his belt and has started to mould the team into his idea of handball, which is relying on a strong defence. But the attack has to follow suit, especially as Romania will have a tough preliminary round, facing co-hosts Denmark, Serbia and Chile.
"It is a tough group, with two strong European sides. We are facing the EHF EURO runners-up, Denmark, but also Serbia, which has plenty of talent. I trust the Romania team and we will try to win every game here," said Florentin Pera.

Key players: Cristina Neagu (left back), Eliza Buceschi (centre back), Crina Pintea (line player)
Qualification for DEN/NOR/SWE 2023: Qualification Europe – Round 2 (63:44 on aggregate against Portugal)
History in tournament: 1957: 9th, 1962: Winners, 1965: 6th, 1971: 4th, 1973: 2nd, 1975: 4th, 1978: 7th, 1982: 8th, 1986: 5th, 1990: 7th, 1993: 4th, 1995: 7th, 1997: 12th, 1999: 4th, 2001: 17th, 2003: 10th, 2005: 2nd, 2007: 4th, 2009: 8th, 2011: 13th, 2015: 3rd, 2017: 10th, 2019: 12th, 2021: 13th 
Group at DEN/NOR/SWE 2023: Group E  (Denmark, Romania, Serbia, Chile)