Angola

Coach: Eduardo Vivaldo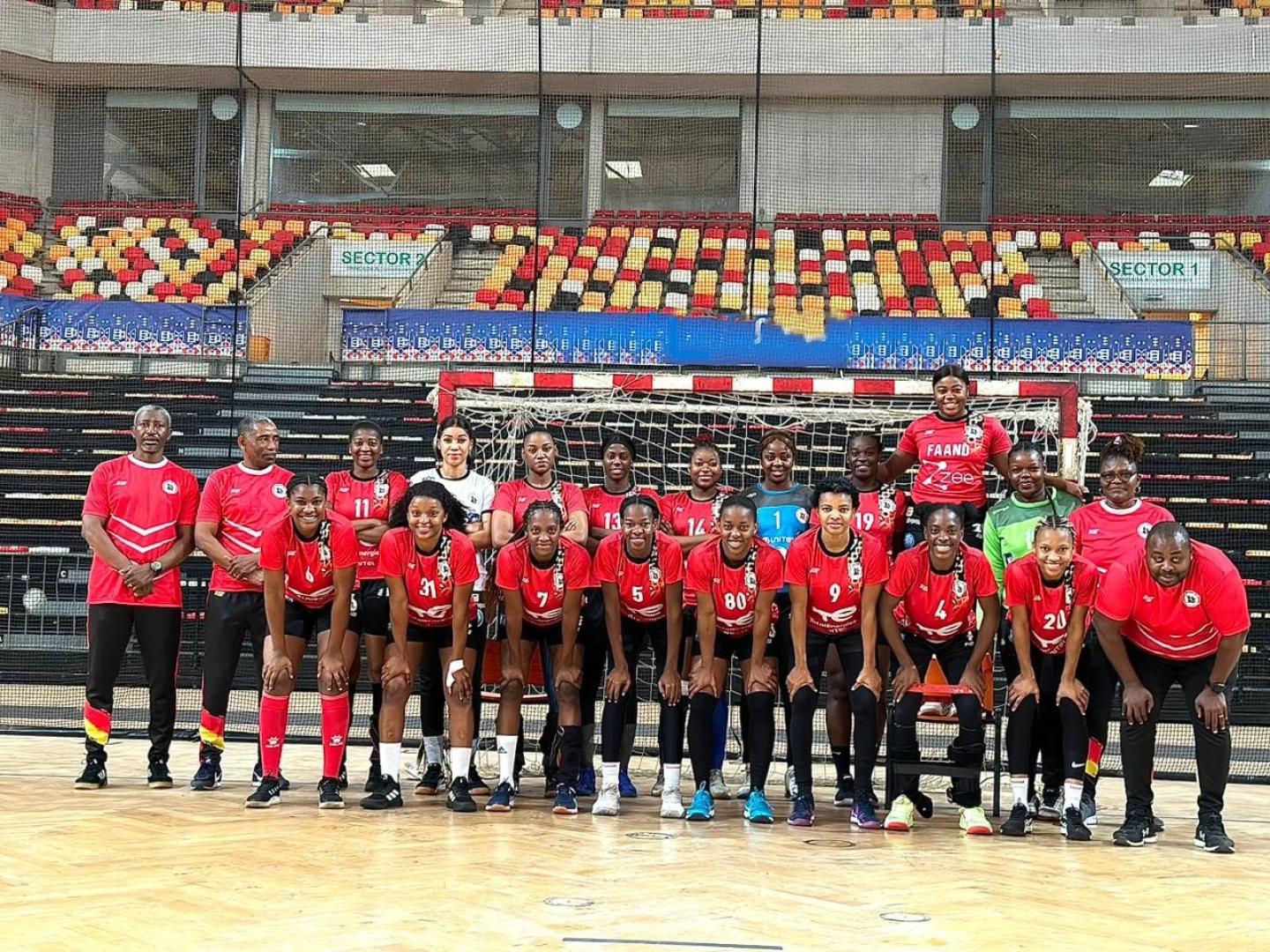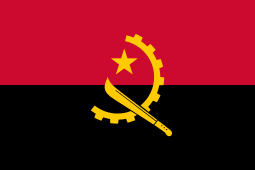 Angola
Angola
Team Players
Team Info
Angola will take part at the IHF Women's World Championship for the 17th time in a row, after dominating the continental competition once again in Africa, clinching the title at the 2022 CAHB African Women's Handball Championship in style, by sweeping their opponents.
However, making their mark at Denmark/Norway/Sweden 2023 will be no easy feature for the African side, which has failed to make the top 10 in the previous five editions, with their best performance being the seventh place at France 2007, closely followed by the eighth place at Brazil 2011.
Two years ago, at Spain 2021, Angola suffered one of their harshest losses in history, a disappointing elimination in the preliminary round, albeit after featuring in the most balanced group in the competition, alongside France, Slovenia and Montenegro, as they clinched a draw against Slovenia, 25:25, but it was too little, too late for the African side.
This time around, Angola will face once again three European opponents, rekindling their rivalry against France and Slovenia, teams which they will face for the second edition in a row in the same phase of the competition.
However, things look easier for Angola against an unexperienced Iceland side, which is definitely a downgrade in terms of the balance of the group, in comparison with Montenegro, which dominated Angola and won by the same margin and the same score France did two years ago, 30:20.
The draw has not been kind to the African side, which has definitely dominated proceedings on their continent, being unbeaten in the CAHB African Women's Handball Championship, the African Games, as well as the African Olympic Qualification Tournaments.
In the latest matches played by Angola, they sealed their eighth consecutive berth for the Olympic Games, clinching a 22:21 win over Senegal, a 30:15 win over Congo and a 27:21 win over Cameroon, extending their streak to 34 wins in matches against African sides at major tournaments.
With plenty of experienced players, like Azenaide Carlos, Albertina Kassoma, Stelvia Pascoal or Liliana Venancio, who are featuring in European leagues, but also with players dominating Africa at the club level for Petro de Luanda and Primeiro de Agosto, Angola can be a dark horse in any major tournament, providing they find the right balance before and during the competition.
Key players: Azenaide Carlos (right back), Albertina Kassoma (line player), Isabel Guialo (centre back)
Qualification for DEN/NOR/SWE 2023: 2022 CAHB African Women's Handball Championship: Winners
History in tournament: 1990: 16th, 1993: 16th, 1995: 16th, 1997: 15th, 1999: 15th, 2001: 13th, 2003: 17th, 2005: 16th, 2007: 7th, 2009: 11th, 2011: 8th, 2013: 16th, 2015: 15th, 2017: 19th, 2019: 15th, 2021: 25th 
Group at DEN/NOR/SWE 2023: Group D (France, Slovenia, Angola, Iceland)